Construction Worker Killed in Accident Near Broadway Junction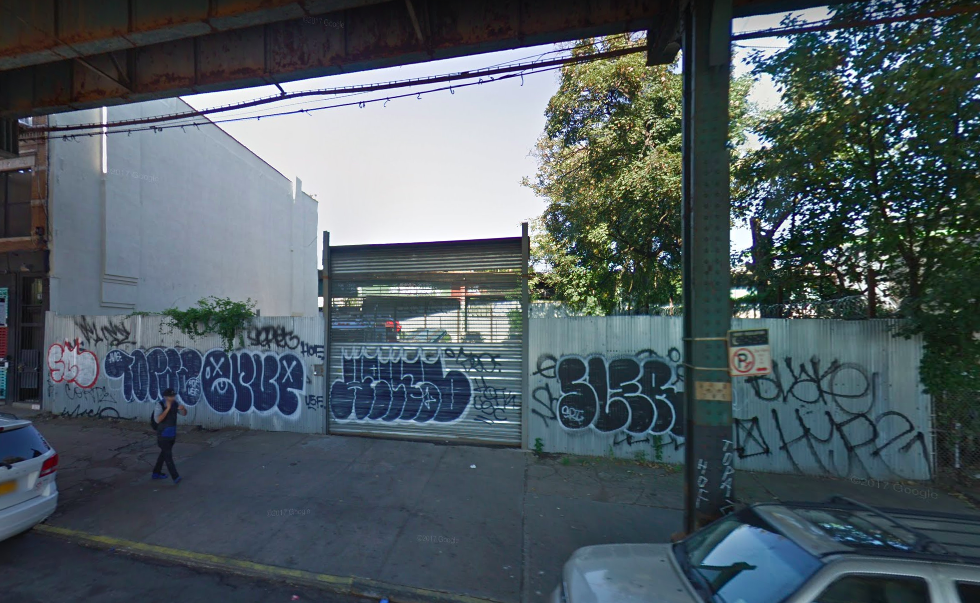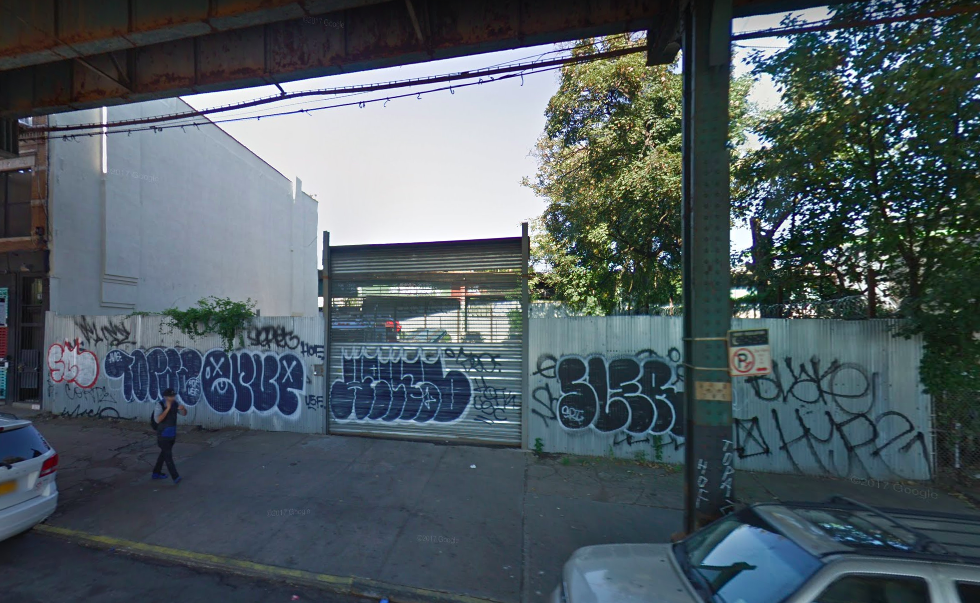 BUSHWICK – A construction worker was crushed to death in an accident at a job site near Broadway Junction in Bushwick over the weekend, police confirmed.
The accident took place around 3:00 pm on Saturday, March 10 at 1949 Broadway and Stewart Street. As a forklift was lifting a load of scaffolding pipes, the vehicle tipped over, crushing the 47-year old operator between the forklift and a flatbed truck, said police.
Responders rushed to pull the tipped vehicle upright, and the victim was transported to Brooklyn University Medical Center, where he was pronounced deceased.
The victim's identity has been withheld pending family notification.