Connecticut Elementary School Shooting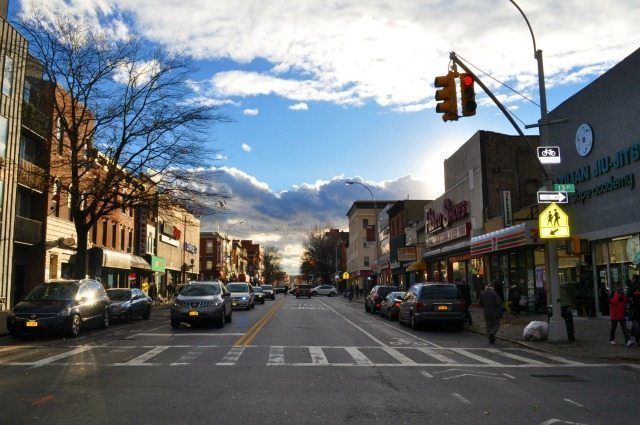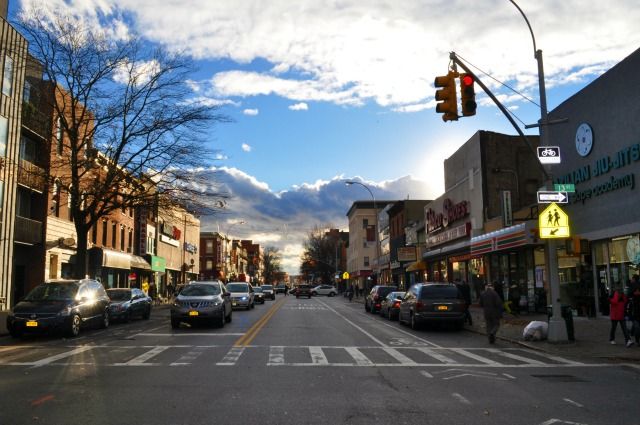 The horrific elementary school shooting in Connecticut this morning is enough to shake even the toughest of souls, and as parents and neighbors, we send our heartfelt thoughts and prayers to those families affected by the tragedy.
If you're unsure how to answer the questions that today's shooting will undoubtably bring from your children, the American Psychological Association recently released guidelines on how to speak with children about school violence. Honest communication, limited exposure to news coverage and signs of anxiety that might need outside help are among the topics covered.