Congresswoman Continues to Pursue Fort Hamilton Street Renaming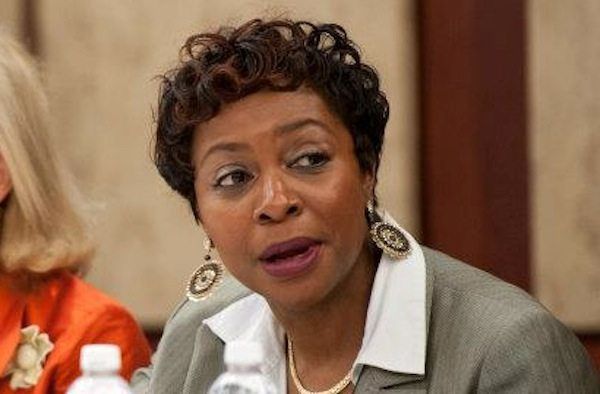 Congresswoman Yvette Clarke refused to accept the U.S. Army's rejection of her call to rename two streets at Fort Hamilton, in a statement issued Monday, August 7. The streets—General Lee Avenue and Stonewall Jackson Drive—are named after Confederate generals.
Both Lee and Jackson were stationed at Fort Hamilton in the 1840s while serving in the U.S. Army prior to the Civil War.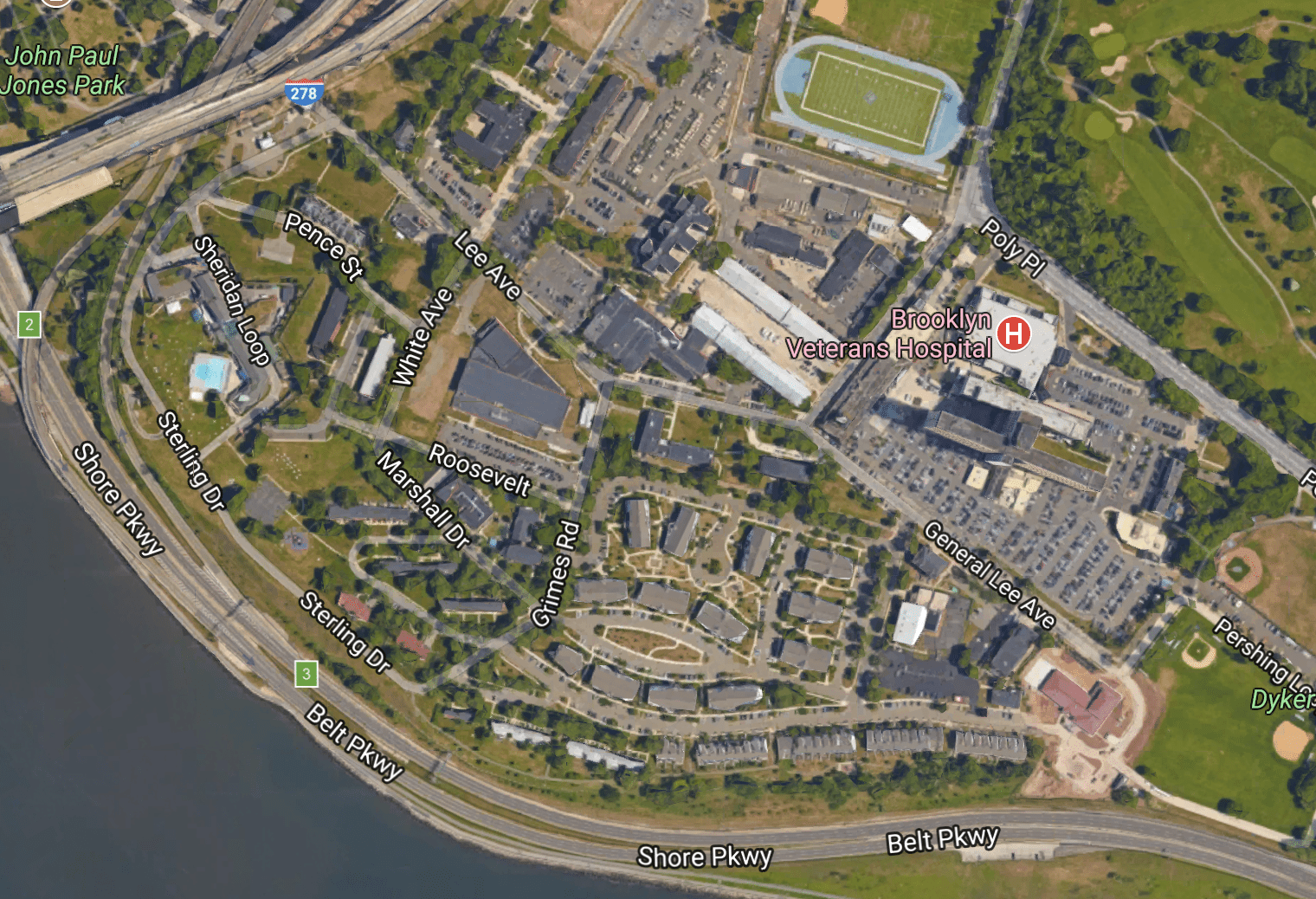 Last June, the Congresswoman was joined by New York congressional colleagues in requesting that the Army rename the streets, following the removal of Confederate statues in New Orleans. However, the Army refused, telling the Associated Press that "these historic names represent individuals, not causes or ideologies," and that "the naming occurred in the spirit of reconciliation, not division."
In light of this refusal, Congresswoman Clarke released a statement calling the decision "nonsense," and asserting that she will continue to petition the Department of the Army. Said Clark, "These monuments are deeply offensive to the hundreds of thousands of Brooklyn residents and members of the armed forces stationed at Fort Hamilton whose ancestors Robert E. Lee and Stonewall Jackson fought to hold in slavery."