Congressmen Call For Bill Delaying Flood Insurance Rate Hikes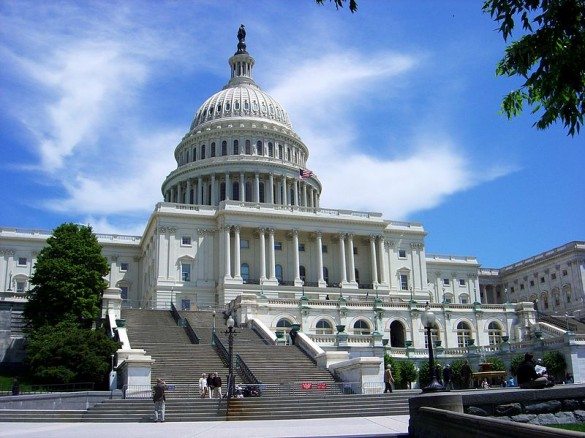 Congressmen Michael Grimm and Gregory Meeks were joined by colleagues Charles Rangel, Jerrold Nadler and Eliot Engle to introduce the Flood Victim Premium Relief Act 2013 (H.R. 960), a bill which aims to delay flood insurance hikes for Superstorm Sandy victims, according to a report by SI Live.
In a release issued by Congressman Grimm, the bill extends "the premium increase timeline for primary residences in areas that have been declared a federal disaster area after July 6, 2012 from 5 years to 8 years."
Grimm expressed the importance this bill will play in helping homeowners make it through these tough times.
"If we allow flood premiums to increase on their current schedule, based on the new maps, homeowners are going to be in an impossible position of trying to both pay their mortgage as well as increased flood premiums that may rise over $10,000 in some cases. This situation will almost certainly lead to a surge in defaults and foreclosures and cost the taxpayers vast sums via the government's exposure to Fannie Mae, Freddie Mac and the FHA. Allowing an extra three years to increase premiums will give both homeowners and localities time make smart, long term flood mitigation and rebuilding plans."
The bill, a bipartisan effort, has received support from Congressman Hakeem Jeffries.