Congressman Nadler's Statement On The passage Of Fiscal Cliff Legislation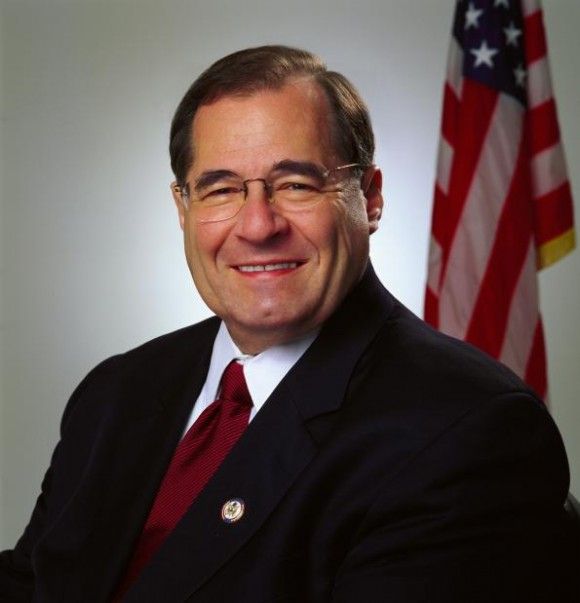 From the office of Congressman Jerrold Nadler:
Congressman Jerrold Nadler released the following statement on the successful passage last night of legislation to avert a fiscal cliff, provide tax reform, extend unemployment insurance, and postpone the massive spending cuts attached to sequestration.
"While this isn't a perfect bill, it does provide reforms and certainty to our tax code and postpones painful spending cuts that our nation doesn't need.  This bill will prevent an immediate fiscal crisis, generate new revenue by asking the wealthiest among us pay a bit more in taxes, and extend unemployment benefits for the millions of people who depend on them.
"While there is still the looming threat of billions of dollars in cuts to our social safety net for kids, seniors, and the most vulnerable among us, we now have more time to try and avoid such a catastrophic outcome.  We must work toward full economic recovery and provide genuine and immediate support for the American people.  Then we must ensure that we never have another crisis in which the American economy is held hostage to advance the political demands of the most unreasonable and extremist Members of Congress.  The simplest way to do that is to abolish the debt ceiling once-and-for-all, and I have introduced and will reintroduce legislation to do just that."