Congressman Jeffries, Undecided On Nuclear Agreement, To Host Brighton Beach Town Hall On Iran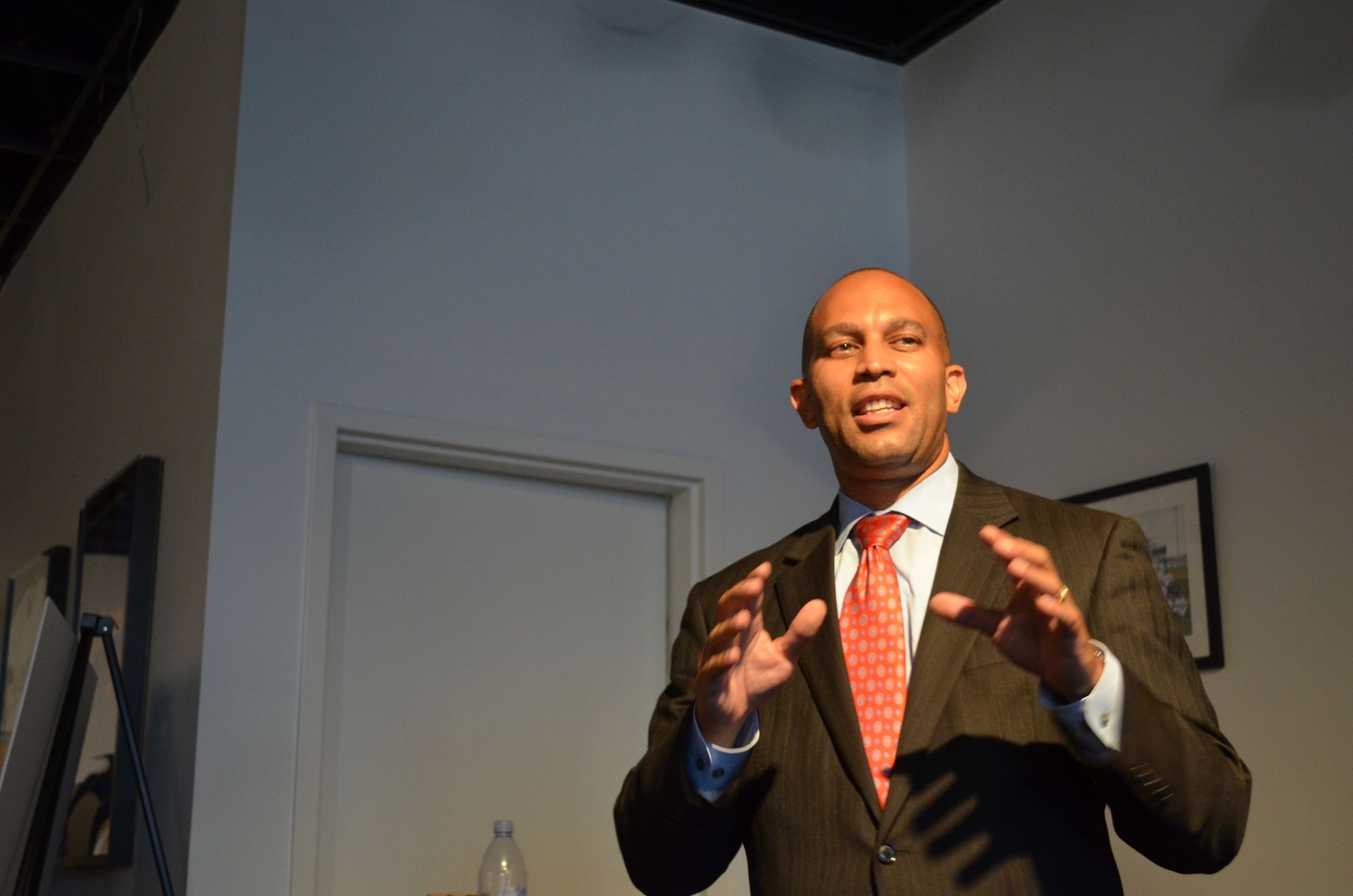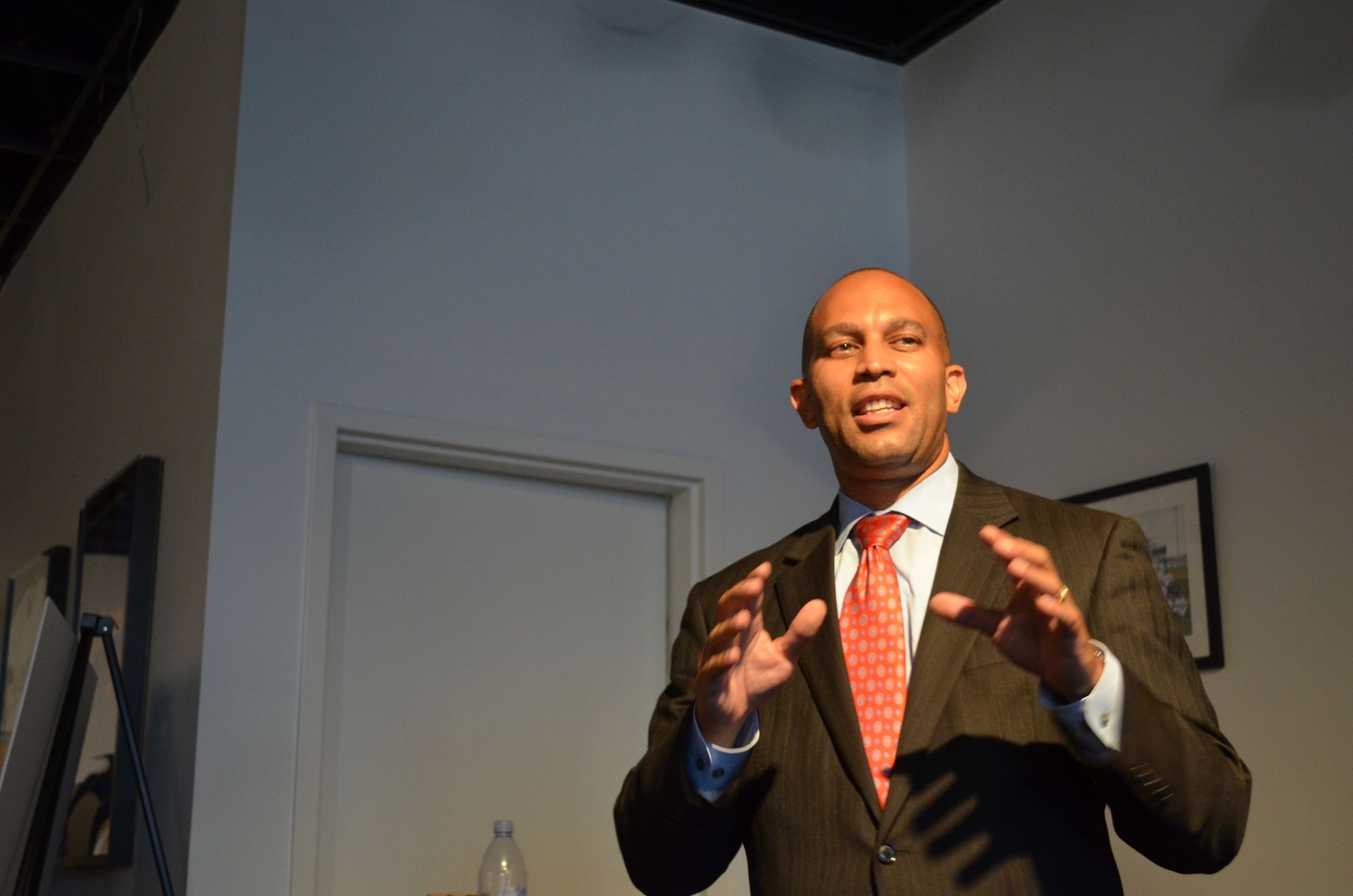 Congressman Hakeem Jeffries will meet with constituents at the Brighton Beach Shorefront Y on Thursday, August 13, to discuss President Obama's deal to limit Iran's nuclear program.
A spokesperson for Jeffries said the congressman was studying the agreement and will be "speaking with stakeholders on all sides of the issue and will be meeting with constituents over the next few weeks before reaching a conclusion."
Congress has until September 17 approve or reject the deal, which seeks to curb Iran's ability to produce a nuclear weapon.
The agreement between Iran and six world powers — the United States, Britain, China, France, Germany, and Russia — promises to reduce Iran's stockpile of low-enriched uranium by 98 percent and require the country's nuclear program to be subject to inspections and other oversight rules for 25 years, The New York Times reports.
In exchange, Iran's negotiating partners promise to lift crippling economic sanctions.
However, decades of mistrust between Iran and the west, as well as Iran's sponsorship of terrorist organizations has led many in the United States and abroad to oppose the agreement. Israel's Prime Minister Benjamin Netanyahu said the deal was "a bad mistake of historic proportions," Reuters reports.
If Jeffries decides to vote against the agreement, he would join a growing number of politicians who have vowed to reject it. Last week, New York Senator Chuck Schumer, the third-ranking Democrat in the Senate, announced he would not support the agreement — a major blow to the Obama administration's effort to push the deal through Congress, according to the Times.
However, the Obama administration got a much-needed lift on Saturday, the Times reports, when 29 of the United States' leading nuclear scientists, including six nobel laureates and one of the designers of the world's first hydrogen bomb, signed a letter praising the agreement.
"This is an innovative agreement, with much more stringent constraints than any previously negotiated non-proliferation framework," the letter reads.
To attend the town hall at the Shorefront Y, 3300 Coney Island Avenue, RSVP to Larry Savinkin at Larry.Savinkin@mail.house.gov by Wednesday, August 12. The event starts at 7pm.