Coney's Seaside Concerts Move To Former Circus Site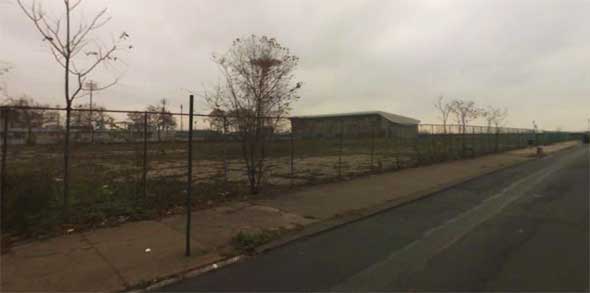 The show will go on!
Borough President Marty Markowitz has announced the new location for the 2011 Summer Concert Series: West 21st Street in Coney Island, the former site of the Ringling Bros. and Barnum & Bailey Circus.
"While the shows are in a slightly different location, tens of thousands of Brooklynites and all New Yorkers will still get the same high quality, free concerts on Thursday evenings this summer. Mayor Bloomberg, the City Council led by Speaker Quinn and Coney Island's own Councilman Domenic Recchia were unwavering partners in our efforts to keep the concerts in Coney Island," said a joint statement issued by Markowitz and Seaside Summer Concert Series Executive Director/Producer Debra Garcia.
The concert organizers signed a one-year agreement with Taconic Investment Partners, which owns the land. The short-term agreement could mean the beep hopes to ultimately return to Asser-Levy / Seaside Park, once those pesky legal battles get resolved.
About those battles? Markowitz took a pot-shot at the opponents of his much ballyhooed amphitheater plans, including synagogues who won a court decision stating the concerts violate anti-noise laws.
"All of this hard work was necessary because a spiteful minority oppose a renovation that would provide Asser Levy Park with a full refurbishment and a state-of-the-art bandshell with covered seating for use during the summer," said Markowitz's statement. "As it stands, permits are already being denied to neighborhood groups that have hosted events in the park for years. If these few opponents have their way, the park will lay unused all summer long."