Coney Island's Cha Cha's Closed For Good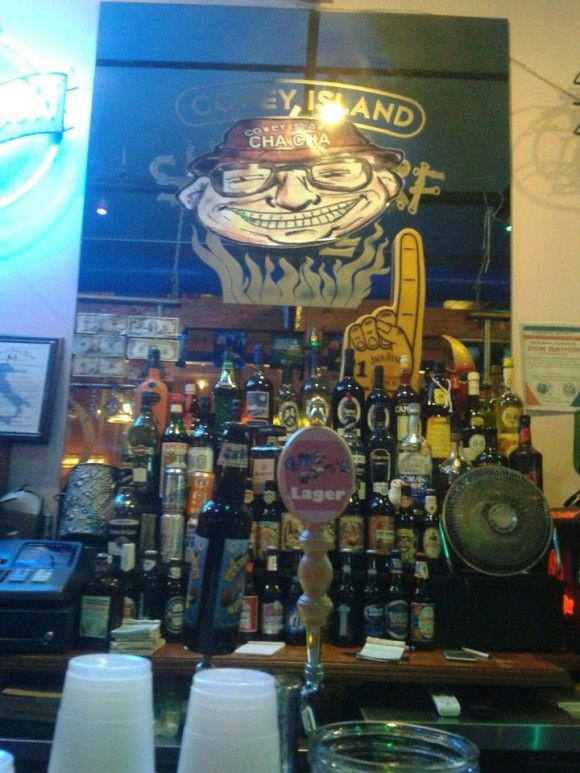 Cha Cha's Bar and Grill on Surf Avenue is closing its doors for good, according to a report from Amusing the Zillion.
Like practically every establishment on Coney Island, Superstorm Sandy ravaged the business, though no reason for the closure was given in the sad Twitter announcement.
Cha Cha's relocated to Surf Avenue last spring when they lost their lease on their boardwalk spot. After Sandy knocked them out of business, plans were put into motion for a January reopening, but for whatever reason those plans have been axed.
Fare thee well, Cha Cha's…