Coney Island Man Gets 25 To Life For Shooting Close Friend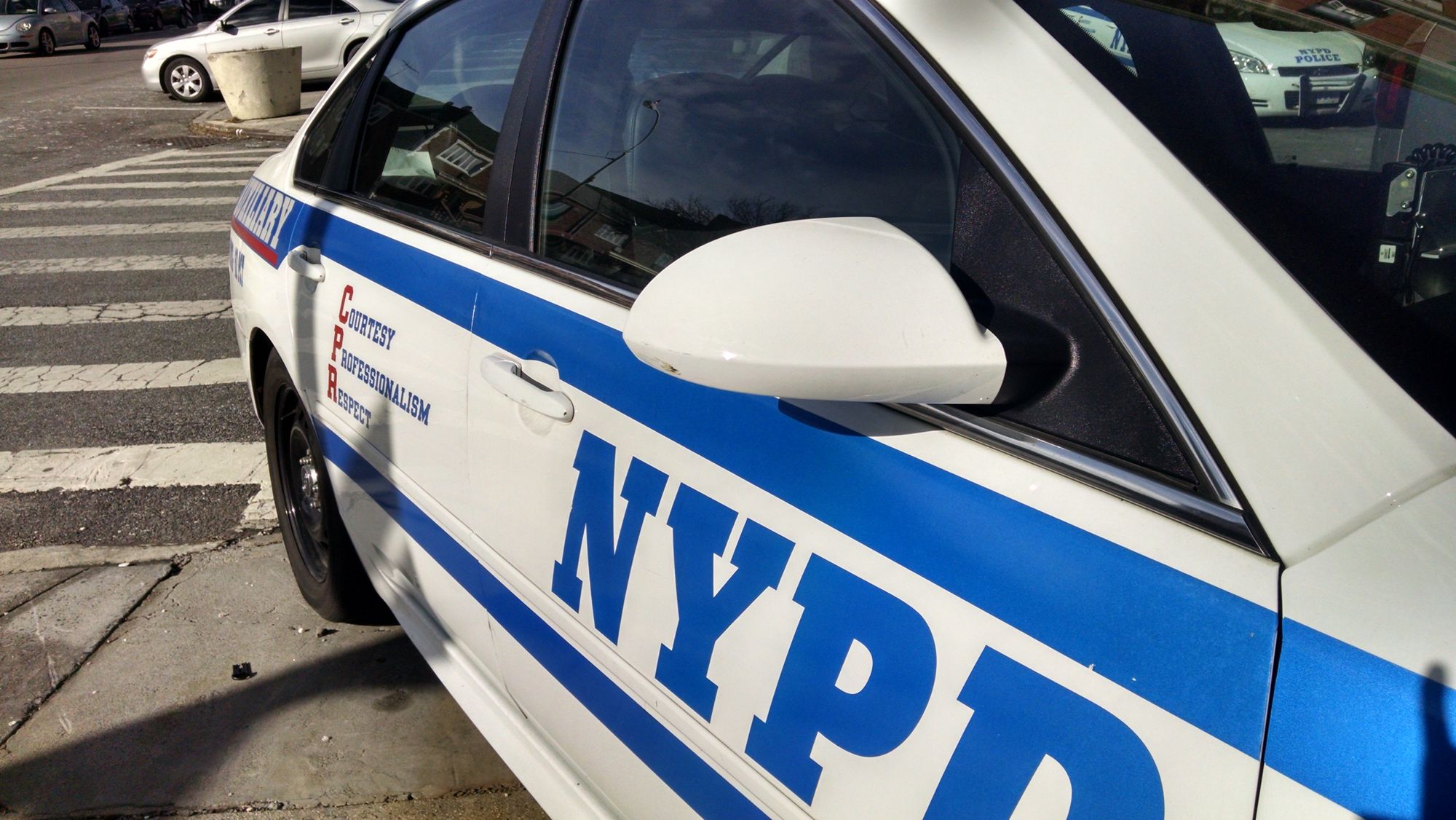 A 25-year-old Coney Island man was sentenced to 25 years to life in prison for fatally shooting his good friend in 2013 because he believed the victim was romantically involved with his sister, Brooklyn District Attorney Ken Thompson announced today.
Johnny Velez-Garriga, 25, was convicted on June 18 on one count of second-degree murder and one count of second-degree criminal possession of a weapon after a jury trial. On December 26, 2013 at approximately 9:30pm, Velez-Garriga shot Shawn White, 25, six times inside of 2925 West 27th Street, killing him, according to trial testimony.
"This defendant senselessly took the life of a close friend. He will now have many years in a prison cell to reckon with the terribly poor choice that he made," said Thompson.
Velez-Garriga, who was a friend of the victim for years, came to believe that White was having a romantic relationship with the defendant's sister, having seen him being let into an apartment the defendant shared with his sister late the night before, according to prosecutors. On the day of the homicide, the defendent encountered his sister and White in his building. White tried to tell his friend that he would never disrespect him, but Velez-Garriga walked off to his apartment.
Velez-Garriga then emerged from his apartment with a firearm, yelled at his sister, "You violated me," and opened fire at the victim, who tried to run away, according to testimony from the sister.
White was found on fourth-floor stairway with mortal gunshot wounds to his torso, leg, and buttocks, according to Thompson.
A jury returned a guilty verdict in less than an hour.