Coney Island Community Prepares a Feast for 1000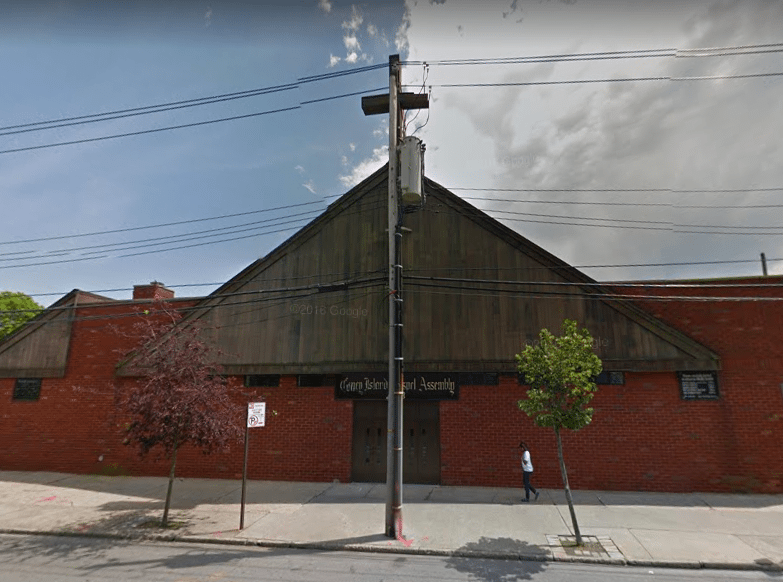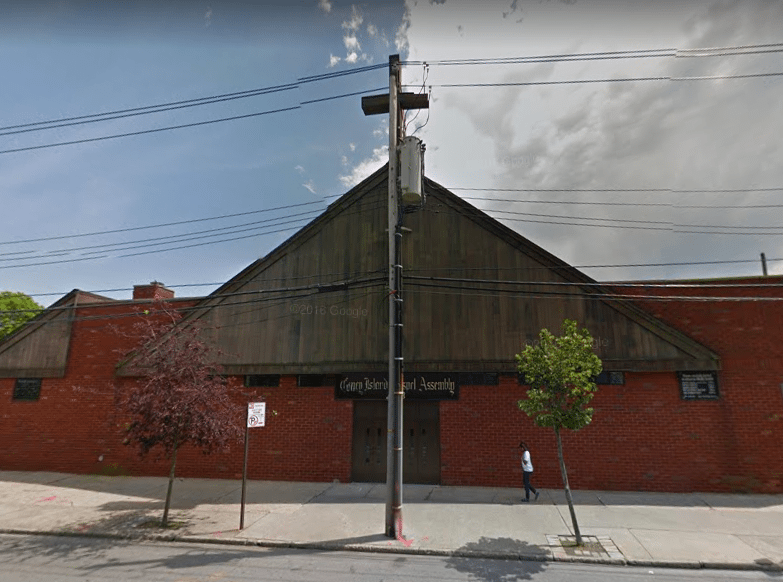 CONEY ISLAND – This Thanksgiving, the Coney Island community is doing all they can to make sure no one goes hungry.
Every year for the last 20 years, local  stakeholders in the Amusement District have come together to with the Coney Island Gospel Assembly to serve meals on Thanksgiving—and this year, they're hoping to serve close to 1000.
The community feast is free on Thanksgiving day, with meals being served from noon until 5:00 pm at 2828 Neptune Avenue.
"We are very happy to have convened a variety of stakeholders along with the elected officials to provide a Thanksgiving Meal to the Coney Island community.  A huge thank you to Coney Island Gospel Assembly for leading the effort and always serving the community," said Alexandra Silversmith, Executive Director of the Alliance for Coney Island.
The Alliance for Coney Island is sponsoring the event along with Councilmember Mark Treyger, State Senator Diane Savino and Assemblymember Pamela Harris, in conjunction with local businesses.
The Brooklyn Cyclones, Coney Island YMCA, Deno's Wonder Wheel Amusement Park, Gargiulo's Restaurant, iStar, Kings Highway Bakery,  Luna Park, MAS Security, Nathan's Famous, New York Aquarium and Rotary Club of Verrazano are all sponsors as well.