Coney Island Avenue's JR Exchange To Be Redeveloped After $2.15 Million Sale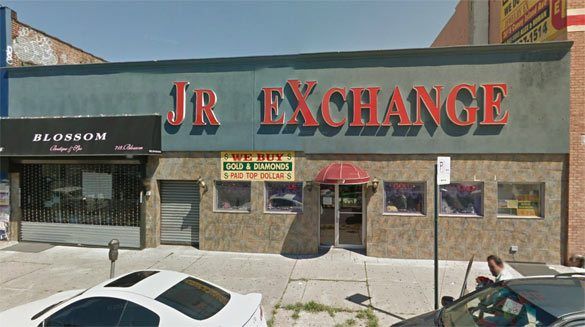 The building housing JR Exchange – or Jewelry Plaza, as it's also called – sold to new owners earlier this month, and will be redeveloped to house multiple retail stores with possible office space on upper floors to be added.
The 6,000-square-foot building at 2003-2005 Coney Island Avenue sold on September 6 for $2.15 million, which includes Blossom Boutique and Spa, according to Arsen Atbashyan, the CEO of Commercial Acquisitions Realty Services, who brokered the deal.
The new owners don't yet have renderings of the location, which is just north of Quentin Road and Kings Highway.
So… anyone got suggestions for the new landlord for potential tenants?