A Local's Guide To The Best South Asian Food On Coney Island Avenue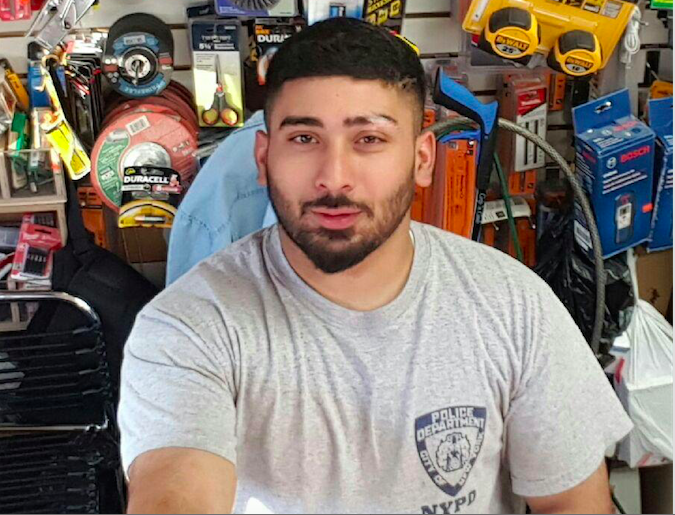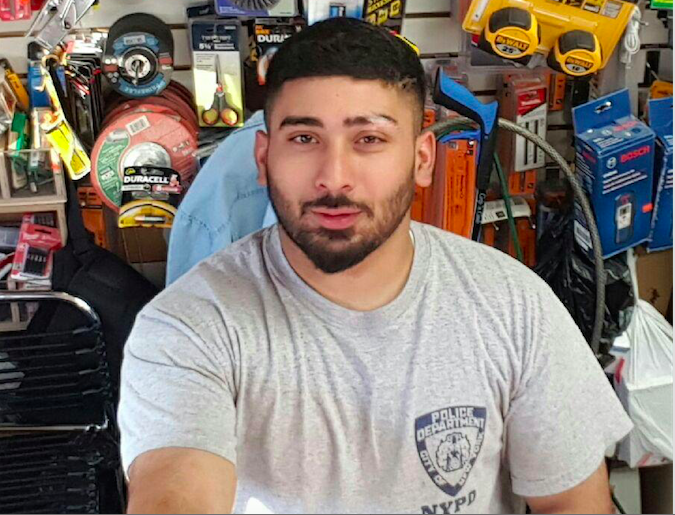 The stretch of Bangladeshi, Pakistani, and/or Indian restaurants on Coney Island Avenue — mostly between Beverley and Cortelyou — can make for hard choices if you're new to the neighborhood, and even most who have lived here for a while settle on one (Madina is my standby).
But Arsalan Naeem, a longtime resident and foodie who runs Taj Mahal Hardware & Building Supplies on that strip, has informed opinions on them all, and he took some time to share them the other afternoon.
This one is Arsalan's favorite, and has been around the longest. It's where you'll find the closest thing to "a home-cooked meal — everything has a house touch," he says. His personal favorite: The okra, with roti or naan. They have, he notes, a Bengali chef.
Along with a big counter of super-sweet desserts, Shandar has the usual array of savory offerings. This, says Arsalan, is "bachelor cooking" — food with a "manly touch."
To the amateur, this seems like yet another curry spot, and the folks on Yelp seem to like the lamb korma in particular. But Arsalan says the kitchen is in fact putting a more contemporary spin on the standbys. "They want to mix everything and decorate," says Arsalan. It's "up to date food with a traditional touch."
With is prominent position on the corner and quick delivery service, Madina is a personal favorite of mine, and its two owners — one Indian, one Pakistani — have been hospitable since its opening more than 10 years ago. Arsalan said he likes the food, but considers the menu slightly exotic. Along with the usual curries Madina offers "food you only hear about in the movies — fancy food," like the South Indian masala dosas (served when a co owner's mother is in town).
This is the third recent iteration of the larger restaurant and catering hall, and it offers "BBQ & Desi Fusion." Come here, Arsalan says, for the atmosphere — tablecloths, more formal service — and the range of food, including Chinese and Afghan as well as South Asian.
This small restaurant, across Coney Island Avenue from the rest, describes itself as Turkish as well as — like most of the others — Pakistani, Bangladeshi, and Indian. "They might have like 20 more dishes than the other restaurants," says Arsalan. "But when you go to eat you always see the people order the same few things."
**
The restaurants have, of course, not just different styles but different scenes. "You go to each one of them you see a different set of people," says Arsalan.
If you've got more questions, I'd recommend you ask him — and buy some hardware while you're there. Taj Mahal has an excellent selection and a proprietor who is, if it's even possible, more knowledgeable about building supplies than food.