Coney Island Ave Travel Agent Indicted For Stealing Over $350,000 From 25-Plus Pakistani Customers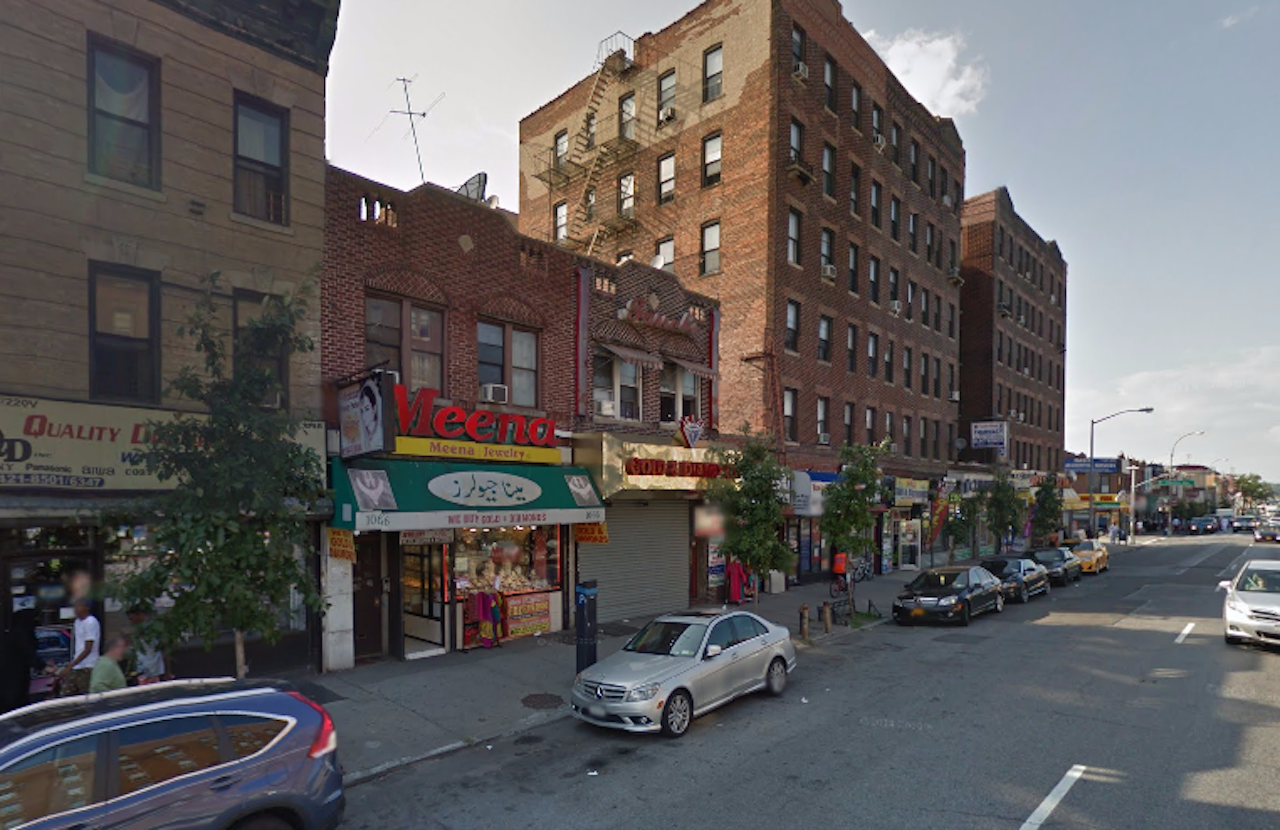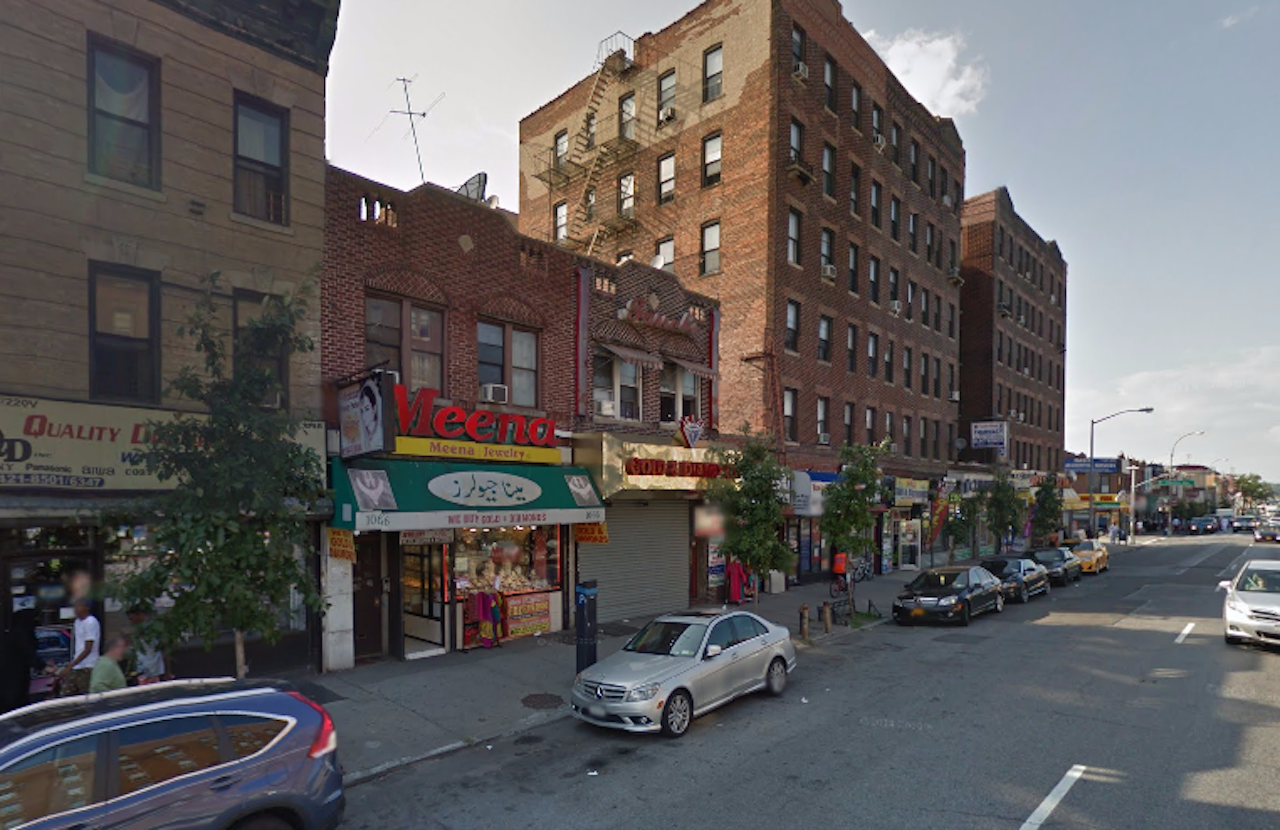 A local travel agent has been indicted for defrauding area taxi cab drivers, home health aides, postal workers and Uber drivers who paid for travel packages and plane tickets that never materialized.
Junaid Mirza, 50, who ran Pearl Travel on Coney Island Avenue, has been arraigned on a 31-count indictment in which he is charged with scheme to defraud, grand larceny and other crimes, Brooklyn District Attorney Ken Thompson announced last week. Mirza allegedly took more than $350,000 from over 25 Pakistani customers for whom he was supposed to make travel arrangements, and pocketed their money instead.
"Many of the victims were hardworking Pakistani immigrants who trusted the defendant and were cheated out of a lifelong dream of taking a pilgrimage to Mecca," District Attorney Thompson said. "We will…make sure that the defendant goes to prison for stealing their money and destroying their dreams."
Mirza and his companies, Pearl USA Travel Inc., d/b/a Pearl Travel, of 1064 Coney Island Avenue (and Glenwood Road), and Travel Treat, Inc., formerly located in the Empire State Building, was arraigned Thursday in Brooklyn Supreme Court, the DA's office said.
The 31-count indictment against Mirza includes two counts of first-degree scheme to defraud, one count of second-degree money laundering, 14 counts of grand larceny, 10 counts of second-degree criminal possession of a forged instrument, and four counts of issuing a bad check.
Mirza faces up to 15 years in prison if convicted. An indictment is an accusatory instrument, and not proof of a defendant's guilt, the DA's office noted in its statement.
Between July 2011 and September 2015, Mirza owned and operated Travel Treat and Pearl Travel, which specialized in the sale of travel packages to Mecca, Saudi Arabia, and airline tickets to Pakistani immigrants, the DA's office said.
Mirza advertised discounted trips and tickets in widely-read Urdu language newspapers such as the Pakistan Post and Urdu Times, and in pamphlets distributed in mosques.
(All physically and financially capable Muslims must make at least one Hajj, or trip to Mecca, in the fall, once in their lifetime. A Muslim cannot incur debt for their Hajj, making this for many a singular event.)
Mirza allegedly stole amounts ranging from approximately $1,075 to $14,000 from his victims, many of whom he spoke to in Urdu, gaining their trust. The victims paid more than $6,000 per person for a Hajj package, which was supposed to include round-trip airfare, hotels and visas, the DA's office said.
According to the investigation, Mirza defrauded his customers in various ways, including guaranteeing low fares in exchange for payment by cash or check, which he would deposit the same day, but failed to provide airline tickets, or in some instances provided victims with receipts and printouts, which he claimed were tickets.
Some of the victims allegedly realized Mirza had not purchased their tickets when they called the airline to arrange a special meal or to change a seat number.
Others found out when they arrived at the airport, including a bride and her mother on their way to Pakistan, and a parent traveling alone with three young children, who were stranded in an airport in Pakistan when they discovered that Mirza had never purchased their return flight.
The DA's investigation is ongoing. Anyone who believes they may have been a victim of Mirza is urged to call the District Attorney's Action Center at (718) 250-2340.