Look Forward To Con Edison Rate Increase To Pay For Storm Protection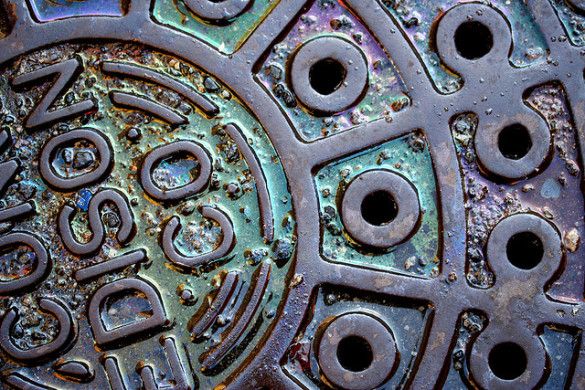 Con Edison needs $1 billion to implement their plan to protect their infrastructure and facilities from future storms. The Wall Street Journal is reporting that ConEd is seeking approval from the state to pass along a $3 monthly rate increase to customers to pay for it.
ConEd's plan, which would need four years to implement, requires the approval of the New York State Public Service Commission. To date, ConEd has already spent $400 million on infrastructure improvements since Superstorm Sandy cut the power for nearly a million New Yorkers.
ConEd Chief Executive Kevin Burke stressed that the funds are necessary in light of the upcoming hurricane season.
"This is just a beginning, but we knew the hurricane season starts June 1, and we knew we needed to have some measures in place going into the next hurricane season," Burke told the Wall Street Journal.
According to the National Oceanic and Atmospheric Administration, 2013 is expected to be a "active or extremely active" hurricane season, listing a 70 percent chance that the season will see 13-20 named storms and three to six major hurricanes.