Compost Halloween At The PS 154 Greenmarket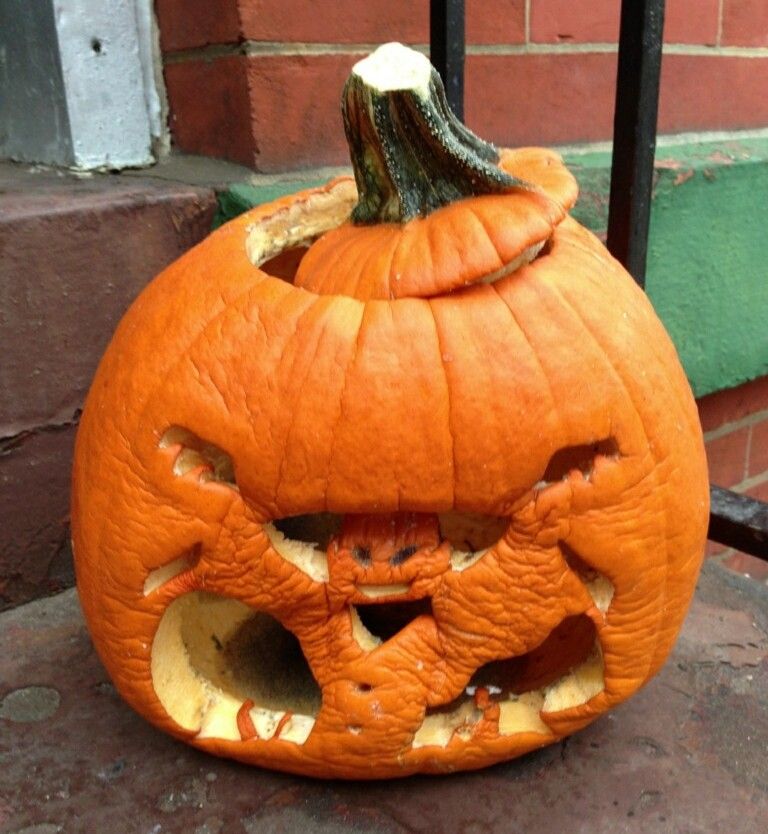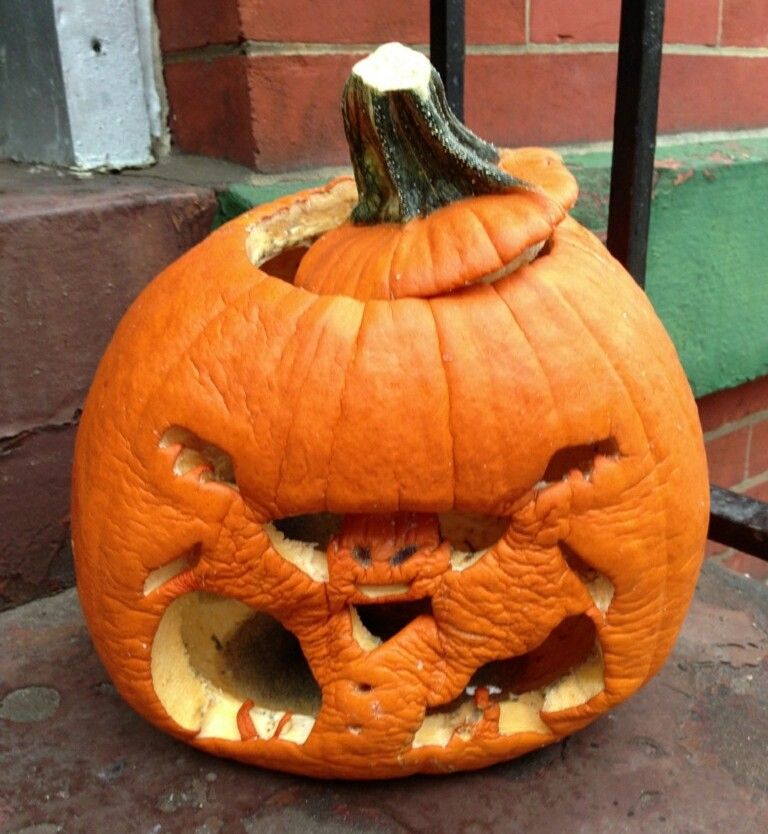 With a fun filled Halloween now a bygone memory, what to do with those pumpkins and jack o' lanterns? Don't toss them — compost them!
Beginning Sunday, November 2, bring your pumpkin to the PS 154 Greenmarket where your pumpkins can live a second life as they'll be turned into plant food. If you are bringing a jack o' lantern, just be sure to remove the candle! The wax inhibits the microbes that help make compost happen.
Our food scrap collection begins at 9am and ends at 1pm, and you are welcome to bring more than just your pumpkins. Any fruit or vegetable waste as well as coffee grinds (and filters), tea, or stale bread is welcome in our compost collection.
The PS 154 Greenmarket is located on 11th Avenue between Sherman and Windsor Places, and runs every Sunday from 9am to 3pm.