Compete For Chance To Win $5K In The 'Make It In Brooklyn Smart Cities' Pitch Contest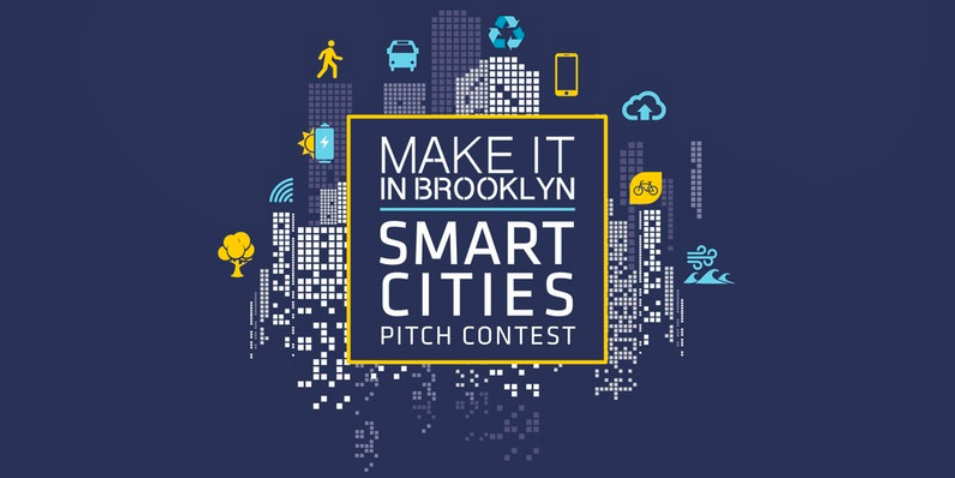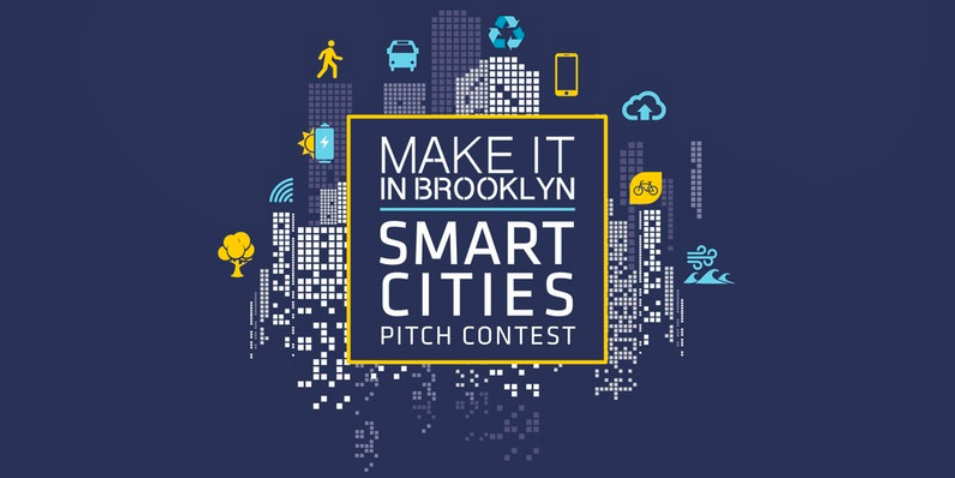 DOWNTOWN BROOKLYN – The Downtown Brooklyn Partnership presents The Make It In Brooklyn Smart Cities pitch content—giving startups working to create smarter cities the chance to win $5,000.
Startup businesses developing innovations in urban technologies in an effort to create smarter cities are encouraged to apply, as well as companies contributing towards increasing citizen engagement and improving urban infrastructure.
"Applications are open to startups that have a new and original business venture that targets a smart city issue and is able to demonstrate potential for scale and positive impact," the contest rules state. The Partnership is looking for startups that address air quality, food and agriculture, clean energy, climate change, energy efficiency, real estate technology, digital infrastructure, mobility and transportation, waste management, and more.
Applications must be received by Thursday, March 1 at 4pm. Five finalists will be selected from all the submissions and notified by Wednesday, March 7.
The finalists will pitch their Smart City ideas to a panel of judges at an event hosted at NYU's Center for Urban Science + Progress (370 Jay Street) on Wednesday, March 21. One winner will be awarded a $5,000 cash prize.
Want to submit your pitch? Click here to apply.
Learn more about the contest and purchase tickets ($5) to the judging event here.