Community Gathers For Mohammad 'Naiem' Uddin's Funeral; PS 130 Collecting Donations For Family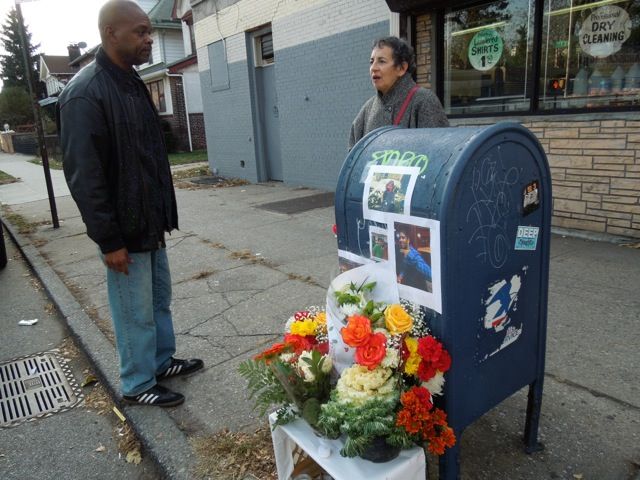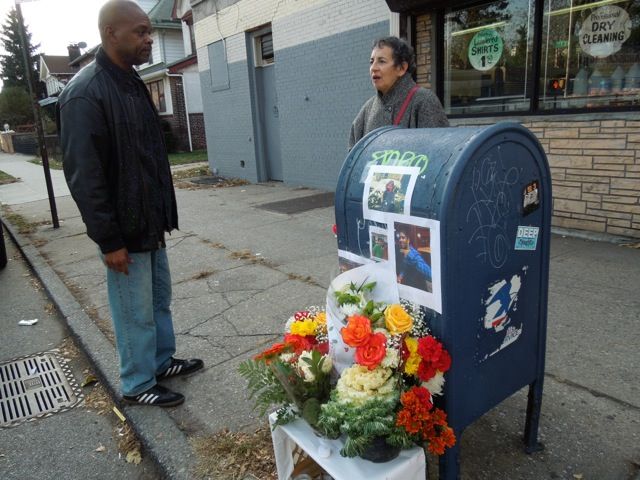 A large crowd of people from throughout our community remembered Mohammad Naeim Uddin, the 14-year-old who died after being struck by a hit-and-run driver at Caton Avenue and East 7th Street Thursday night, at his funeral on Sunday, when family, friends, PS 130's principal and PTA leader, as well as many others from the school community, gathered to pay their respects and say goodbye to Naiem.
The funeral was held at the Bangladesh Muslim Center (105 Cortelyou Road) in Kensington Sunday afternoon, and Naiem will be laid to rest this morning at Washington Cemetery (5400 Bay Parkway).
Naiem, who was a freshman at Brooklyn Technical High School and lived less than a couple blocks from the accident, was struck by a Chevy Impala that was traveling westbound on Caton Avenue and making a left hand turn onto East 7th Street. He was rushed to Maimonides Hospital, where the Daily News said "doctors desperately performed emergency surgery for his massive head trauma" but were unable to save him. The boy died at about 10pm Thursday night, according to police.
Lynn Reynolds, 78, who police said resides on Ocean Parkway, just around the corner from the accident, was arrested and charged with leaving the scene of an accident, violation of highway law, failure to exercise due care, and right of way violation, according to the NYPD.
To help the Uddin family, the PTA at PS 130, which Naeim attended and graduated from, is collecting donations.
From a note from the PTA:
The PTA of PS 130 joins our community in sadness over this loss. Mohammad Naiem Uddin graduated from PS 130 in 2011. The PS 130 PTA will be accepting donations for the Uddin family and will deliver all money raised to the family.
Checks made out to PS 130 PTA can be mailed to:
PS 130 PTA
70 Ocean Parkway
Brooklyn, NY 11218
Please note Family of Mohammad Uddin on your check.
Individuals may also make a donation through the PTA's website.
Photos and additional reporting by Jole Carliner.