Community Boards Want De Blasio To Crack Down On Curb Cutting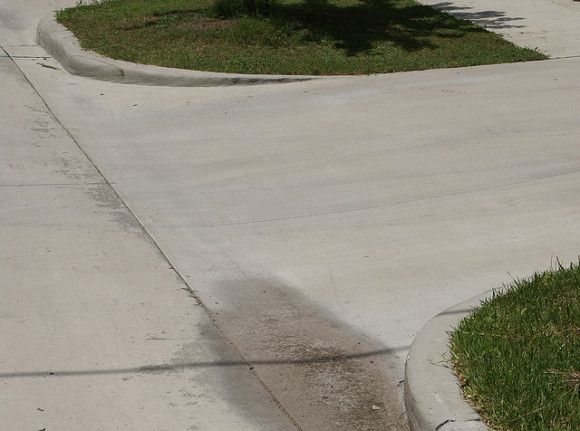 Community Boards that cover Bay Ridge, Dyker Heights, Bensonhurst and Gravesend want action on illegal curb cutting and are hoping that Mayor-elect Bill de Blasio steps up enforcement on the issue. The Brooklyn Daily Eagle is reporting that Community Board 11 Chairman Bill Guarinello is hopeful that de Blasio will provide leadership on the issue.
Curb cutting is an illegal practice where homeowners cut the curbs in front of their houses to create makeshift driveways. The problem with this practice is that it takes away parking options for the rest of the community desperate to find spaces.
In October, we reported that Guarinello was fed up with the practice and was asking the Department of Transportation (DOT) to enforce the issue more heavily. The DOT has noted that they do fine homeowners for illegal curb cuts, billing them for any repairs the city makes in correcting them. Guarinello has argued that the city rarely enforces this rule.
Guarinello is set to increase his crusade against curb cutting. The Daily Eagle is reporting that he has recently formed a task force and is hoping to recruit Brian Kieran, chairman of Community Board 10, to face the issue head on. While future action from de Blasio is not yet known, Guarinello indicated that newly reelected Councilman Vincent Gentile would be working on legislation to fight the practice.