Comedic Food From "Arrested Development" Comes to Clinton Hill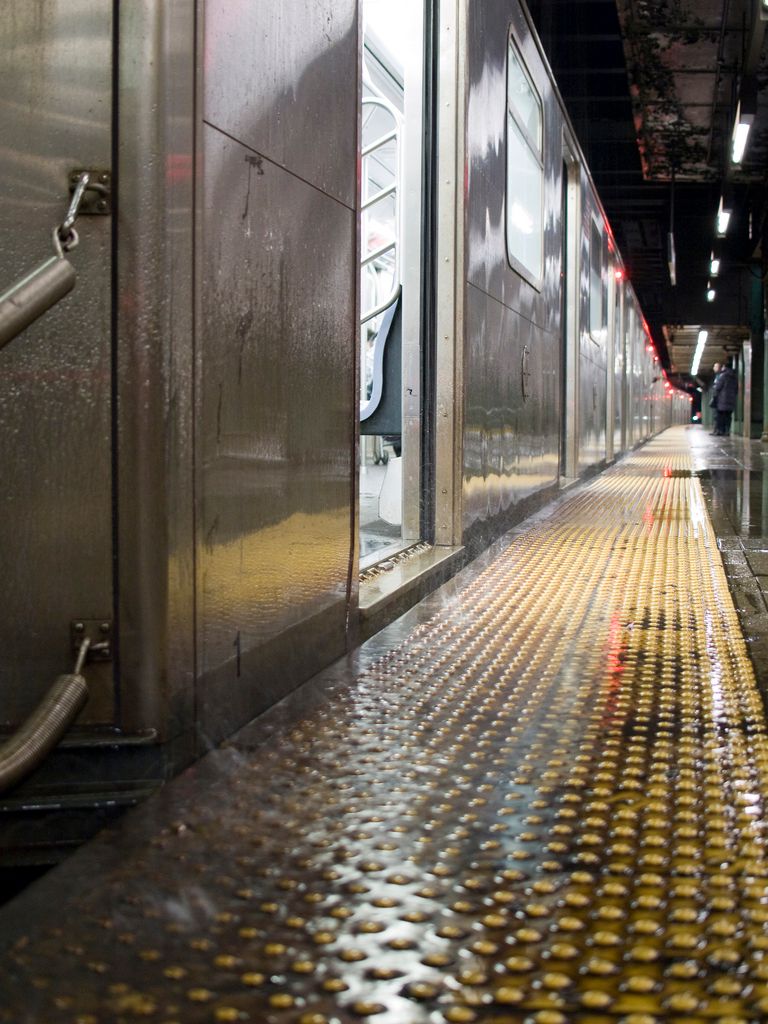 If you're a fan of the recently resurrected Netflix series "Arrested Development," you may want to get a seat at the Clinton Hill restaurant Three Letters on Sunday to try a tasting menu of dishes inspired by the show.
The chef of the local French restaurant, Pip Freedman, developed the menu in anticipation  of the cult comedy's season four premier this Sunday, the New York Daily News reported. He was even able to make dishes based on notoriously unappealing food, such as "hot ham water" and a "mayonegg." Although food on the show is meant to be funny, Freedman said his culinary revisions resulted in delicious dishes, he told the paper.
Fans of the show may have also noticed news of Bluth's Original Frozen Banana Stand, a replica based on a banana stand from the show that popped up in spots around New York City last week to hand out free frozen treats to long lines of the cult comedy's fans.
Will you be eating the special $45 "Arrested Development" tasting menu at Three Letters, located at 930 Fulton Street? If you're on the short list to try the comedic dishes, let us know what the experience is like. And if you didn't get a spot, be sure to watch out for future events at the restaurant that will pair food and pop culture.