Come to the Grand Opening of Propellerhead (Sponsored)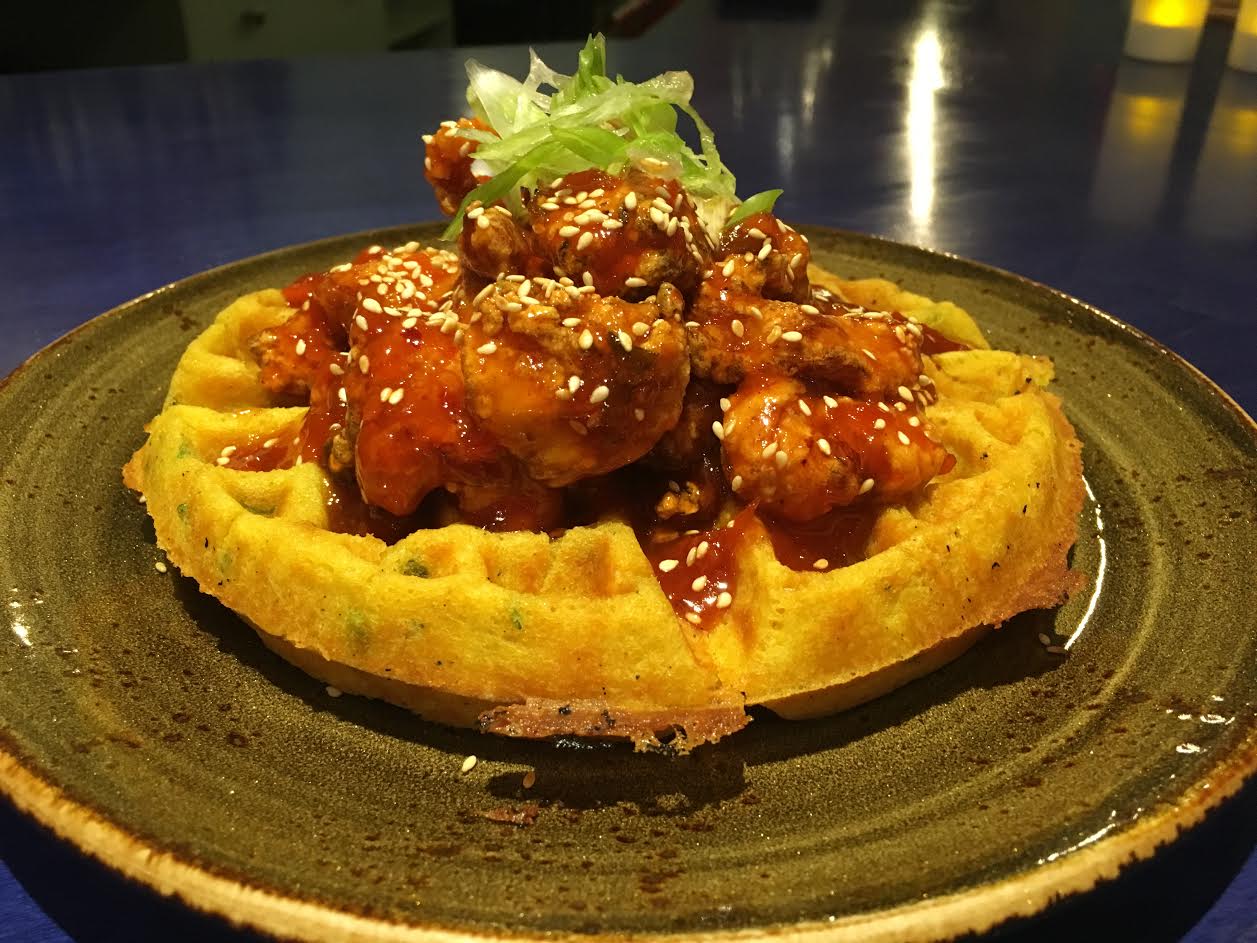 Propellerhead restaurant is celebrating its grand opening this Saturday, September 10. They'll have food and drink specials, as well as some coupons and giveaways!
The restaurant opened with a soft launch in June, at 752 Coney Island Avenue, and since then they've really found their footing. The main dining area has 47 seats plus 5 comfy couches, as well as an additional 20 seats on their back patio.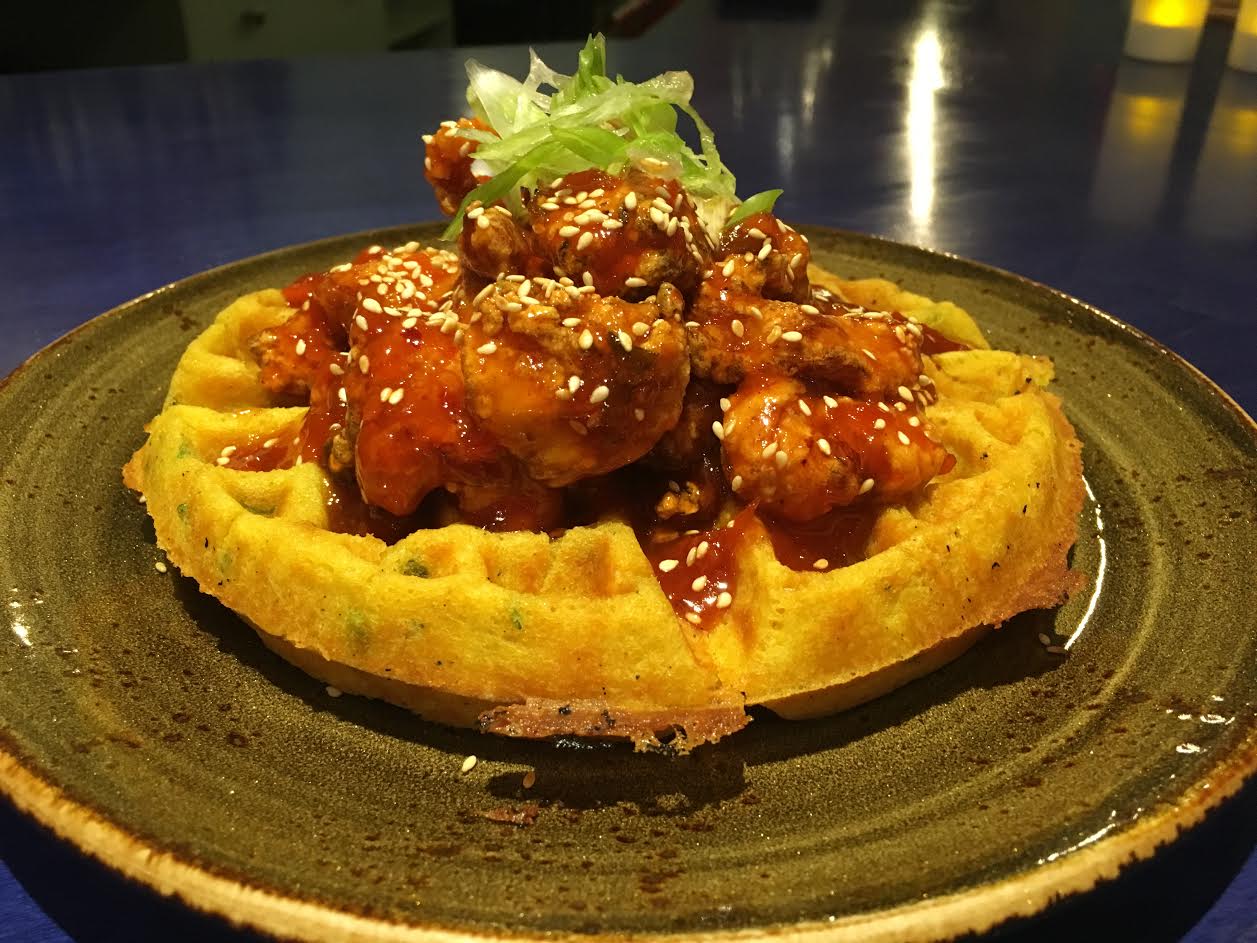 Their specialty is American comfort food with a twist, with some unique, signature dishes, including General Tso's Chicken and Waffles, Purple Yam Gnocchi, and Mini Pies — all made in house. For a sweet snack, they also have flavorful toaster pastries with house made jams, that have already become wildly popular.
In addition to food, Propellerhead also serves local craft beers on tap, as well as an extensive wine list and a hand-picked selection of small batch and craft liquors.
If you're a morning person, they offer some of the best coffee around — everything from french press to cold brew and any espresso drink under the sun. Their coffee is roasted locally in Gowanus by Stone Street Coffee, and also carry locally made Chai syrup from Ash and the Apothecary. Look out for their much beloved pumpkin spice latte, coming soon.
Propellerhead will also offer prix fixe events for upcoming Monday night events, which will include classes like a hands-on Stained Glass Workshop, dinner and a movie, standup comedy and more. To invite the neighborhood daytime crowd, they also plan on hosting weekday story time for families.
Want to see an event at Propellerhead? They're open to suggestions and are excited to be a part of this neighborhood!
Visit Propellerhead at 752 Coney Island Avenue or on Twitter @propellerheadbk, on Facebook @propellerheadrestaurant or online at propellerheadcafebar.com
This post was sponsored by Propellerhead Restaurant. If you would like to reach our loyal Brooklyn readers please contact us.