Colton Calls Out DOT For Dangerous Street Lamp Placement On Belt Parkway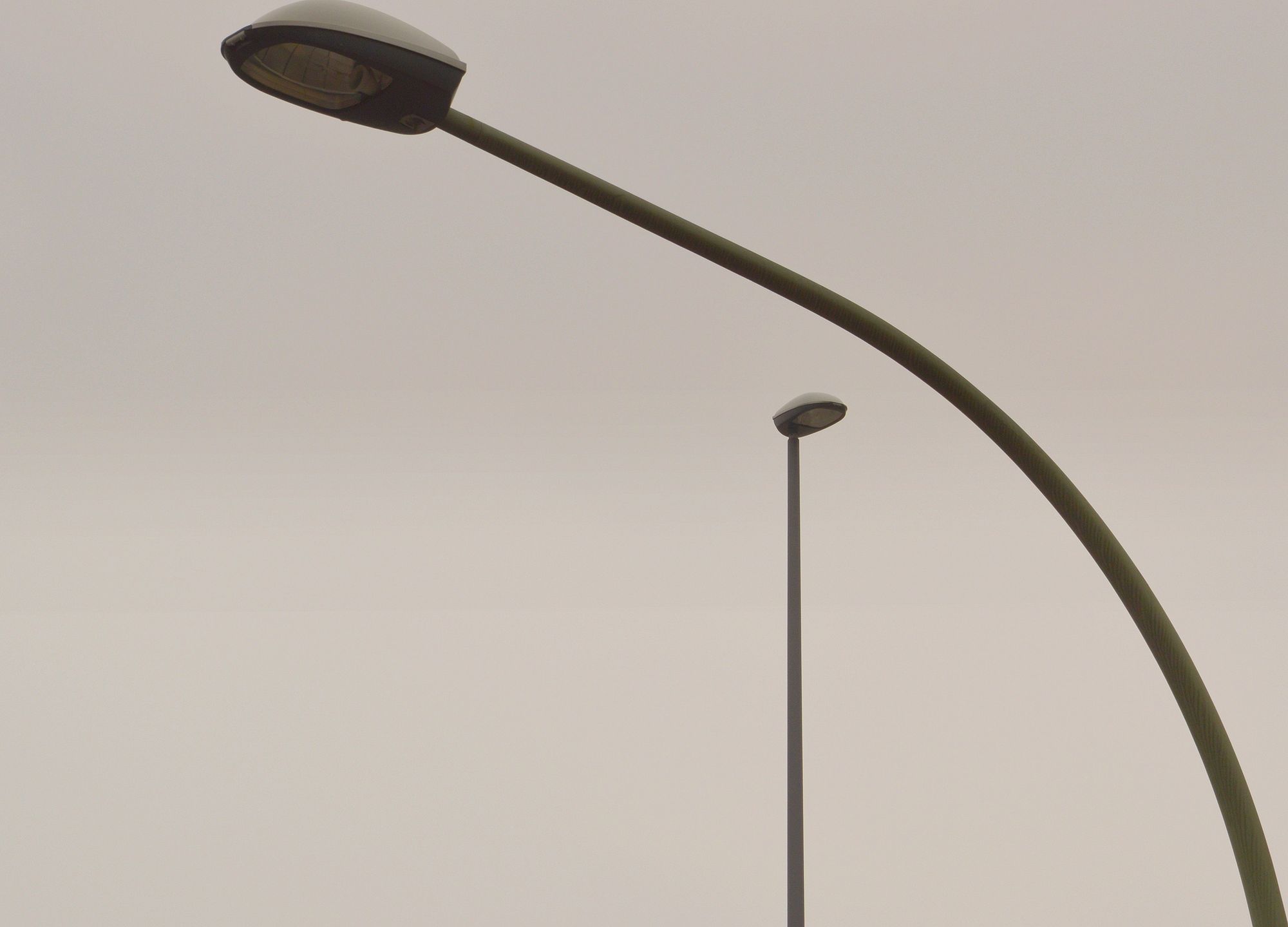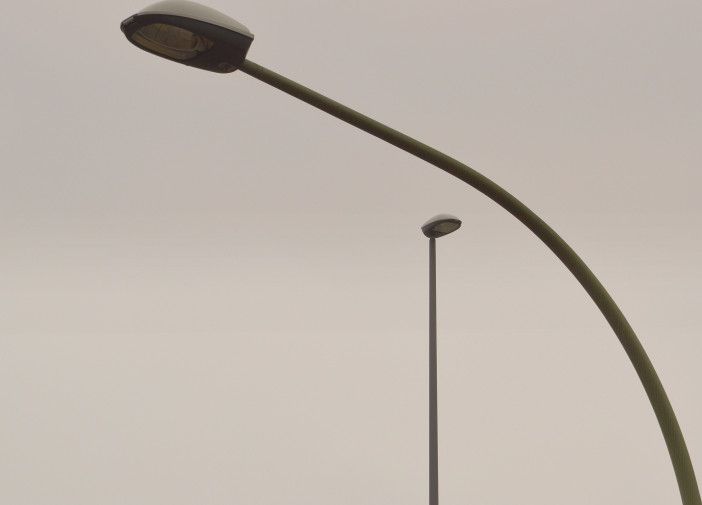 Assemblyman William Colton sent a letter to the Department of Transportation [DOT] last week calling on the agency to implement safety protections for drivers along the Belt Parkway due to light poles that were recently installed near the edge of the roadway without guard rails.
Colton said his office has been contacted by a number of constituents concerned about the light poles, which began appearing at Belt Parkway exits — such as at the Bay 8th Street exit and the Cropsey Avenue exit — several months ago.
In the June 9 letter, Colton asked the DOT to "place guard rails or other protective barriers in front of these newly-installed light poles," or to "reinstall these light poles so that they are set back from the roadway and placed within a clear zone that allows ample space between the poles and the thoroughfare."
Highway poles and other fixtures — including on the Belt Parkway — are typically placed several feet from the roadway in order to provide a "clear zone" in case a vehicle veers off the road, the assemblyman said.
Citing an accident that occurred on May 25, when a vehicle hit a light pole near the Erskine Street exit, killing the driver and seriously injuring three others, Colton urged the DOT to look into the matter.
"It is important that our city government takes the steps necessary to protect drivers and passengers from public safety hazards on our roadways," he said. "These light poles that have been recently installed on the Belt Parkway in Southern Brooklyn raise a serious safety concern. These light poles, which have been placed near the edge of the roadway without any protective barriers or guard rails, can possibly be hit by vehicles that deviate off the thoroughfare at high speeds. If a vehicle hits one of these light poles at such a high speed, it's very probable that the driver or passengers will be seriously hurt or killed in the crash."