Cyclist Critically Injured After Collision With Car On 6th Avenue, Says NYPD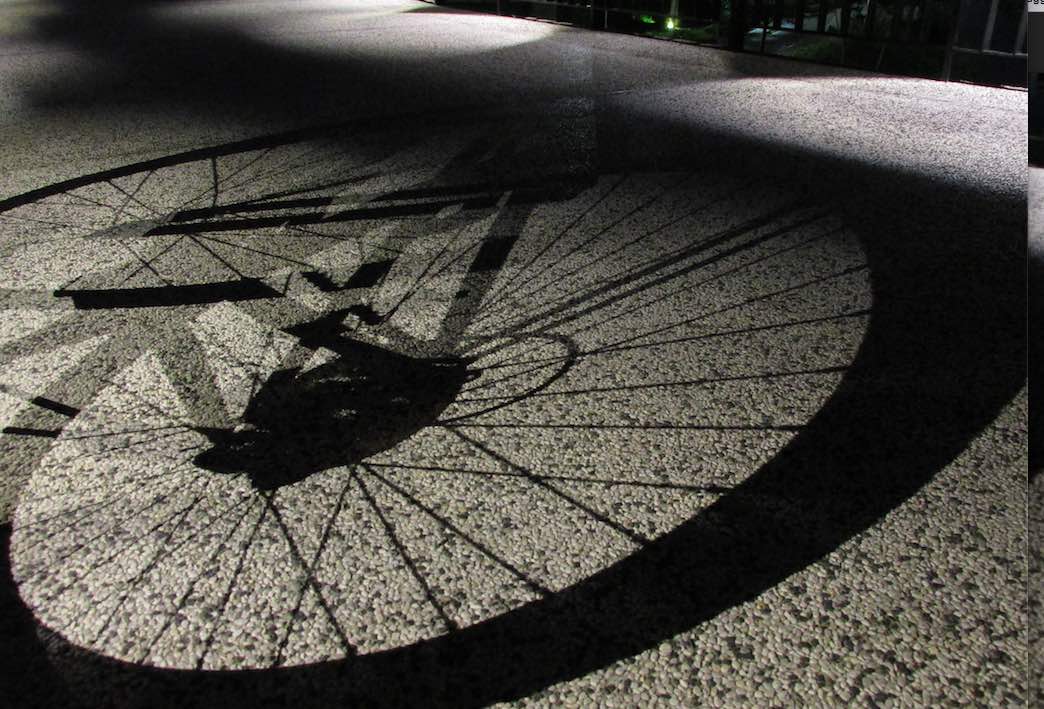 Police say a cyclist was critically injured after he and a car were involved in a collision on Tuesday night.
The two collided near the intersection of 6th Avenue and 22nd Street on July 27 at approximately 9:19pm, according to the NYPD.
The 28-year-old cyclist was brought to Methodist Hospital and is currently listed in critical condition, cops confirmed.
DNAinfo reported that 64-year-old neighbor Richie Chin witnessed the incident. He said the cyclist was not wearing a helmet.
"He was face down, almost in the fetal position, said Chin. "He wasn't moving at first. He was breathing heavily."
Police confirmed the driver remained at the scene. Chin told DNAinfo the driver seemed distraught after the crash.