Collective Arts Brewing Coming To Gowanus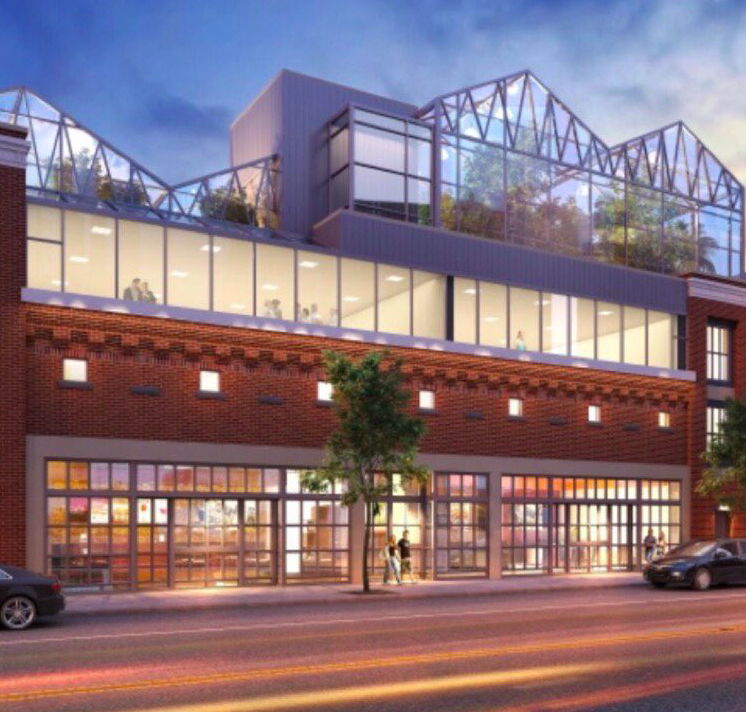 GOWANUS – An Ontario-based brewery will open its first stateside facility at 519-529 3rd Avenue (between 12th & 13th Streets) in Gowanus.
Collective Arts Brewing has signed a 15-year lease for the 16,000-square-foot space, Commercial Observer first reported. The new brewery will be part of a three building renovation project by property owner Serabjit Singh which will include more than 7,000 square feet of rooftop greenhouses overlooking 3rd Avenue.
The "urban brewery" will feature a microbrewery, a two-story taproom, a 100-seat restaurant, a 40-seat cocktail lounge, a retail shop, and a backyard area—perfect for the venue's anticipated mid to late summer debut.
Collective Arts Brewing was founded in 2013 by Matt Johnston and Bob Russell who plan to "collaborate with local and international artists, musicians, and brewers to create a collaborative space and authentic contribution to the Gowanus neighbourhood," a release announcing the new venue states.
"We want to make space that becomes an incubator for us to create new beers but also a creative hub for the community we're in, and the artists and musicians we collaborate with," Johnston said in the release.
The Gowanus location will also feature two, mixed-use spaces for community events and for showcasing artists. "This space gives us an opportunity to support the art and music communities at a time when art galleries and live music venues are disappearing," Russell said. "We want to create a venue that can showcase both local and international talent and provides our drinkers a new experience each time they visit."
Patrons will also be able to bring home a piece of original art—the Canadian brewers feature limited-edition designs from artists around the world on their beer cans and labels. Visit collectiveartsbrewing.com to learn more.