Coffee Mob's Buck Berk Traveling To Colombian Farm, Café Will Close Early Through Labor Day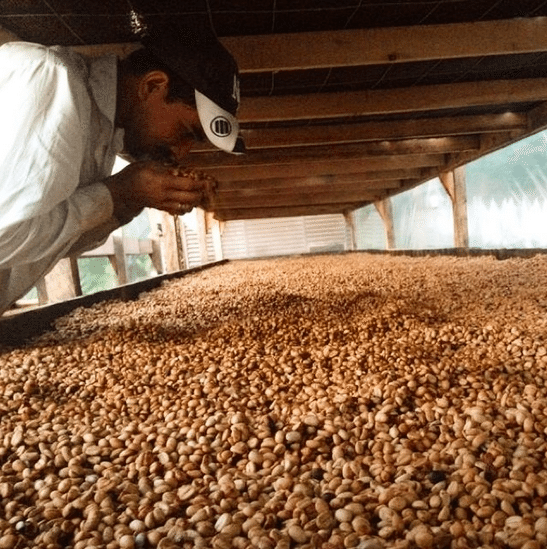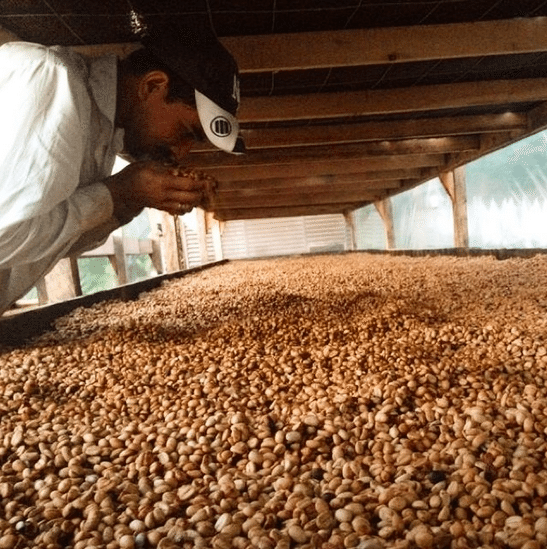 Coffee Mob owner Buck Berk just shared some exciting news with us – he's traveling tomorrow to a specialty coffee farm situated in the Colombian Andes, La Palma y el Tucan, to study farming techniques, learn about micro-climates, and see how coffee is processed after it has been ripened.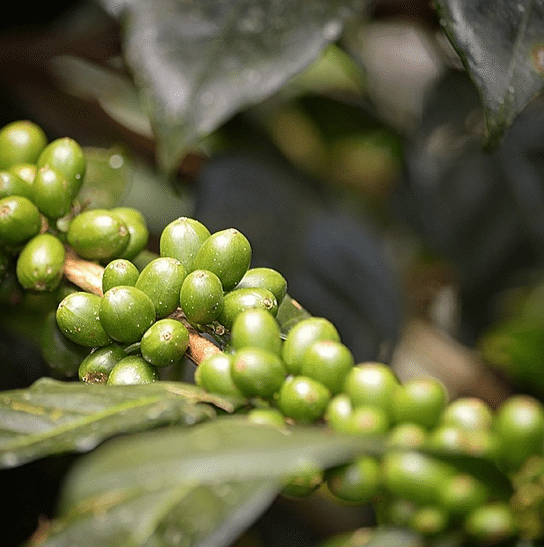 Berk is embarking on the trip with Deaton Pigot, the head roaster at Toby's Estate, the Williamsburg-based business that is the Ditmas Park café's coffee provider.
"We will bring green beans to Brooklyn and sample roast them here, so that other coffee educators could weigh in on their quality," Berk wrote to us.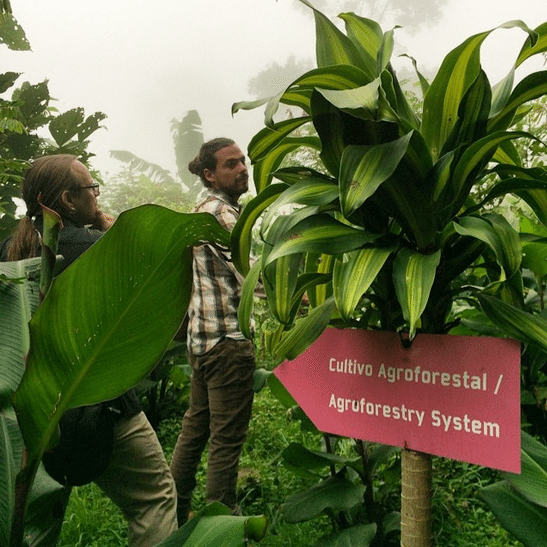 For all you Coffee Mob patrons, Berk's adventures means there will be shortened operational hours while he's gone. The opening hours for Coffee Mob (1514 Newkirk Avenue) will remain the same (7am), but it will close at approximately 2pm each day until Berk returns. The normal operating hours will resume on Tuesday, September 2.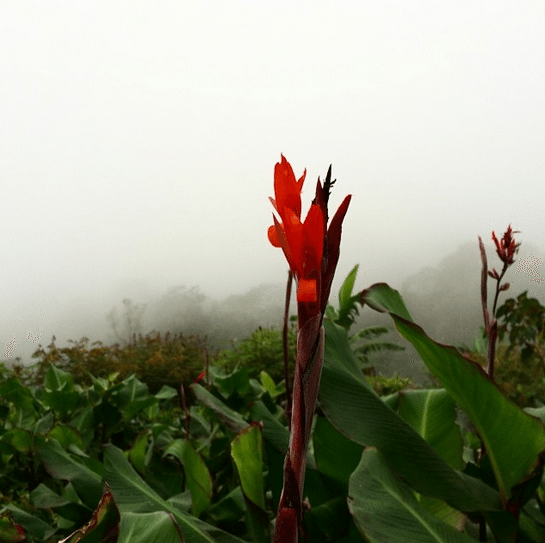 Originally, Berk found out about the Colombian farm on Instagram.  A relatively new farm, La Palma y el Tucan is located on the eastern range of the Colombian Andes mountains – about an hour and a half from Bogota – and is committed to a "sustainable relationship model that helps local growers produce top quality coffees," according to the farm's website.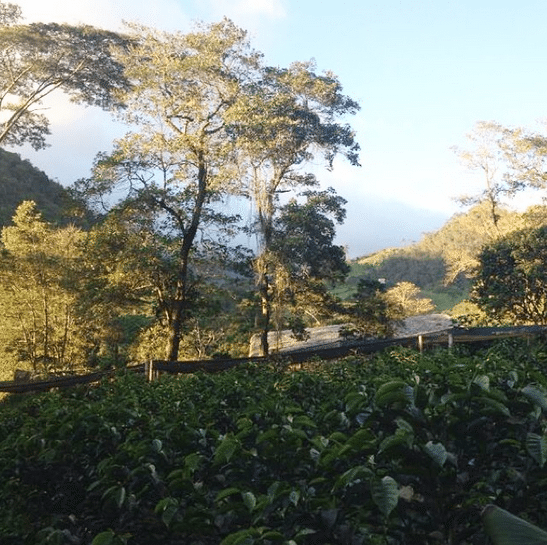 By traveling there, Berk said, "Coffee Mob will benefit greatly and further its understanding of the coffee business, and we are happy to share our experiences with our neighbors in Ditmas Park."
You can follow Berk's Colombian escapade by following Coffee Mob on Instagram, Twitter, or Facebook.
Photos via La Palma y el Tucan.