Coffee Assault at 7th and Prospect Avenue Latest in String of Bus Driver Attacks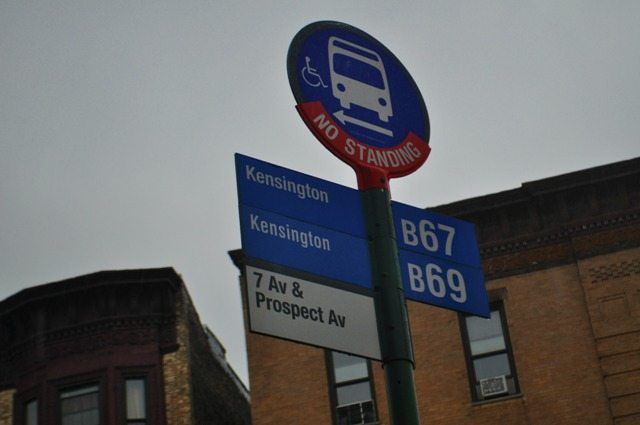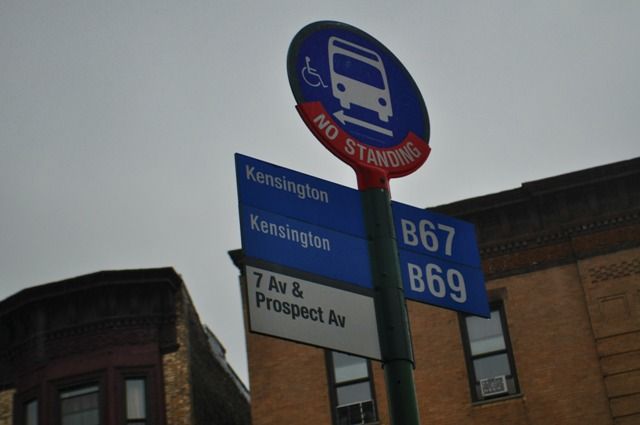 When it rains, it pours.
A B67 bus driver was attacked with a hot cup of coffee Thursday morning at the 7th Avenue and Prospect Avenue stop.
The MTA told CBS New York that, "The driver operating the B67 bus asked a man who was getting a cup of coffee to move his car, which was parked near the intersection of 7th Avenue and Prospect Avenue. The driver became irate and hurled his hot coffee at the driver."
Gothamist added that, "According to authorities the man then hopped back into an Acura (with Pennsylvania plates) and drove off."
No arrests have been made.
This is the latest in a string of bus driver attacks that have occurred in the city over the past two weeks, one of which took place in Windsor Terrace on Monday when a bus driver was stabbed with a syringe, and although the MTA and authorities say they are kicking security into high gear, more efforts are obviously needed to ensure the safety of transit workers.