Cobble Hill's Neighborhood Music Store Transitioning To 'RockScool'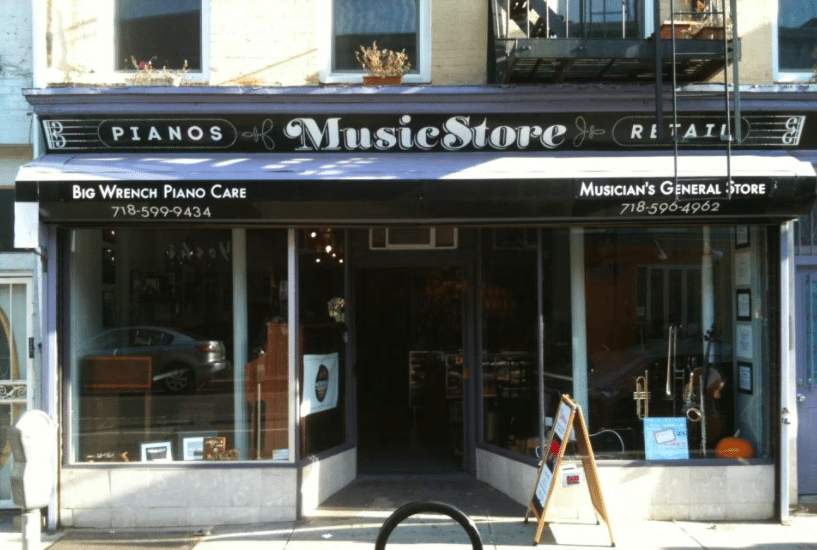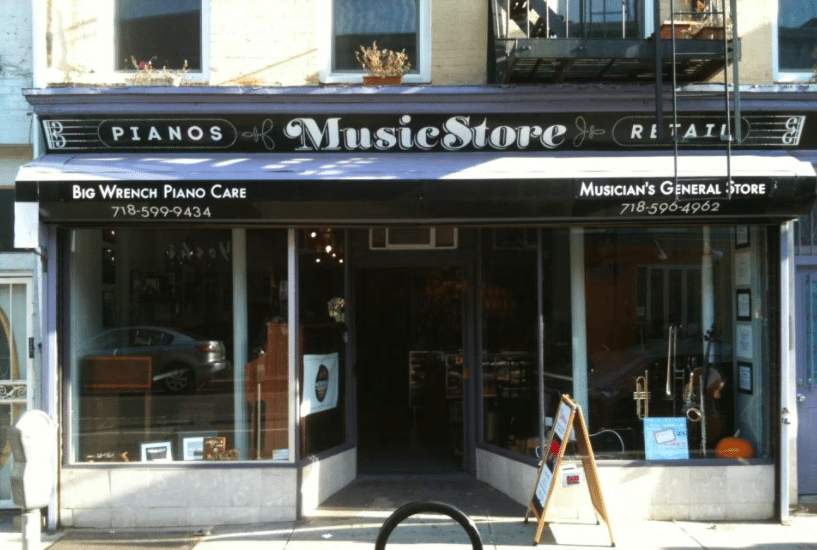 Musician's General Store (177 Smith Street ) recently announced that it will be closing up its retail operations to focus full-time on its educational program.
Opened in 1993 by Mingo and Roseann Tull in Cobble Hill, the shop has been a neighborhood staple with its friendly and knowledgable staff and rows of pianos, guitars, and all sorts of musical gear and accessories packed into the small storefront.
On a message posted to the shop's Facebook page on July 6, the owners explain that the reason for the change is their retirement.
"This decision of change is based solely on our retirement (Mingo & Roseann) from retail after 25 years of service to our beloved community," the post reads.
"To be clear, 'we are not closing or going anywhere!'" they emphasize, noting that their music instruction program, RockScool, will remain in the space and continue to teach instrument and voice lessons as well as ensemble and group classes in genres including classical, rock, blues, bluegrass, and jazz.
Musicians take note: the shop is selling off its remaining inventory at discount prices, so head over and check out the deals and wish the Tulls well.
"Roseann and I are truly excited for the transition to RockScool and thank all of you for the 25 years of support!" the message continues. "As always, we'll see you in the hood!"
BKLYNER reached out to Musician's General Store to inquire when the retail business will officially close. We will update with any additional information.