Coalition Seeks Landmark Designation For Former Home of Walt Whitman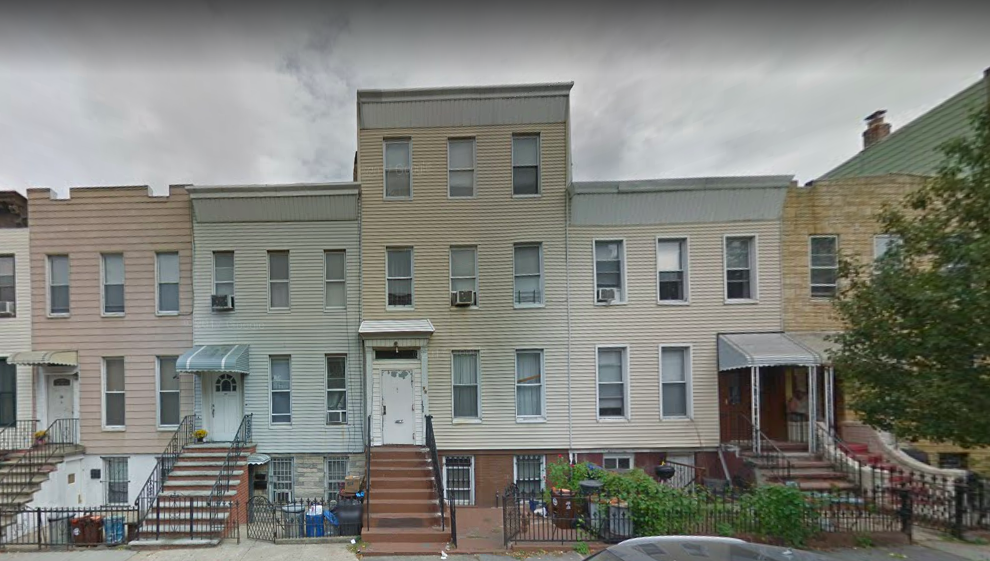 WALLABOUT – The Walt Whitman Initiative is urging the NYC Landmarks Preservation Commission (LPC) to reconsider its decision not to designate 99 Ryerson Street, a former residence of Whitman's, a city landmark.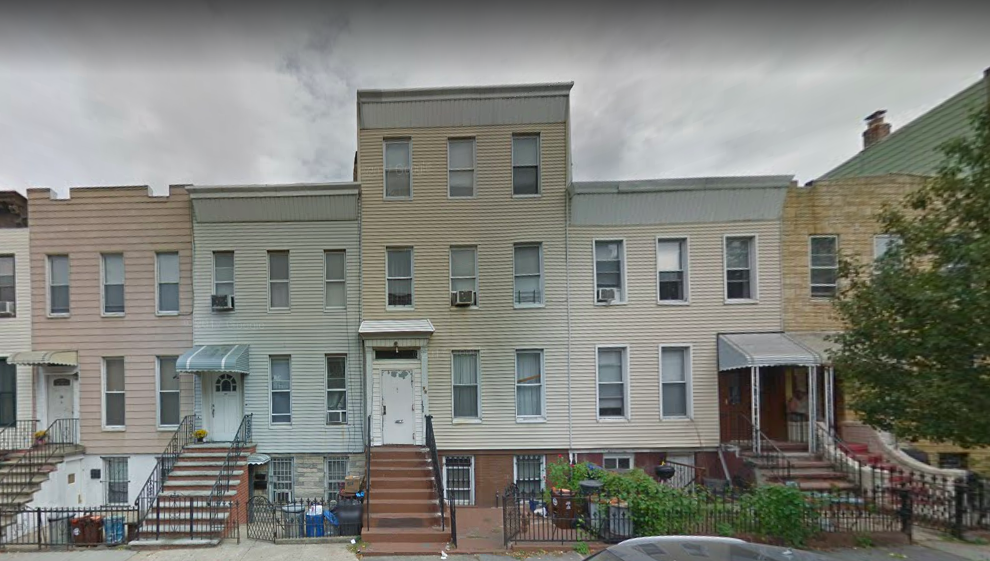 The LPC decided that the building did not qualify for landmark status since the poet only lived there for a short period of time and the structure has been "substantially altered," Brownstoner reports.
Whitman lived in Brooklyn for 28 years, according to Brownstoner, working as a printer, teacher,  journalist, and an editor for the Brooklyn Daily Eagle, moving frequently as many New Yorkers do.
"Whitman lived at a number of addresses in Brooklyn across his decades here in the city, but this is the only one in New York City that still stands," said Jay Shockley of the NYC LGBT Historic Sites Project and a co-founder of the coalition fighting to have the modest building landmarked. "The city needs more landmarks like this one to help narrate the histories of LGBT Americans—and it needs to consider cultural landmarks seriously rather than aesthetic landmarks alone."
Regarded as America's greatest poet, Whitman lived at 99 Ryerson Street near the Brooklyn Navy Yard for a few months in 1855, according to a release announcing the coalition's plans to fight the LPC's decision.
"Walt Whitman finalized and first published his famed book Leaves of Grass when he lived at this address," said Brad Vogel, a local lawyer and poet who formally requested the LPC evaluate the property for landmark status in October and subsequently launched the coalition opposing the decision. "The site's significance in American—and world—cultural history makes it too important not to landmark. Architecturally pristine buildings are not the only landmarks that mean a great deal to New Yorkers."
The LPC argues that Whitman's birthplace in Huntington, Long Island and his final home in Camden, New Jersey are locations that "retain integrity to the periods they are associated with Walt Whitman, and are available to the public to visit," according to Brownstoner's report.
Vogel told Brownstoner that LPC's initial evaluation of 99 Ryerson Street focused on "factors relevant to an architectural or aesthetic landmark" instead of considering the property's "cultural or historical value," both "permissible bases for landmarking under the NYC Landmarks Law."
Several supporters, including neighborhood groups, LGBT organizations, literary organizations, and Ample Hills Creamery—whose name comes from a Whitman poem, are joining forces to create a rebuttal to the LPC's December 5th decision rejecting the building. Former U.S. Poet Laureate Robert Pinsky also wrote a letter to the LPC in support of the coalition. The LPC did state that it is open to hearing additional information and to possibly reevaluating the property.
"Although he moved frequently during his life, this is the only one of Walt Whitman's homes
still standing in New York City. Whitman had deep roots in New York, especially Brooklyn,
and to not preserve his only remaining NYC home is absurd—history best comes to life
when physically encountered," the Historic Districts Council's Simeon Bankoff said. "This
building could be regulated in the same manner as any of the altered properties already
overseen and protected by the Landmarks Commission but landmark designation is
imperative to ensure its continued survival."
Landmark designation for 99 Ryerson Street would protect the unassuming building with a literary history, from any future demolition plans.