The Clubhouse: A Creative Commune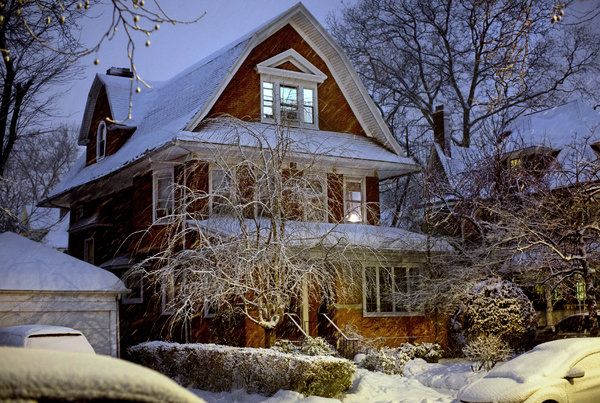 Gertrude Stein, Picasso and W. H. Auden all had one thing in common; outside of being exceptional artists, they spent time in creative communes at some point in their lives. Andrew Thomas Reid, inspired by them, founded The Clubhouse, where young emerging artists have a space to live and freely work on their craft.
In an interview with WNYC's Soundcheck, he said that he was looking to "bring a functioning creative house, commune style to Brooklyn" with the help of the new media company BKLYN1834.
BKLYN1834 CEO Ron Berger said the name of the company reflects the year Brooklyn was incorporated and the millennials, which he described as a "sweet spot" for brands to The Village Voice. Being able to tap into your audience while honing artists that have great potential can be very valuable to a company who's revenue is affected by the same millennials they're working with in the house.
Since 2009, they have had a at least 50 artists come through the Clubhouse such as, Sly5thave who's a member of Prince's New Power Generation and electro pop duo Denitia and Sene who met at the house.
The influx of talented people has benefited both BKLYN1834 and the Clubhouse, Berger said their project BKLYN 1834 Compilation_01: Seven Songs Seven Videos Seven Bedrooms, was started created produced and distributed in this house, which saves money for the company and the artists.
To hear more about the Clubhouse listen to the interview here.