Clinton Hill Man Killed In A Shootout With Cops, Say Police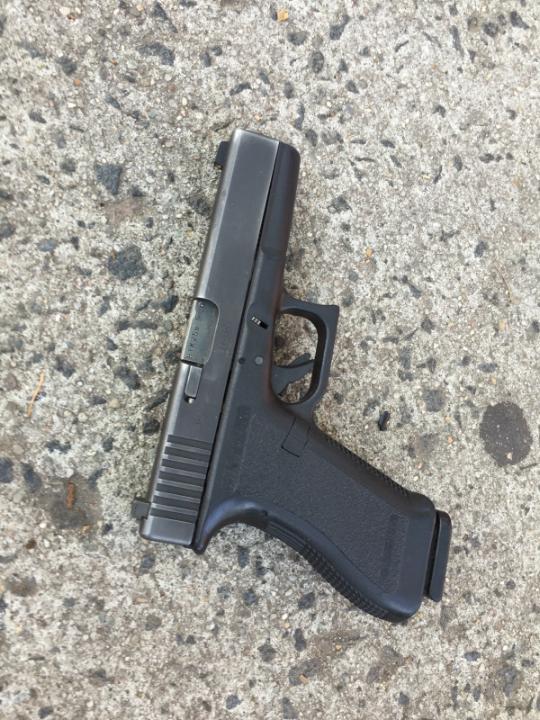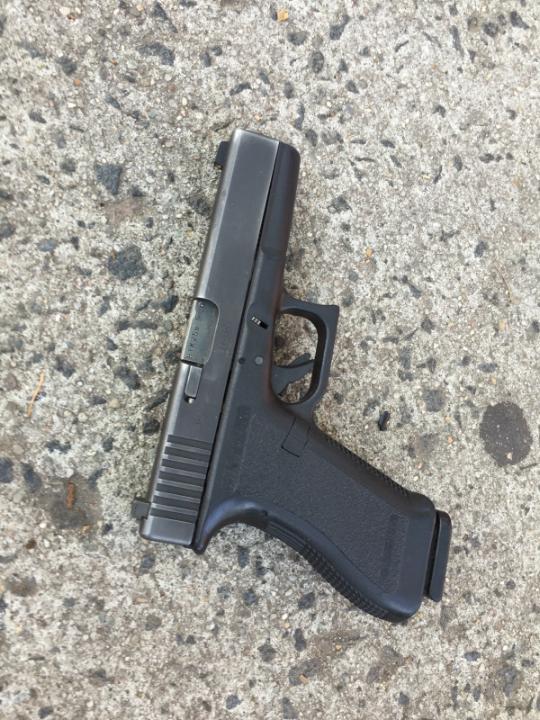 A Clinton Hill man committed a pair of armed robberies before dying in a shootout with the NYPD, according to cops.
42-year-old Jermaine Johnson of Park Avenue in Clinton Hill committed a pair of gun-point robberies mere moments before he engaging in a shootout with cops on Sunday morning near 20 Debevoise Avenue in East Williamsburg. Johnson died at Woodhull Hospital, about an hour after the incident, according to the NYPD.
Johnson approached his first victim while the man, Bruce Polite, was excercising in the yard of his building, according to DNAinfo. DNAinfo reports:
"He said he knows I'm a federal agent. He dumped out my stuff out of my backpack," said Polite, who lives on Morgan Avenue.
"He took my phone and threw it on the ground. If he wanted to shoot me, I would've been dead. I didn't show him any aggression or any aggressive type movement," Polite said.
Johnson seemed solely focused on his perceived the threat of federal agents, he said.
"He wasn't rational. He didn't take my watch, didn't take my wallet. He didn't take my money," Polite added.
Johnson then approached another man and continued his erratic behavior, according to DNAinfo:
"He came running and put the gun against my head and said, 'You're a federal agent.' He had the gun in one hand against my head and with the other hand, he was looking in my pocket for a federal agent ID," said Ortiz, who's lived nearby for 24 years.
"I was struggling, trying to save my life for 15 minutes," Ortiz added.
Johnson took Ortiz's glasses, keys and phone, which he broke into pieces, Ortiz said.
"He wants to kill my dog. He wants to kill him. He was crazy. He thought I was part of a federal operation. He was talking about being chased by the federal agents. … He thought my dog Mauricio was part of the operation," Ortiz said.
Cops say Johnson was armed with a .40 caliber handgun.
[Update July 18 at 6:17pm: The location of the shootout was corrected.]