Climate Change Bit Filming on Albemarle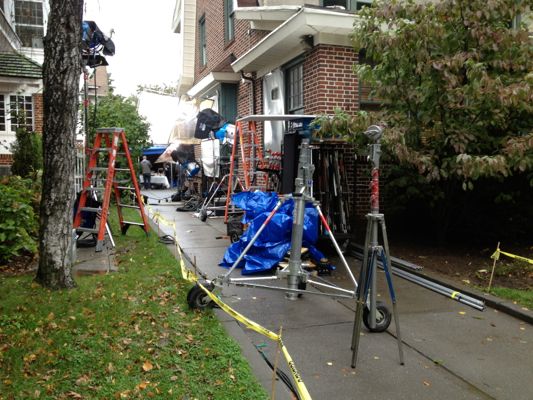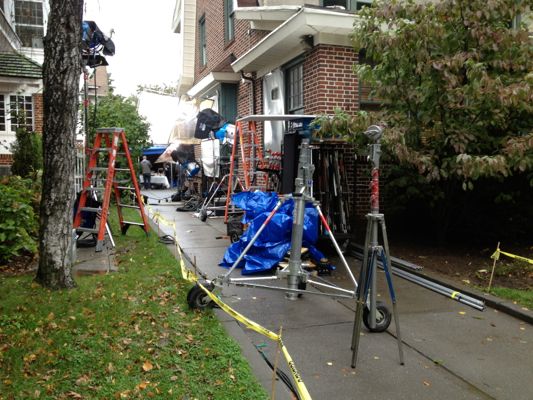 A crew on Albemarle between Stratford and Westminster Roads is filming a piece about climate change that they said would be "funny and for the web." The crew said the project was related to Al Gore.
I wonder what the fake trees on the lawn are being used for. The results of a storm maybe?