Clarendon Meadows House and Garden Tour this Sunday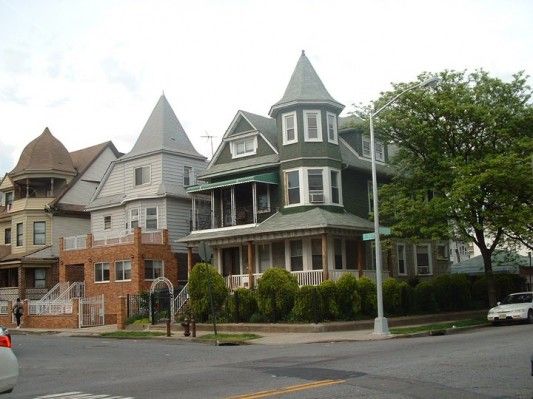 Check out the fancy homes in the Clarendon Meadows section of East Flatbush at the third annual House and Garden Tour this Sunday, June 3 from 1-5pm. Much like the Victorian Flatbush House Tour (which still needs houses!), it's a self-guided tour that gives you a glimpse of our borough's past while celebrating its present and future. Or, ya know, real estate porn.
Registration for the free tour begins at 12:30pm at the Eureka Educational Center, on the corner Clarendon Road and East 25th Street. For more info call 917-459-6782.