City Still Paying Guards To Watch Largely Vacant De Blasio Home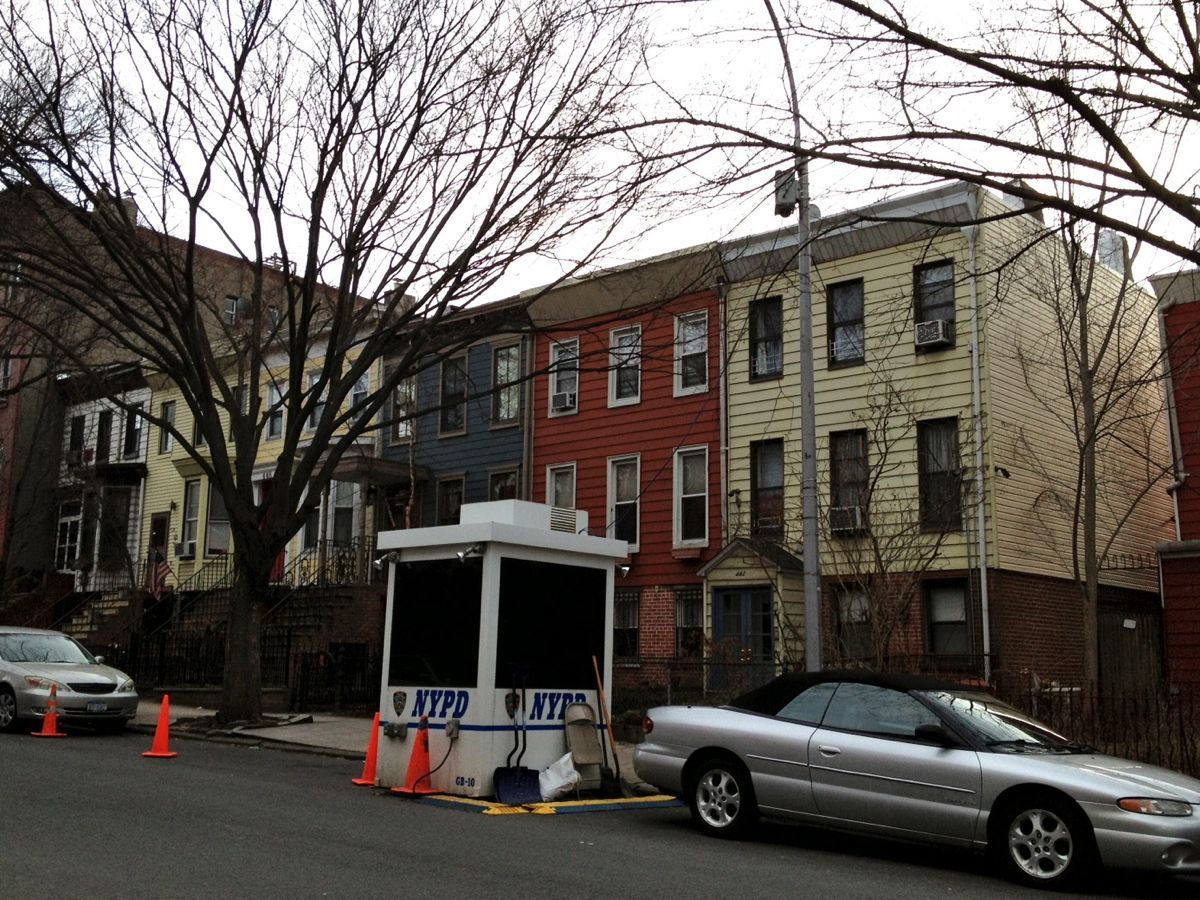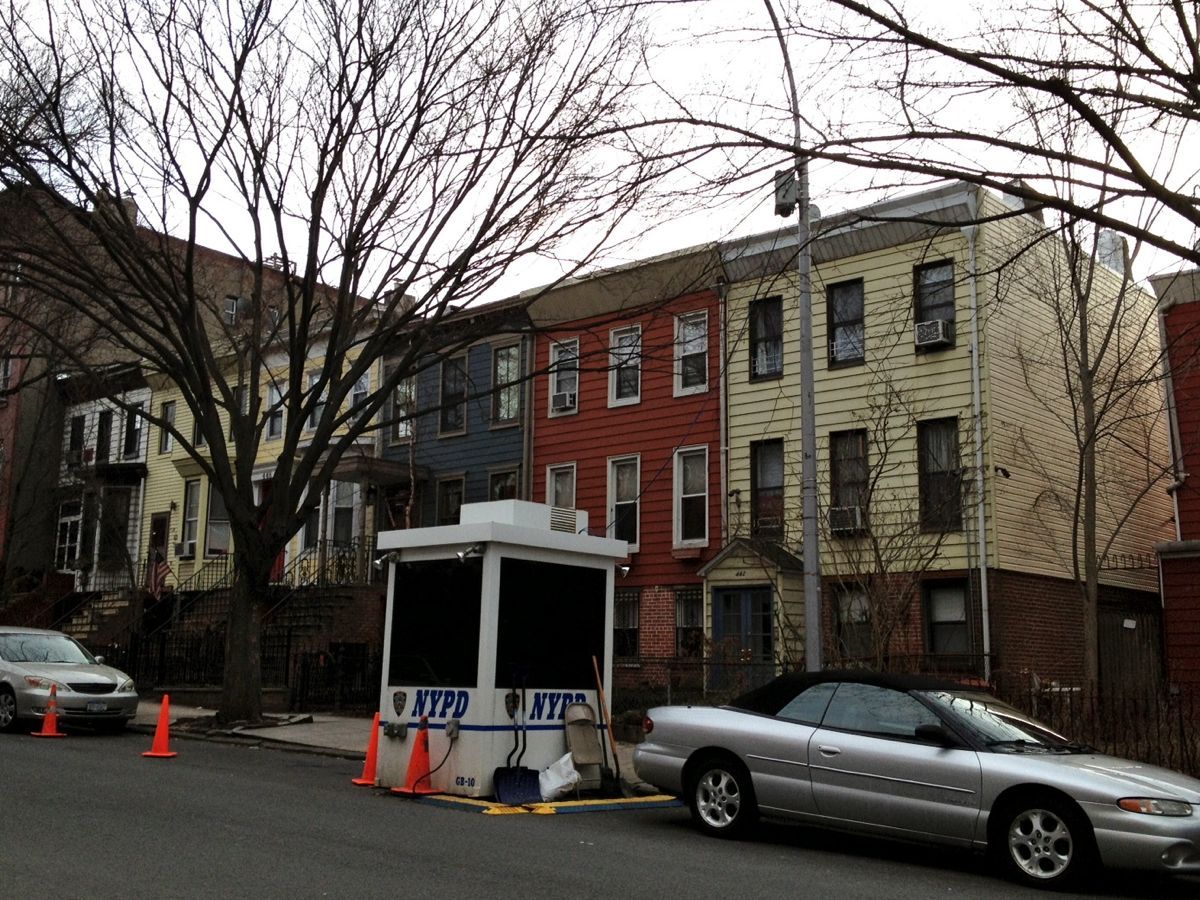 The mayor and his family may have moved to Gracie Mansion over the summer, but their 11th Street home is still guarded 24 hours a day, 7 days a week at the taxpayers' expense.
Though Mayor Bill de Blasio is still occasionally seen around the neighborhood — the Wall Street Journal recently said he's still working out at the YMCA and dropping in for coffee at Colson Patisserie fairly often — the family does apparently spend most of its time at Gracie, and is taking this absence from their Slope home to redo the floors and paint. But that back-and-forth life seems to still require the constant guard outside the local house, which doesn't come cheap in an estimate by The Post:
Taxpayers are shelling out at least $5,533 a week — roughly $277,000 a year — for the security, based on the NYPD's average hourly wage.
Public Advocate Letitia James told The Post that this seems like "a waste of money" and that the guards should no longer be there, but then later deferred to the NYPD's opinion on such security matters.
What do you think — is it a waste of money, or is it necessary? And for those who live on that block, how's it been for the past year with that booth?