City Seizes Privately Owned Gravesend Library Building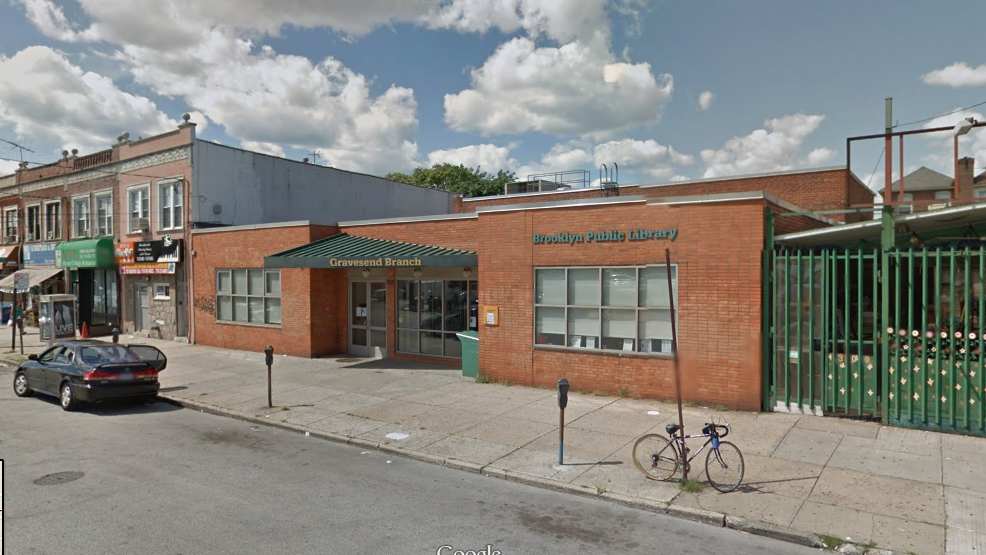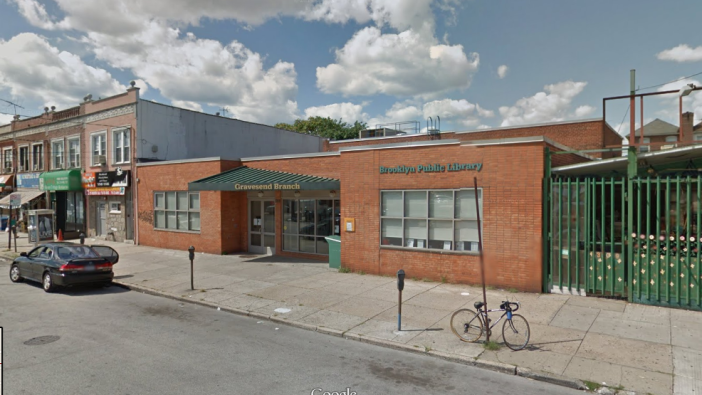 The city has officially seized the Gravesend Library building located at 303 Avenue X from its owner, a move that was approved by a Supreme Court judge in April, the Commercial Observer reports.
Skyrocketing rents have forced the Brooklyn Public Library (BPL) to acquire its few branches that are privately owned using the power of eminent domain – which allows the city to seize a property for the public's good – including the McKinley Park Public Library building in Dyker Heights last month.
"Gravesend Library is a popular branch and we have long planned to remain at that location," the BPL spokeswoman told the Commercial Observer via email. "By purchasing the Gravesend branch, Brooklyn Public Library will be able to invest capital funds in it, bringing it to a state of good repair for the community to enjoy in perpetuity."
With this latest acquisition, BPL owns 54 of its 59 branches in the borough.
Joseph Zelik, the owner of the building, told the real estate magazine that he was offered a fraction of the building's market value by City Comptroller Scott Stringer's office:
"It's really in their best interest to take these libraries, according to what they told me," Mr. Zelik said. "If they get it for a third of the price, it's even better." The city is processing a "nominal" disbursement to him and he's hired an attorney to pursue the balance of the property's value, he added.
The property carries a market value of $1.2 million and an assessed value of $545,000, according to an assessment from May posted on the city Department of Finance website.
Zelik said that BPL had been paying him $15,333 in rent up until the lease expired last month.