City Council Speaker Tours Southern Brooklyn Senior Centers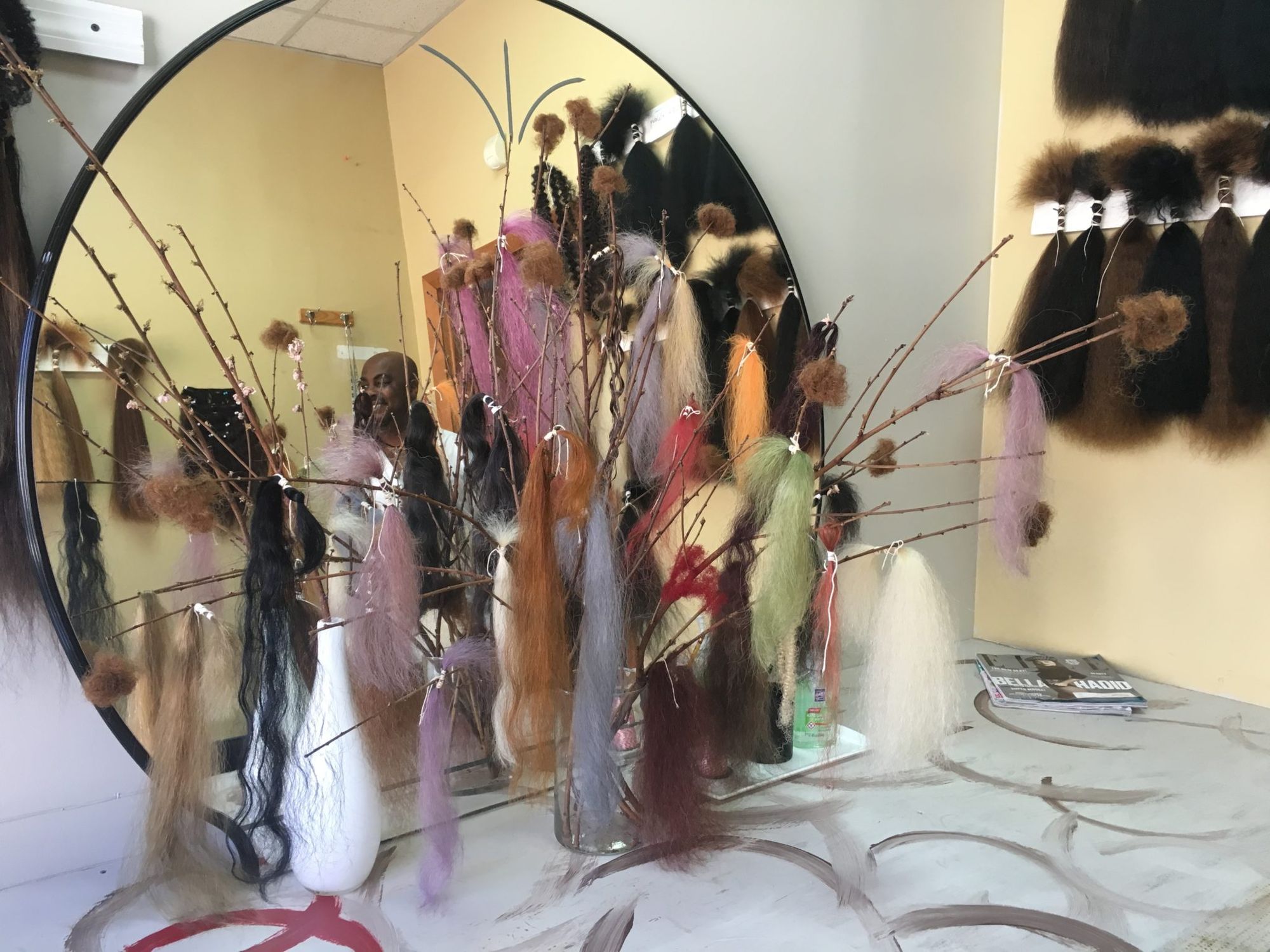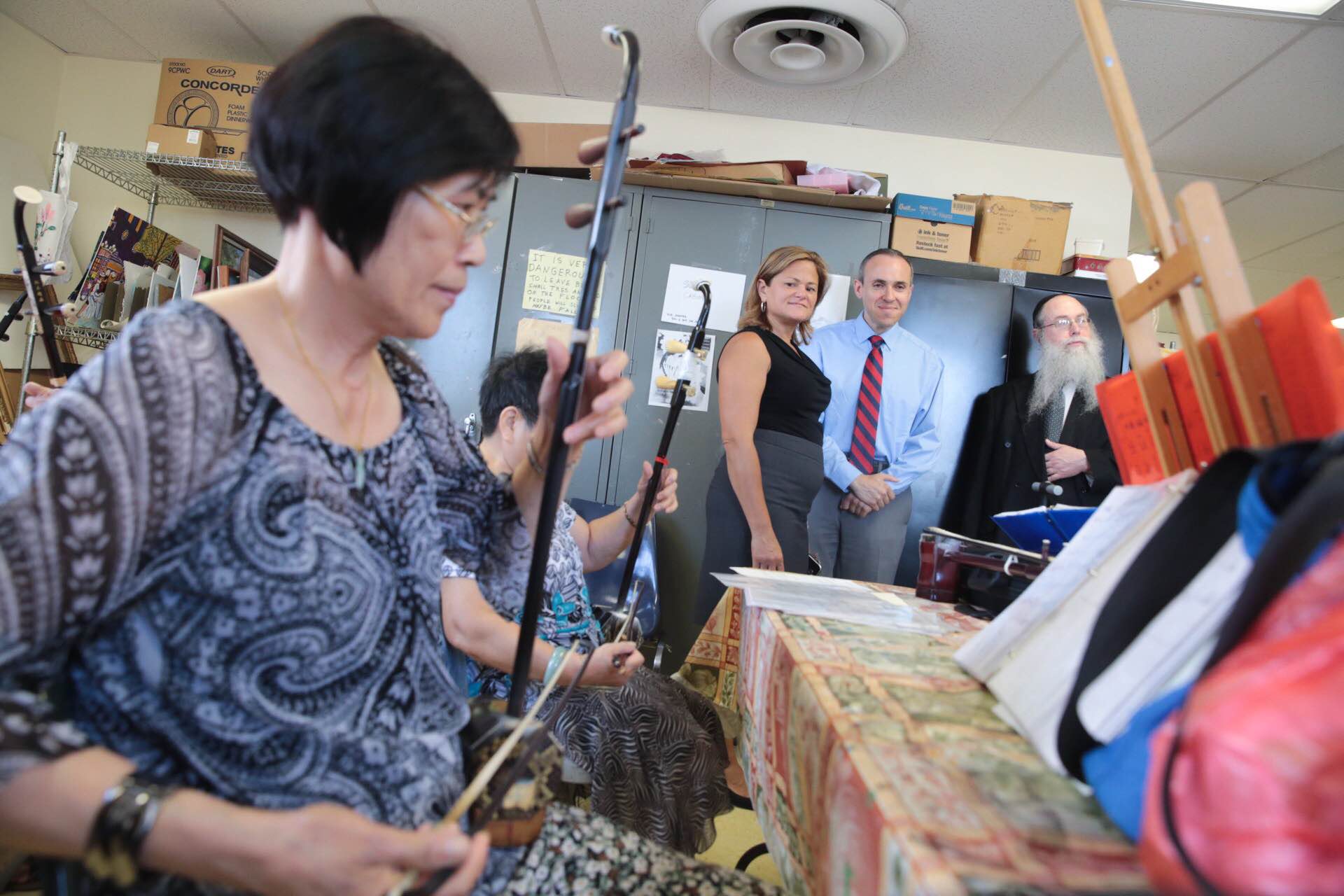 City Council Speaker Melissa Mark-Viverito and Councilman Mark Treyger toured local senior centers, health facilities, and community hubs earlier this week to bring attention to the over $6.7 million in funding to these invaluable New York City institutions.
Among the visited locations were the Brooklyn Chinese-American Association (BCA) Senior Center in Bensonhurst, Jewish Community Council of Greater Coney Island Seaside Innovative Senior Center, New York Cancer Center, and Il Centro (FIAO).
The 2017 fiscal budget includes a $30.85 million investment in the City's growing senior population, including $4.2 million to support outreach, rent subsidies, food and transportation services at the City's FTA centers and $2.5 million to support the Holocaust survivors living at or below the federal poverty line.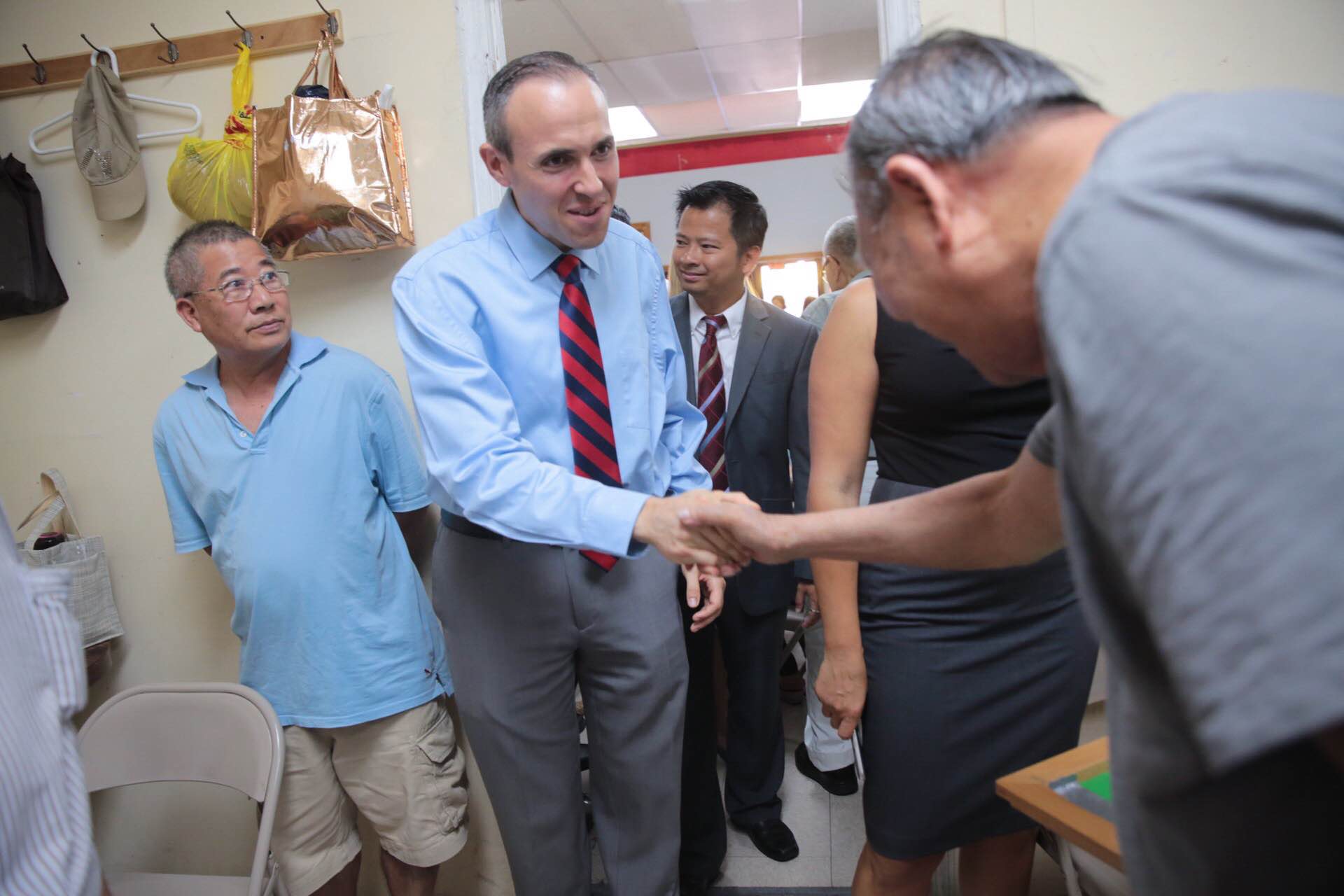 "Our seniors are a vital part of keeping the history of New York City alive, and that begins with ensuring that their health and safety needs are met," said Mark-Viverito. "The aged population in the city continues to grow, and it is our duty to ensure that the resources they need to age in dignity are maintained."
Treyger noted that New York City's aged population only continues to rise.
"We must work to ensure that the resources needed to care for our aged population are readily available," he said. "Seniors have worked hard to take care of their families. Now it is our time to take care of them. It is our responsibility to provide for the health, safety, and recreational needs of our seniors. I would like to thank Speaker Mark-Viverito for her leadership, and my colleagues in the City Council for their partnership in continuing to allocate funding to a necessary cause."
Rabbi Moshe Wiener, Executive Director of Jewish Community Council of Greater Coney Island (JCCGCI), a community-based organization with a citywide scope, expressed gratitude to the councilman and the speaker for their visit.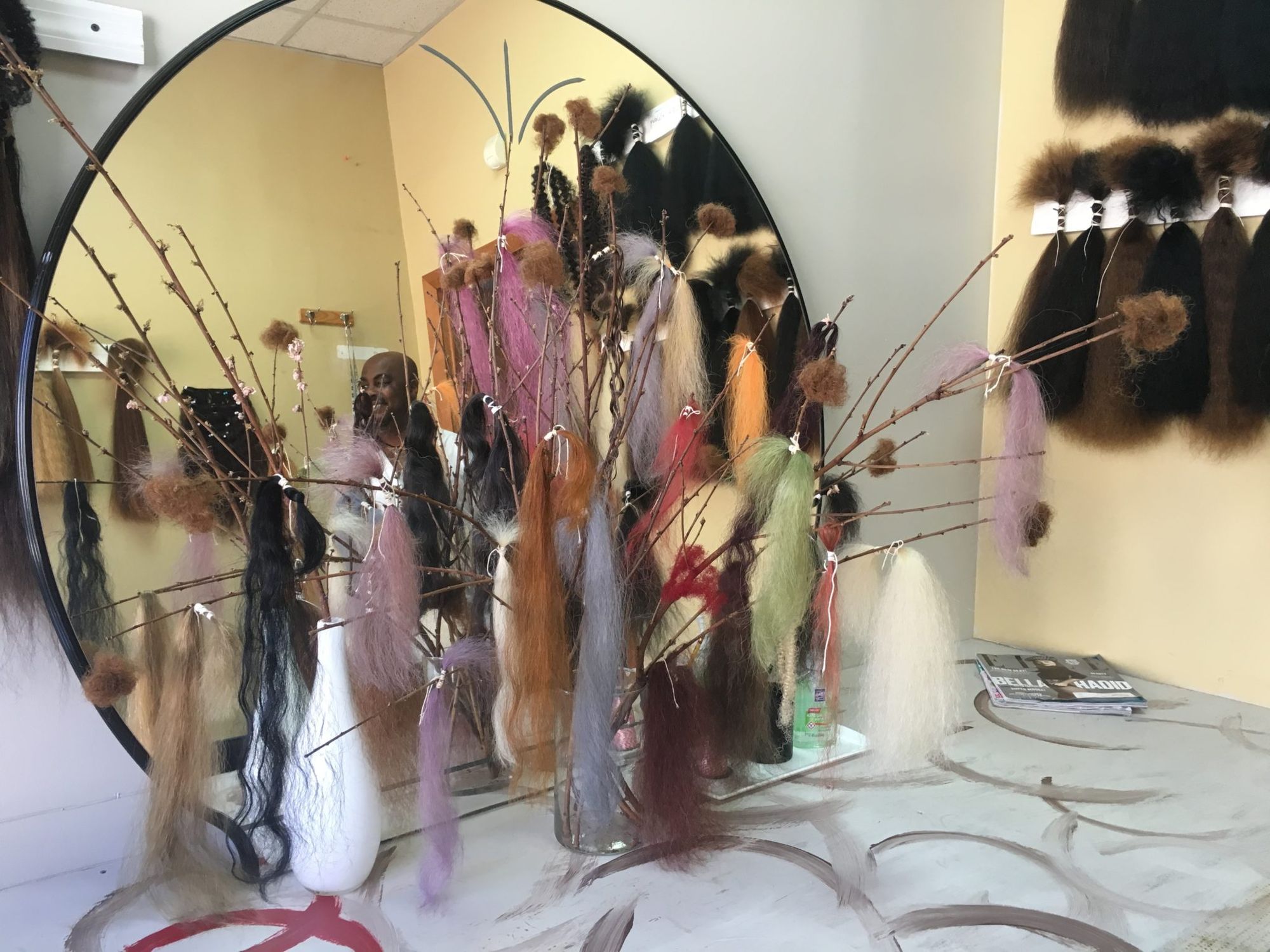 "During this interactive tour of JCCGCI's Coney Island Seaside Innovative Senior Center, the Council Speaker observed the remarkable ethnic diversity of the senior center and actively participated in various enriching healthy aging activities (such as exercise, art, computer, dance, sewing and ESL instruction) enabled in part by funding enhancements provided by the NYC Council," said Wiener. "The Council Speaker also viewed the restoration of JCCGCI's offices and greeted staff representing JCCGCI's senior citizen, vocational, educational, adult literacy and other programs and services assisting the most needy New Yorkers in all five boroughs – all of which benefit from NYC Council support, thanks to the leadership of Speaker Mark-Viverito and, locally, Councilman Mark Treyger and his colleagues in the Brooklyn Delegation and the Council's Jewish Caucus."
Paul Mak, President and CEO of the BCA, expressed a similar sentiment.
"The Center, though small, has been providing the much needed services to the rapidly growing Asian seniors residing in the Bensonhurst Asian community and has become an indispensable 'second home' to them," said Mak. "Thank you for acknowledging the problems and difficulties which our immigrant seniors have to go through when coping with the immense cultural differences and striving for a better life in this new country and creating immigrant senior initiative funding to support BCA's mission in enhancing the senior services at the Center to meet their pressing needs."
Perhaps the best thing to come out of the tour was this GIF of Treyger and Mark-Viverito taking a dance class at one of the Coney Island senior centers.