City Council Passes Bill for "Real Time" Protection of Tenants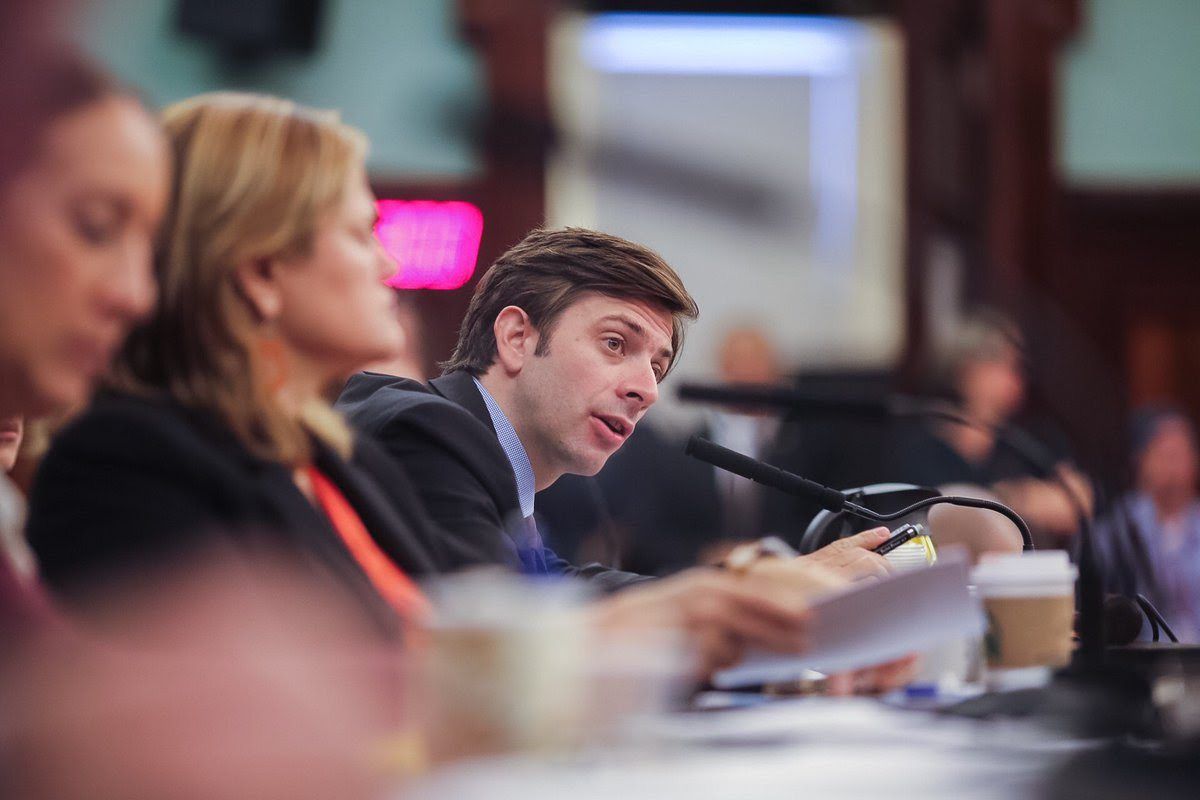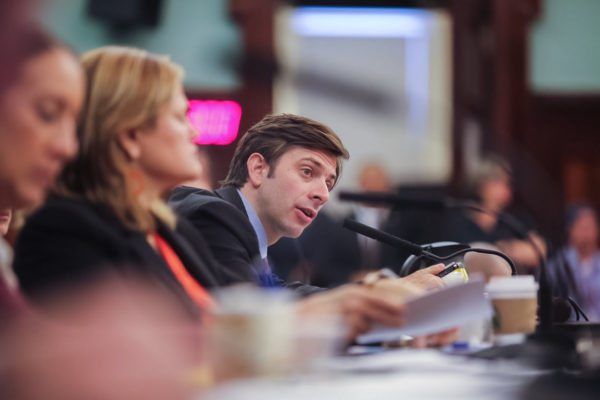 BROOKLYN – The City Council passed a final piece of tenant harassment legislation this week in a sweeping effort to improve protections which included 18 tenant harassment bills that passed in early August.
The bill, Intro 934, will create a Real Time Enforcement Unit to respond quickly to complaints made about work being done without permits.
It is the final piece of the Stand for Tenant Safety legislative package that included bills sponsored by a variety of council members and backed by the NYC Progressive Caucus.
The new unit would monitor buildings with permits for alterations on more than 10% of their existing square footage. According to a summary of the bill: "The RTEU will also inspect immediately hazardous complaints related to work without a permit in occupied dwellings within 12 hours, and for all other complaints related to work without a permit in occupied dwellings, such inspections shall be conducted within ten days of receipt of the complaint."
Council Member Stephen Levin, who sponsored the bill, spoke out against tenant harassment and "unscrupulous landlords" that take advantage of the community.
"We are putting bad landlords on notice," said Levin, "This specially created unit will greatly increase the protections available to tenants facing harassment."
The was passed by the city council and awaiting the mayor's signature. Once signed, the Real Time Enforcement Unit will go into effect in the next 3 months.