City Comptroller Scott Stringer To Be Guest Speaker At Next MBCG Meeting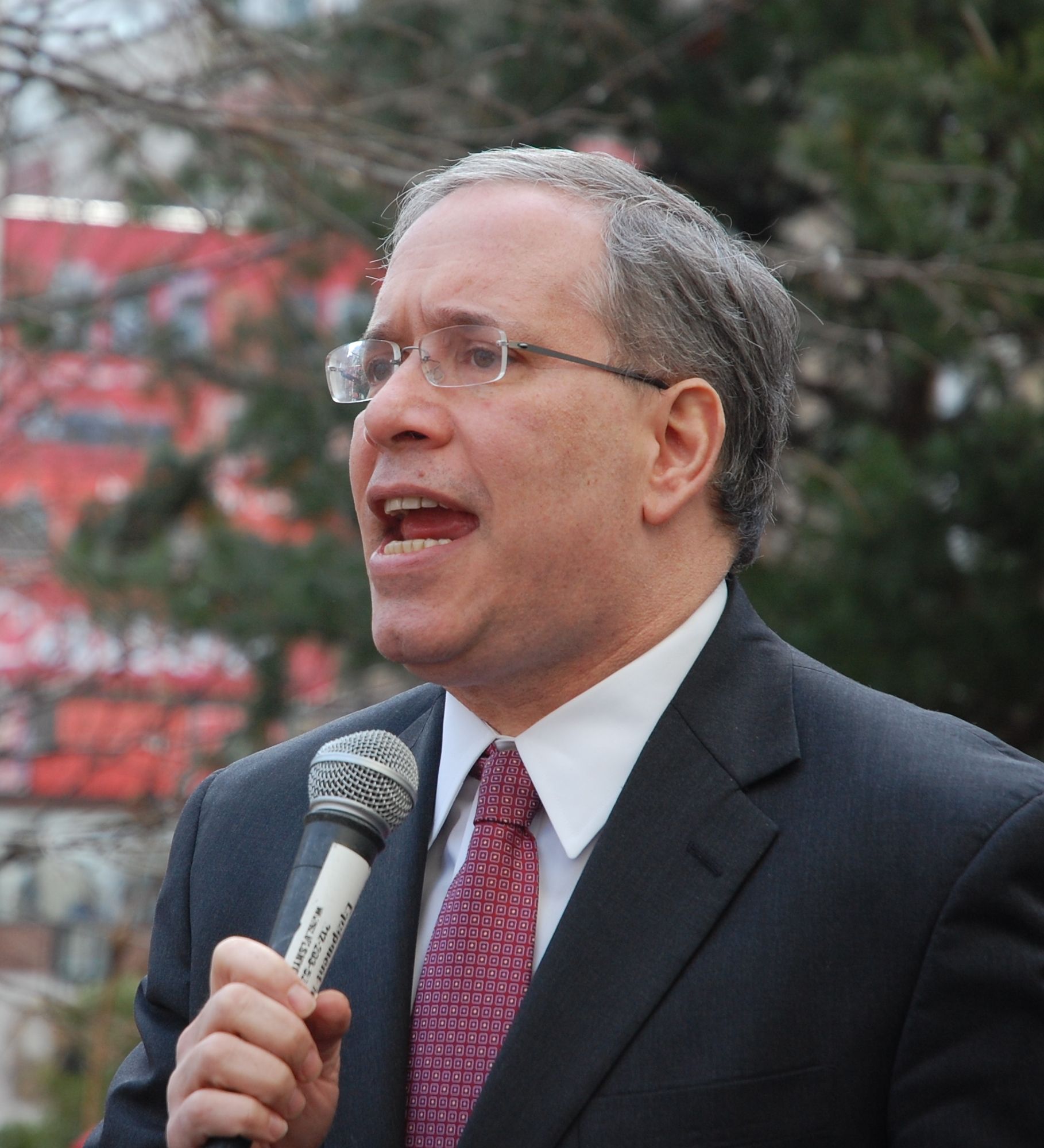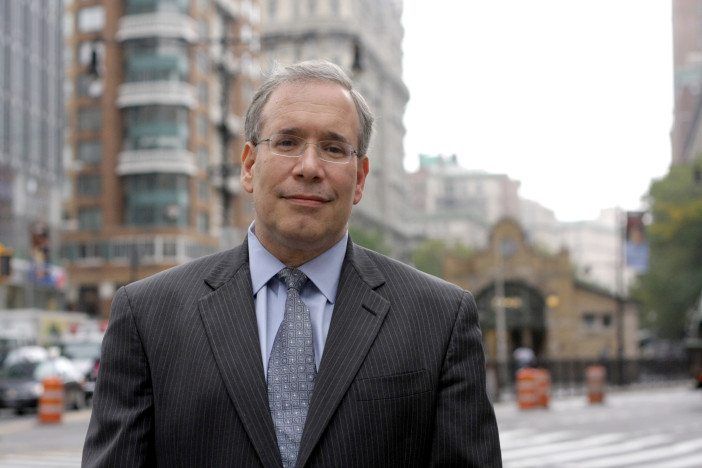 City Comptroller Scott Stringer will be the guest speaker at the next meeting of the Manhattan Beach Community Group, Wednesday, April 22, 8:00pm at Public School 195, 131 Irwin Street, corner of Hampton Avenue.
As the city's Chief Financial Officer, Stringer revealed in his audit of Build It Back that "City-paid consultants earned millions doing shoddy administrative work that led to months of delays in getting financial support to New Yorkers whose homes were damaged or destroyed by Superstorm Sandy."
Residents are invited to meet the comptroller, voice their concerns, and learn about the comptroller's role and how his office affects you. Meet members of his community affairs team will also be on hand.
Refreshments will be available. To learn more, email manhattanbeachbrooklyn.org@gmail.com.