Citi Bike Expansion Into Park Slope Boasts More Stations Than Originally Planned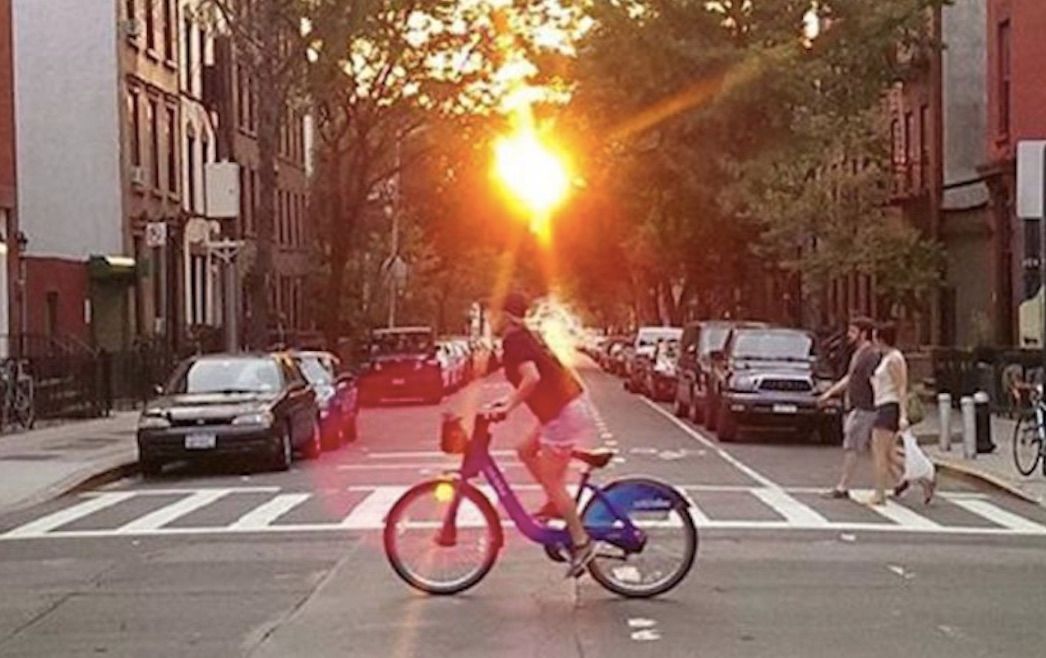 More spokes are wheeling their way into the Park Slope and surrounding neighborhoods — even more than what was originally planned.
The Department of Transportation announced that 73 new Citi Bike docking stations will be added to the neighborhoods covered by Community Board 6, which includes Park Slope, Gowanus, Carroll Gardens, Cobble Hill, the Columbia Street Waterfront District, and Red Hook.
The area is getting even more than expected. Last Fall, CB6 unanimously approved Citi Bike expansion to the area, however there were to be 62 docking stations added at that time.
Gothamist reports that, "The National Association of City Transportation Officials recommends that there should be 28 docking stations per square mile." Streetsblog notes that numbers for other expansions — such as the Upper West Side and Upper East Side in Manhattan — needed to increase to avoid sparse service.
Akin to the UES and UWS, new stations have been added in CB6 neighborhoods with the focus on improvement of density. The goal is to prevent frustrations that include empty docking stations at high-demand times of the day.
Installation of docking stations will begin in August. Work will first begin between 86th and 110th Street in Manhattan, and then begin in the CB6 area.
"My former neighbors in Park Slope will certainly welcome the blue bikes this summer," said Mayor de Blasio who  — along with Citi Bike and Motive (who operate Citi Bike) — announced the expansion plan on Thursday. "And their arrival in transit-deprived neighborhoods like Red Hook illustrates our continued commitment to strengthening all of our communities and fighting inequality."
According to Streetsblog, the DOT's report "Cycling in the City" demonstrates that "bike commuting has grown the fastest in Brooklyn, rising 75 percent from 2010 to 2014."
"I look forward to seeing blue bikes rolling through our streets in the near future. So many New Yorkers take advantage of Citi Bike for everything from the daily commute to quick trips to the Greenmarket," said Council Member Brad Lander. "I hope to see even further expansions throughout the five boroughs, especially for Brooklynites in Windsor Terrace, Kensington and Boro Park eager for Citi Bike stations of their own.
Citi Bike plans to have a total of 12,000 bikes and 700 biking stations throughout the city by 2017.