Police Have ID'ed Suspect In Last Week's Church & Ocean Avenue Shooting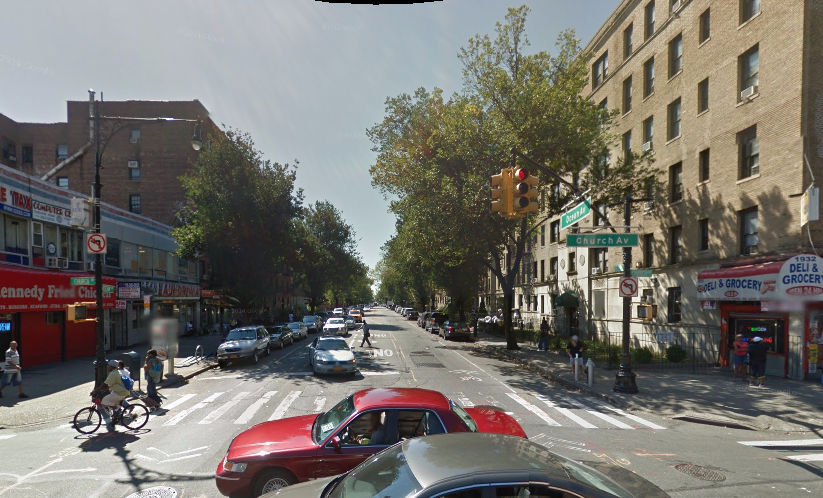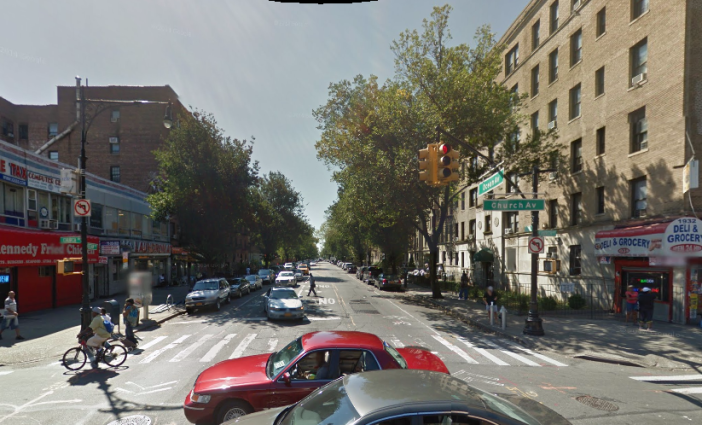 Police now have a "person of interest" related to the shooting of a young man last week in the 70th Precinct.
Police have identified and are searching for a suspect in the shooting of a 19-year-old man on February 16th as he walked southbound on Ocean Avenue near Church Avenue. The victim then collapsed in the lobby of 550 Ocean Avenue, the NYPD said.
The victim was taken to Kings County Hospital with non-life threatening injuries, police said.
The shooter was a black male and believed to be a stranger to the victim, cops said. The police would not release any other details about the suspect they have identified.
The investigation is ongoing, police said.