It's (Almost) Sesame Street in Ditmas Park: Neighbors Welcome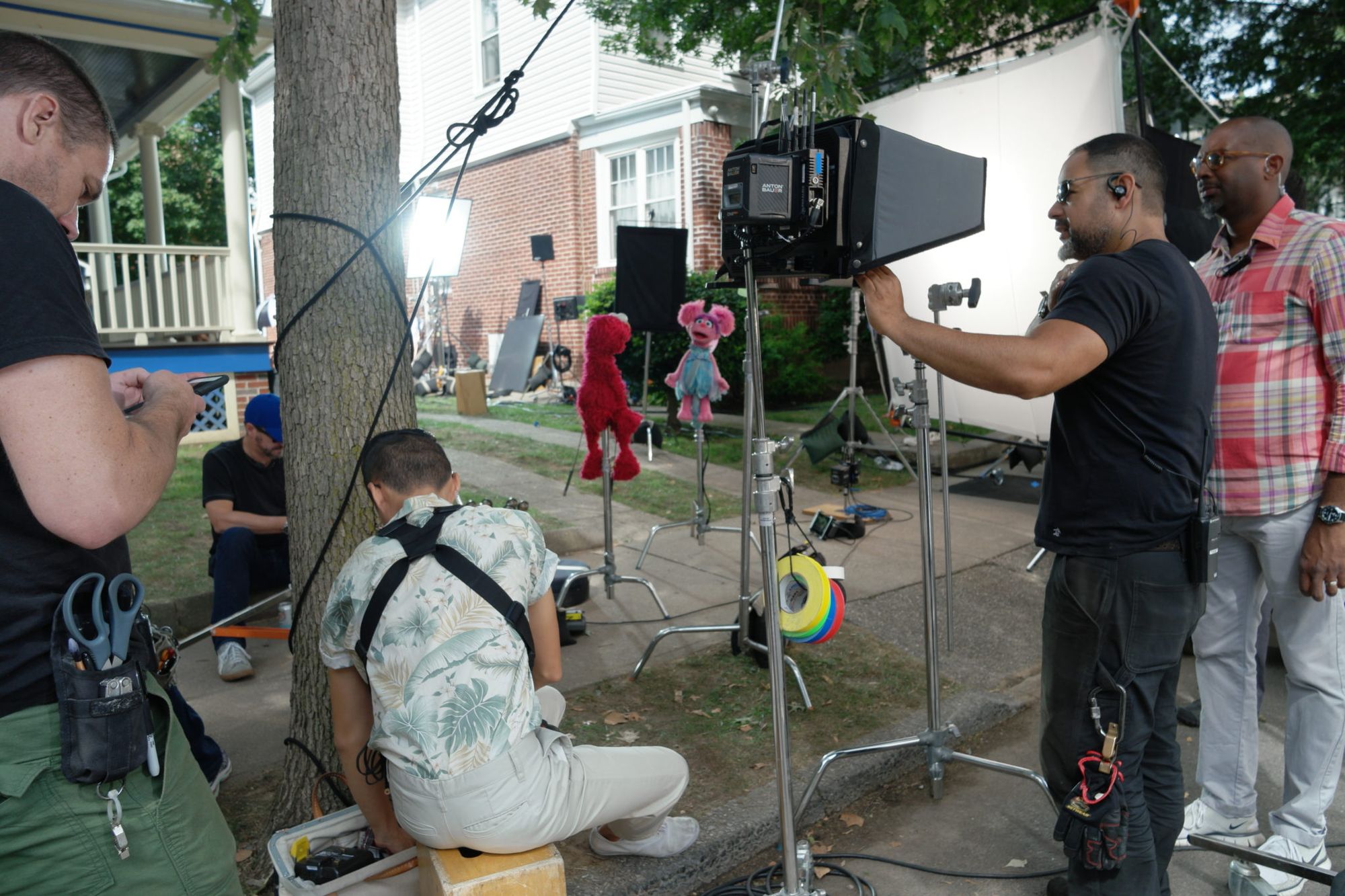 DITMAS PARK: Want to see some Sesame Street characters? Fiat Chrysler is filming a commercial featuring the characters today and tomorrow — and the location manager says neighbors are welcome to stop by.
The commercial is being filmed on Rugby Road between Cortelyou and Beverly from about 7am-8pm on 8/28, and on Argyle Road between Cortelyou and Beverley from 7am – 10pm on 8/29.
The shoot will be "fun for children and adults as they [the Sesame Street characters] span almost a 50 year timeframe," locations manager Ted Sherman told us. Sherman said he knows Ditmas Park can sometimes get sick of all the filming — that the neighborhood is "inundated with films, and the shoots themselves can be a nuisance."
So he hopes that people will stop by to "see that it can be fun for the neighborhood, and maybe inspire on of the children to work in the industry."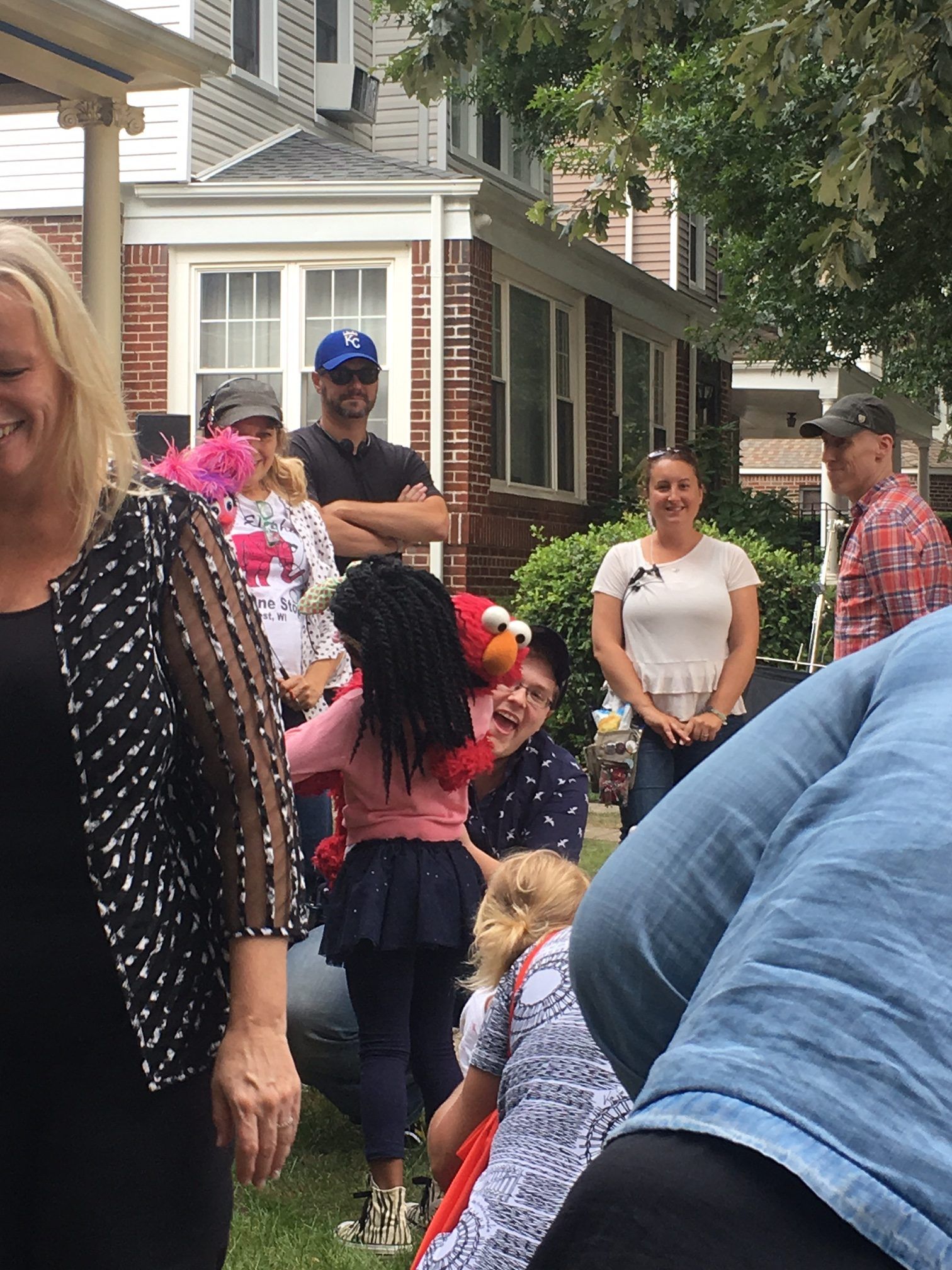 To try to take up less space, they also will be parking in the schoolyard of P.S. 139.
Fiat Chrysler has been a sponsor of Sesame Street since July, according to the Wall Street Journal, joining the ranks of sponsors like Apple, IBM, and AT&T. The previous commercials involve a driving gameshow featuring Chrysler's new minivans. What this commercial will hold? We'll just have to wait and see.