The 119th Christmas Bird Count Comes to Brooklyn Tomorrow!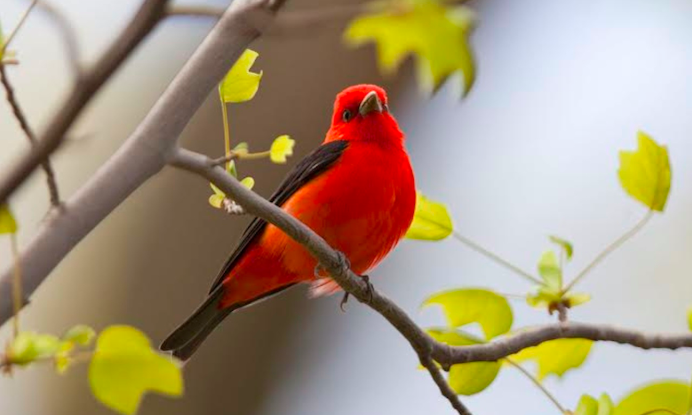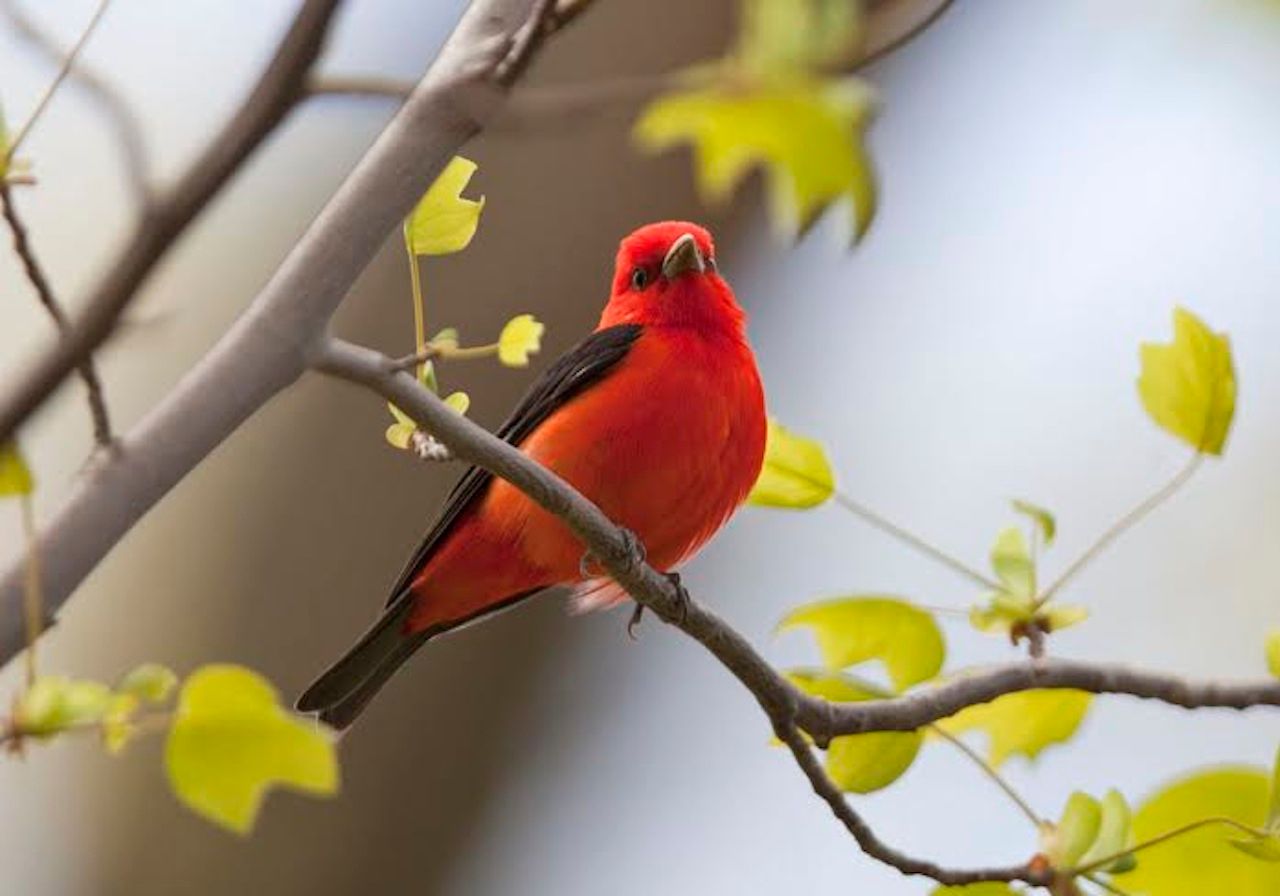 We know—it's been Hot Duck this and Hot Duck that all winter, right? But plenty of local species have called Brooklyn home since time immemorial, long before flashy-feathered waterfowl transplants started gentrifying Central Park.
And for more than a century, the Audubon Society in New York has been counting birds every holiday season, with the annual Christmas Bird Count in Prospect Park and Green-Wood Cemetery, premiere Brooklyn birding destinations.
And this weekend, it's time: take part in the 119th annual Christmas Bird Count in Prospect Park or Green-Wood Cemetery!
The Christmas Bird Count is part of a nationwide ornithological census running from December to January each year, using volunteers armed with binoculars, bird guides, and checklists to help track local bird populations.
The event offers an opportunity to engage with nature, but it also does immense work toward conservation. The National Audubon Society uses the data to assess the health of bird populations and to help guide conservation action.
To get involved on Saturday, December 15, here's how to get in touch:
If you're thinking of joining in, count leaders recommend you dress warmly—there'll be a bit of rain in the late morning and the day will be chilly and overcast. And at the end of the evening, there's a potluck dinner for all those who were counting in Brooklyn at the Prospect Park Boathouse.
Last year, a record 2,585 counts were held, involving 76,987 participants. Together, the team of volunteers tallied nearly 60 million birds of 2,673  different species in the US, Canada and over 100 counts in Latin America, the Caribbean, and the Pacific Islands.
Remember to bundle up, bring an umbrella, and of course—don't forget the binoculars!