Christmas 2015: What's Open And Closed Around The Slope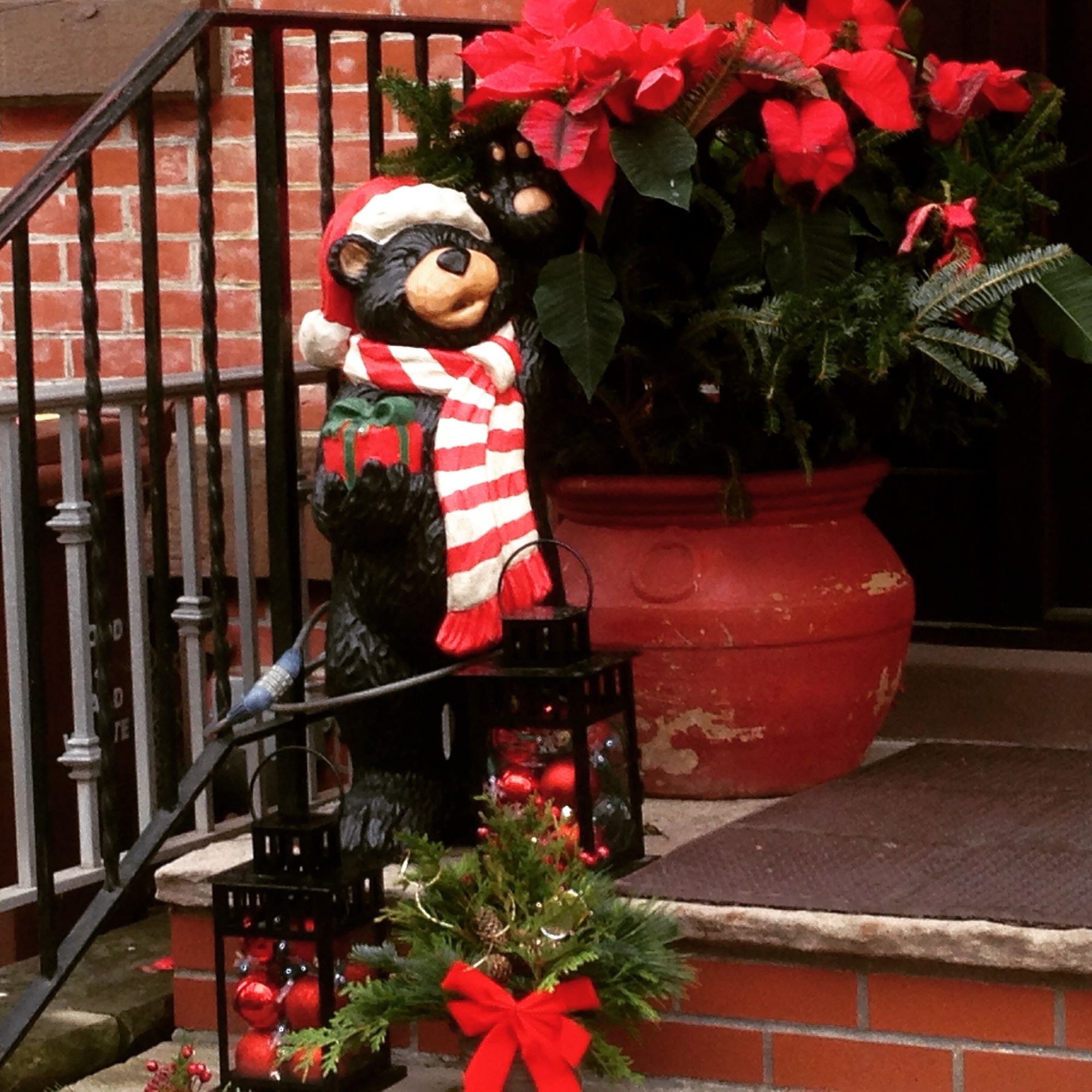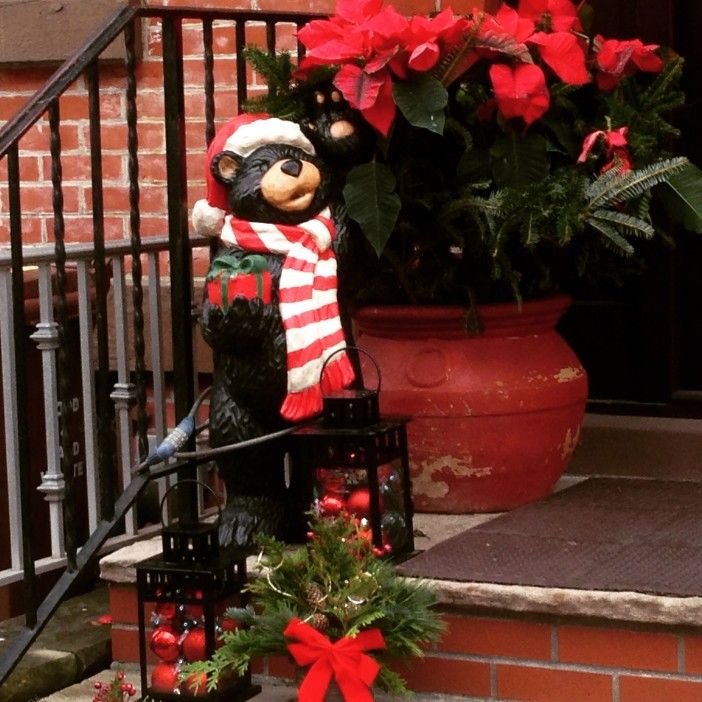 Hello, Christmas! If you plan to celebrate outside of South Slope enjoy safe travels and good weather.
If you're sticking around the neighborhood, note that Christmas Eve, Thursday, December 24, is not an official city holiday, so all city government offices, including courts, are open.
Here's some information you might need to know about what's open and closed for the holidays this week:
Government Offices, Parking, and Sanitation
All government offices are closed on Christmas Day, including courts.
There is no mail delivery.
All NYC public schools are closed Thursday, December 24 through Friday, January 1, 2016, for Winter Recess. Students return to school on Monday, January 4, 2016.
Alternate side parking regulations are suspended and parking meters do not have to be paid on Christmas Day. Additionally, no stopping, no standing, and no parking regulations are suspended, except where those regulations are in effect at any time or seven days a week.
There is no sanitation collection on Christmas Day. If Friday is your regular garbage or organics day, place your items out after 4pm on Friday, December 25. If Thursday is your regular recycling day, wait until after 4pm on January 2 to put out your recycling.
Subways and Buses
The New York City Subway will operate on a regular weekday schedule on Thursday. New York City subways and buses will operate on a Sunday schedule.
Libraries
Park Slope and other select branches of the Brooklyn Public Library system will be open on Thursday from 9am-1pm. However, all branches of the New York library systems are closed on Friday for Christmas.
Banks
Area banks will be closed on December 25, including Chase (444 5th Ave at 9th Street), Bank of America (534 5th Avenue at 14th Street), Capital One (516 5th Avenue at 13th Street), and Astoria Federal Savings (459 5th Avenue at 10th Street).
YMCA
Both the Prospect Park (357 9th Street) and Armory (361 15th Street) YMCA will be open on Christmas Eve, but only from 7am to 3pm. They will be closed on Christmas Day.
Medical
Grocery
Coffee Shops
Bars
Know of any other neighborhood businesses that are open for the holidays? Share the details in the comments below.