Chop Stix Makes List Of City's Best General Tso's Chicken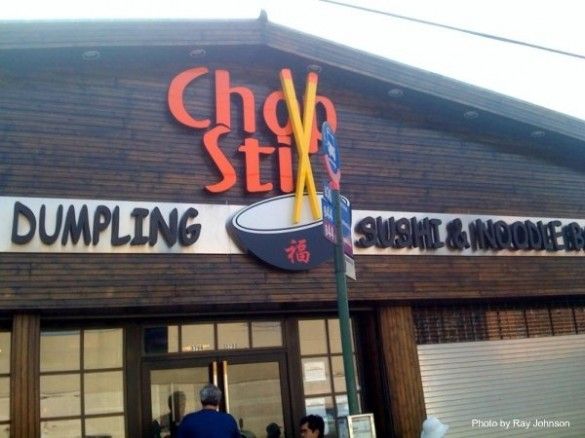 I'll just come out and say it: I love Chop Stix. My girlfriend and I first tried their delicious food at A Taste of Sheepshead Bay event this past October, and their broccoli and chicken dish was easily one of the most memorable and satisfying bites we had that night. In light of that experience, it actually came as no surprise to me that Chop Stix made the New York Daily News' list of the city's best General Tso's Chicken.
Chop Stix, located at 3790 Nostrand Avenue, is run by Chef George Wong and the Daily News tried to get at Wong's secrets, but he wasn't biting:
According to Wong, a graduate of the Culinary Institute of America, the secret to his General Tso's chicken is the fresh snow peas, peppers, broccoli, baby corn and watercress he uses to accompany the dish. But it's the sauce that is the most impressive. Wong won't reveal what's in it but admits that he lets it ferment for at least a week so "the ingredients mix in harmony."
Keep your secrets, Mr. Wong, but keep serving up some of the best Asian cuisine in all of Brooklyn.