Child Hit By Turning Car On Fourth Avenue; Driver Issued A Summons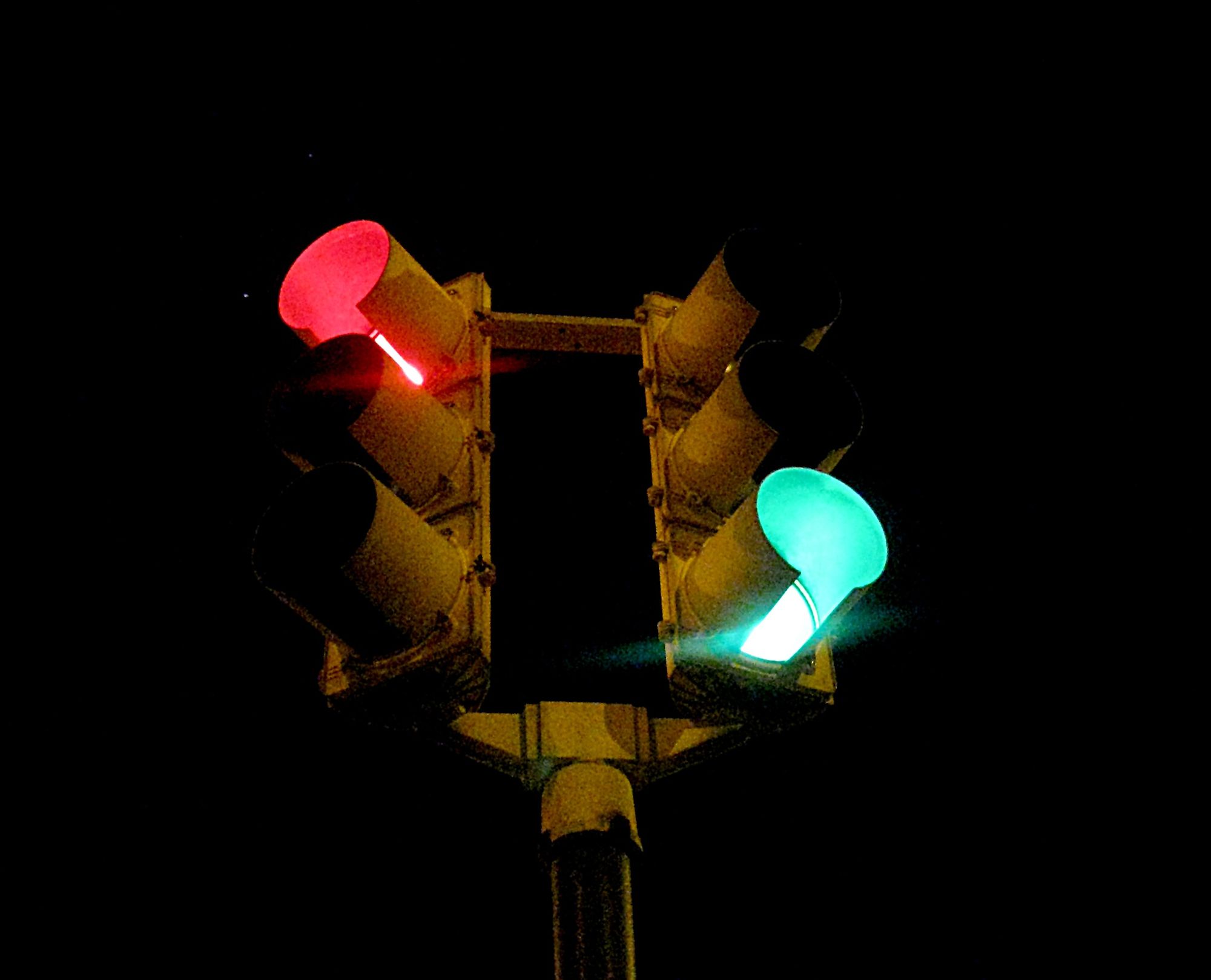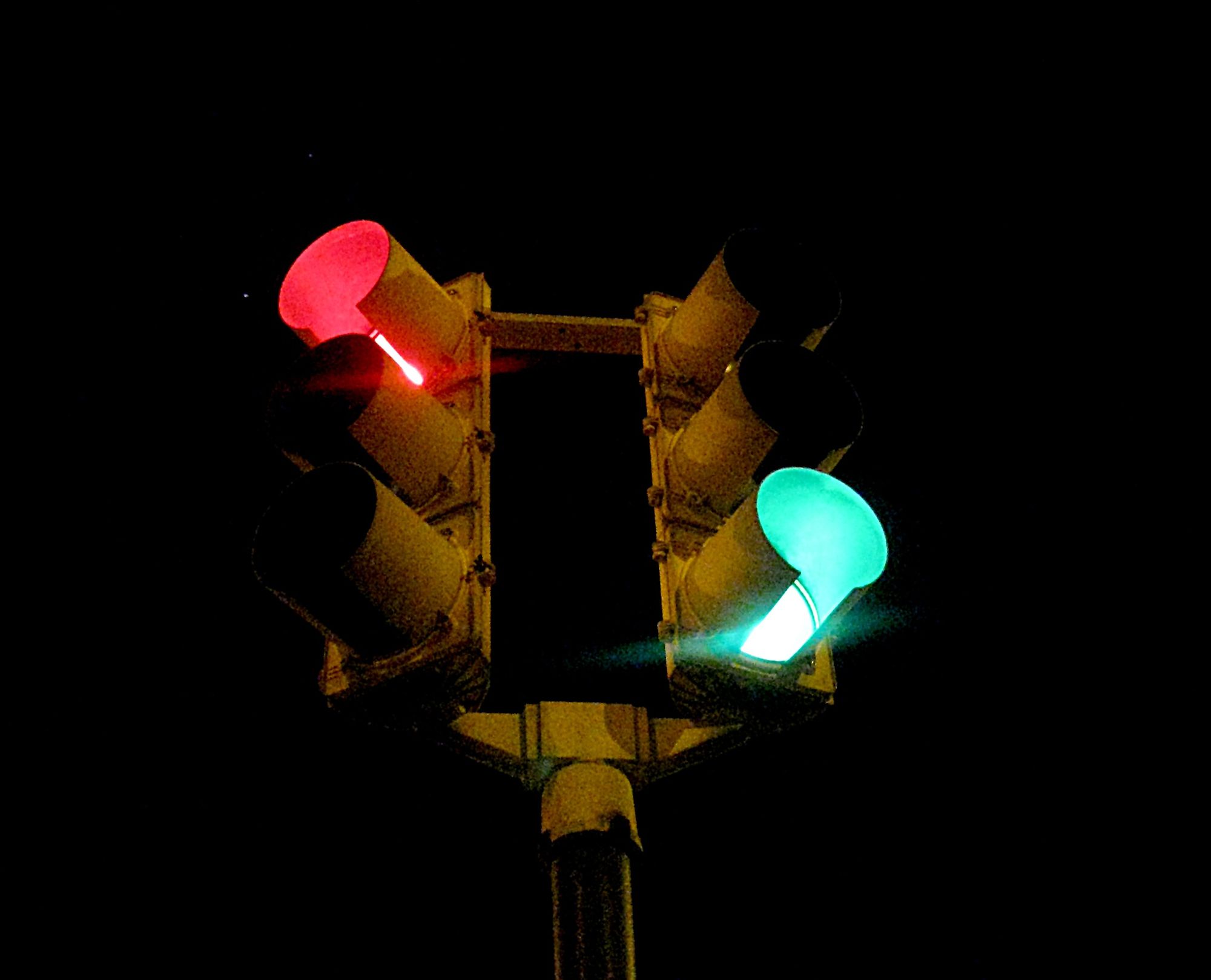 A little girl in a stroller was struck by a car near 51st Street and Fourth Avenue at around 12:30pm this afternoon and she was rushed to Lutheran Medical Center with "bruising on the lower part of her body," according to police from the 72nd Precinct, who responded to the scene after witnesses and the child's mother called 911.
The child reportedly has non-life-threatening injuries and the driver, who stayed at the scene, was given a summons for an undisclosed violation.
The driver was making a right turn from 51st Street onto Fourth Avenue when he hit the stroller as the woman and child were beginning to cross the street westward across Fourth Avenue.
Witness Carina Gallardo said that she "heard the thud" and "it was very nerve-wracking.
"I was crossing the avenue heading to the library, [the mother] was on the other side by the grocery store," she said. "In her shocked state, she just picked up the entire stroller and ran onto the sidewalk, took her baby out and sat on the floor cradling her baby. . . The vehicle was going to leave until a man ran over and stopped him."
It looks like the child will be able to recover, thank goodness.
And as always, stay alert and always be careful when driving or crossing the street, everyone!