Cherry Blossom Festival 2019: April 27 & 28
PROSPECT HEIGHTS — April and warm weather usually mark the arrival of Sakura Matsuri, the borough's annual Cherry Blossom Festival at the Brooklyn Botanic Garden. This year is no different.
The weekend-long festival runs from April 27 to April 28. Visitors can experience more than 200 flowering cherry blossoms, of which there are 26 different species and cultivars on display. And more than 70 Prunus 'Kanzan" trees line the Garden's Cherry Esplanade, currently at first bloom.
Nearly 20 artists will participate in this year's festival. J-Pop stars, cosplay artists, traditional taiko drummers and more will perform on stages constructed along the Cherry Esplanade and the newly reopened Plant Family Collection. Pop-ups throughout the Garden will feature tea ceremonies, art demonstrations and Japenese dining.
Now in its the 38th year, the festival draws tens of thousands who come to see and celebrate Japanese culture. The grand blossoming dates back to the early 1920s when the trees on the Cherry Walk were first planted. The Cherry Esplanade were first planted in 1941.
"It really started as sort of a homegrown happening and now it's a leader in cherry blossom festivals all over the country," said Jonathan Secor, director of Sakura Matsuri 2019.
BBG brought the established producer on board three months ago. But Secor says traditionally organizers start preparing nine months ahead of the festival.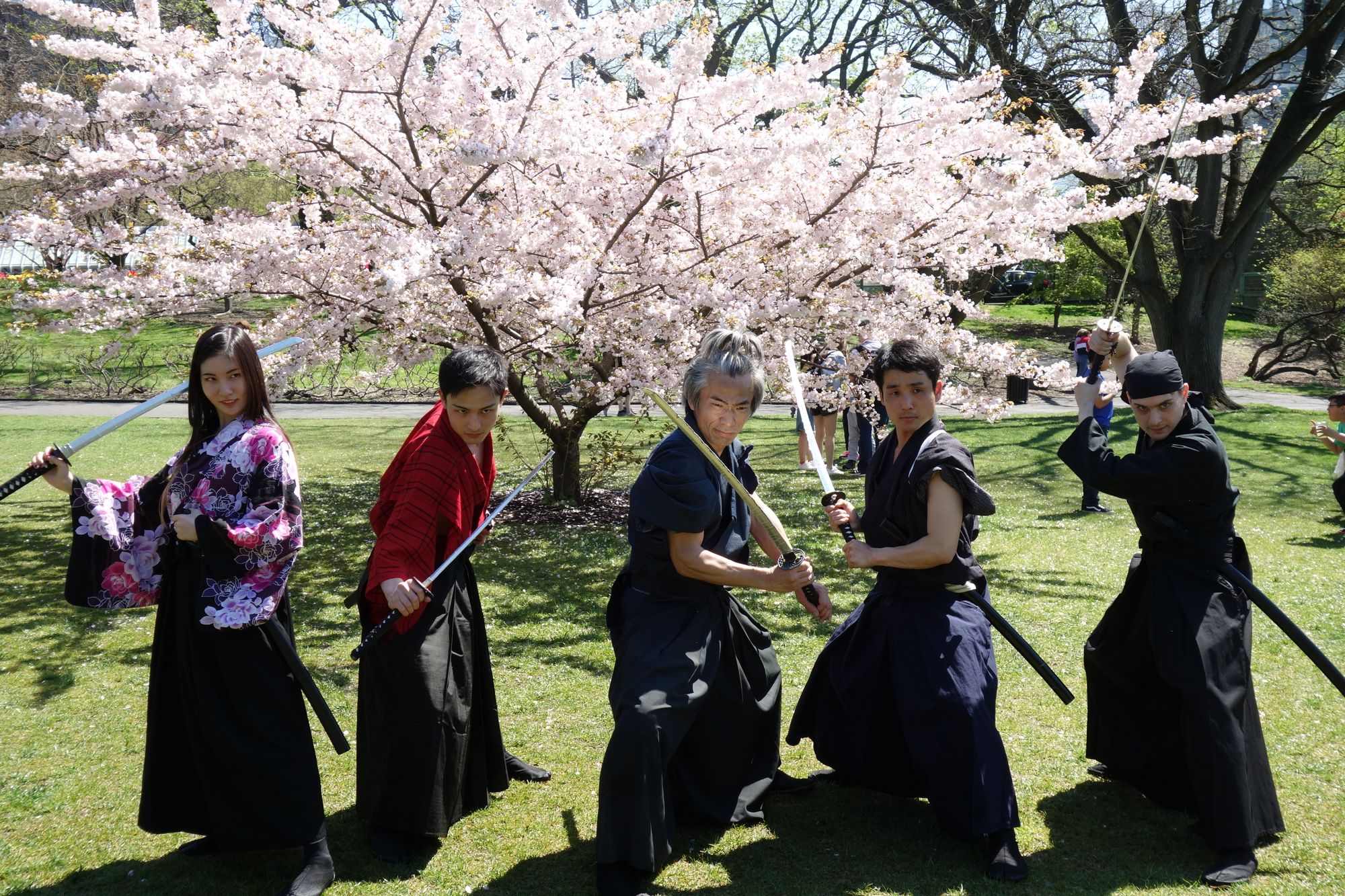 Ka-Na was one of many who attended the festival in 2018. This year, the songstress will be the entertainment at the J-Lounge in the Plant Family Collection. Ka-Na launched her career in Japan in 2006. More than a decade later she released her first United States album last month.
"I live in Brooklyn, so I often come here," she said. "I feel so excited to perform here."
Japanese pianist Yayoi Ikawa will pair with Haitian songstress Emeline Michel for a series of duets during the festival. The two, who met on the classical scene, have collaborated before, but this weekend's performance is the first at the Garden.
Ikawa, a Brooklynite, specializes in jazz and is 20 years in the industry.
"I fell in love with her sound the first time I heard it," said Michel whose vocal selections are steeped in traditional Haitian roots.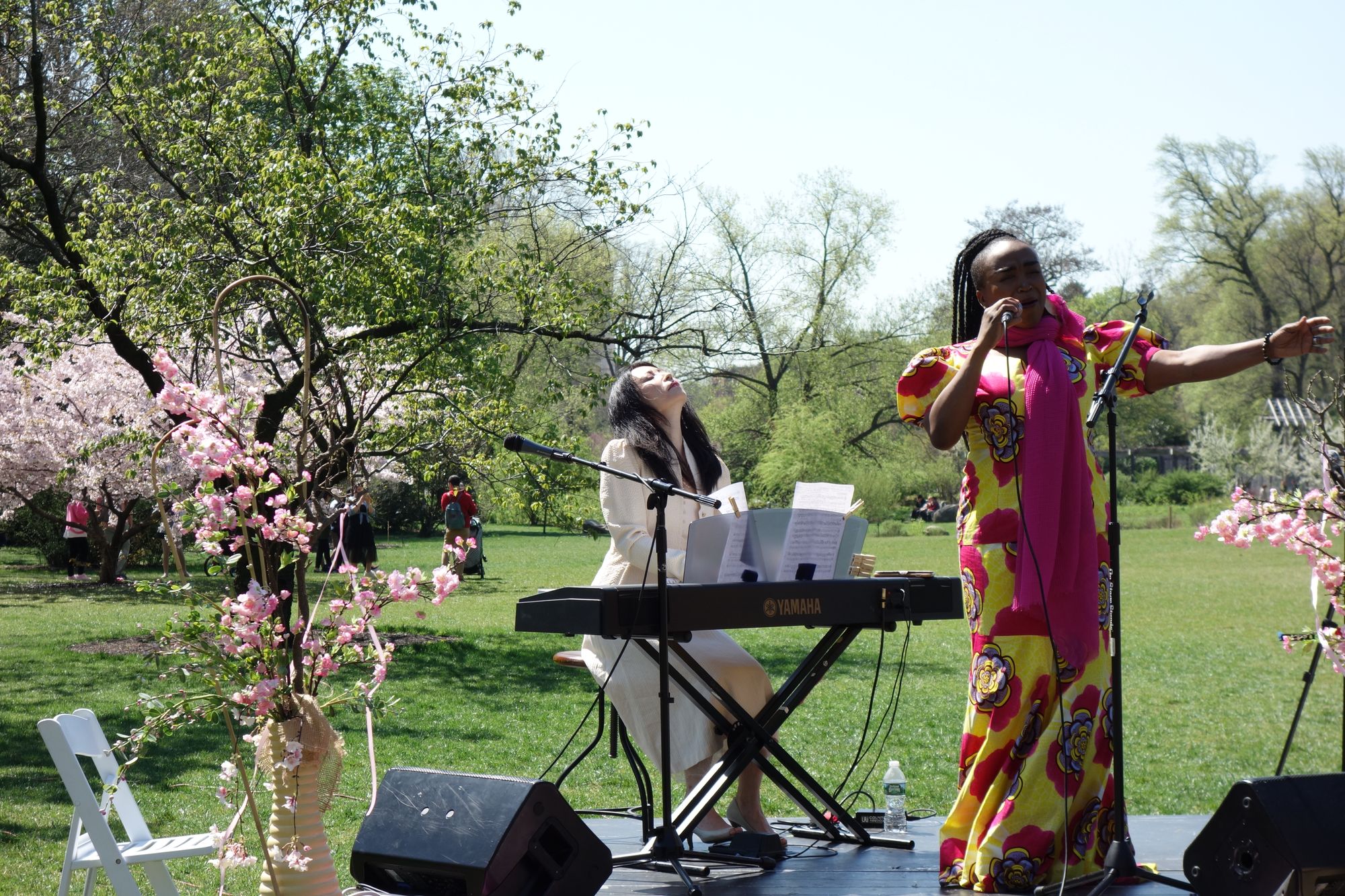 Both artists join sword-wielding martial arts performers Samurai Sword Soul, Twisty Bonbon, a techno-infused music project and others.
See the Saturday and Sunday lineup here.
Showtime