Cheer On The Cyclones At A Game That Supports CAMBA Next Thursday, July 16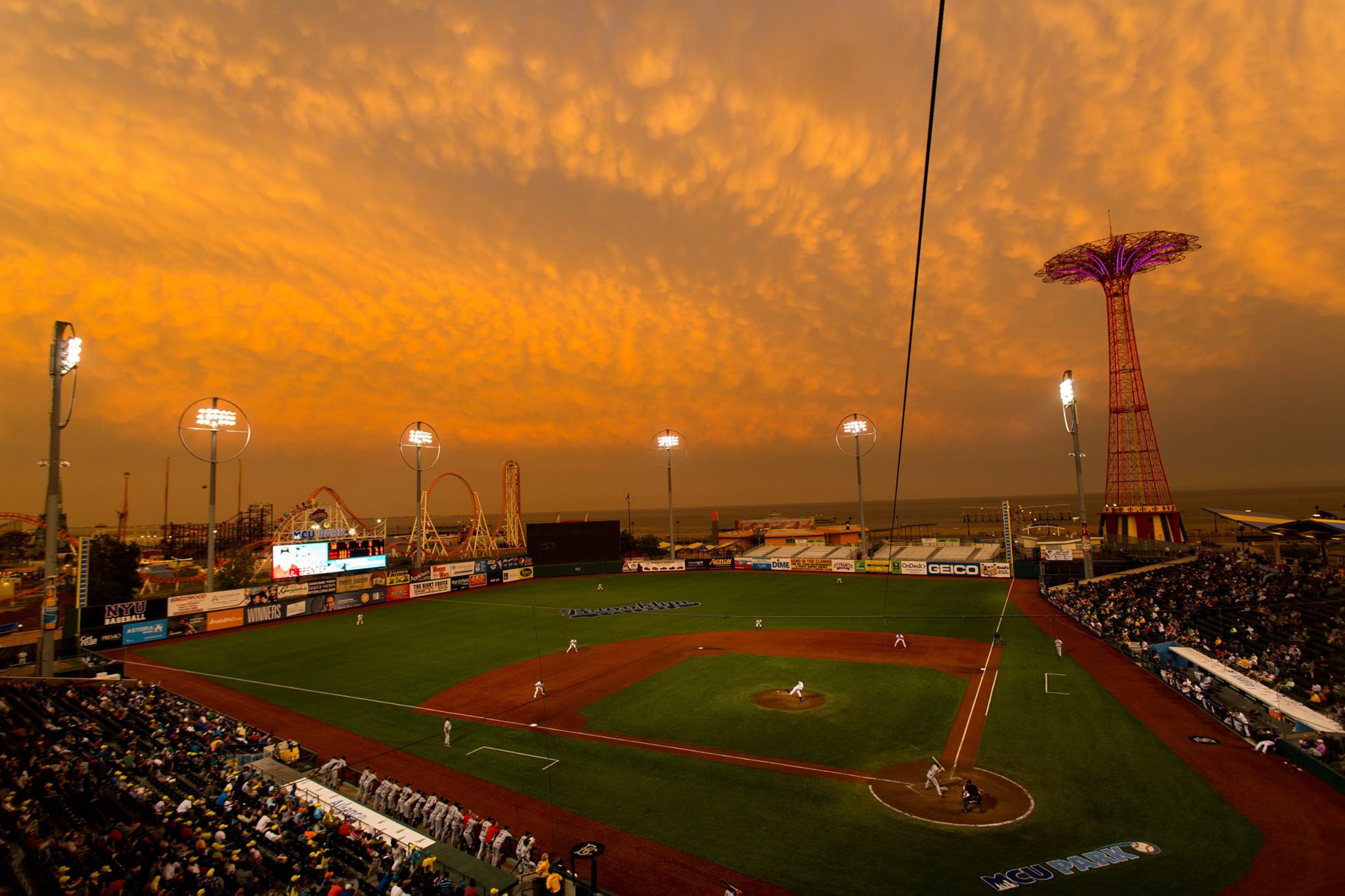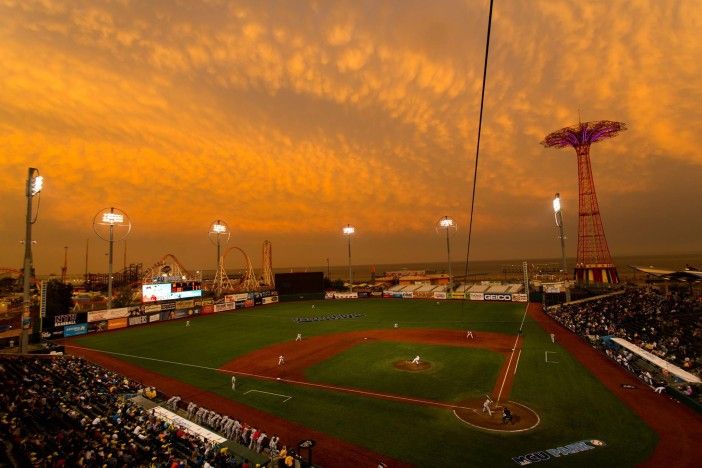 It's game time, neighbors!
Next Thursday, July 16, you can join CAMBA for a summer evening cheering for your favorite minor league team and helping our neighborhood nonprofit raise the money they need to provide life-changing services for more than 45,000 New Yorkers every year.
Everyone's invited to CAMBA's annual Night at the Ballpark, which kicks off at 7pm at the MCU Park in Coney Island and will pit the Brooklyn Cyclones against the Staten Island Yankees. Tickets are $30 a pop for field box seats, and if you buy three tickets you'll get a fourth one free.
[broadstreet zone="44251″]
The proceeds from the baseball game will help support CAMBA, which is headquartered at 1720 Church Avenue and, if you don't already know, does incredible work throughout our neighborhood, including handing out hundreds of free Thanksgiving meals, providing employment for our community's teens at the group's food pantry, and much more.
To purchase tickets online, you can go here. For more information, contact Claudia Dymond at (718) 287-2600, ext. 20321 or email claudiad@camba.org.