Checkers Burger Chain Coming to 3rd Avenue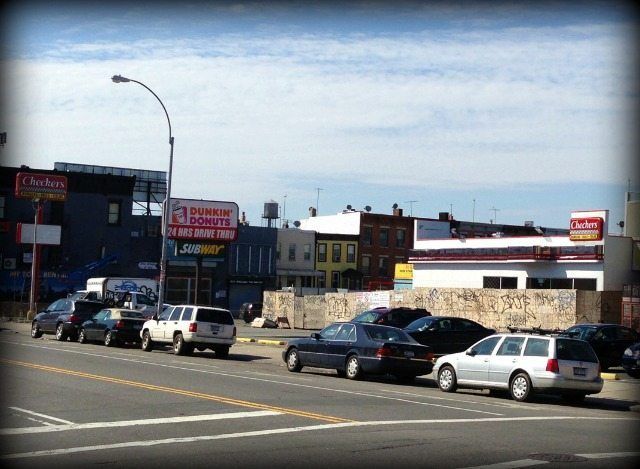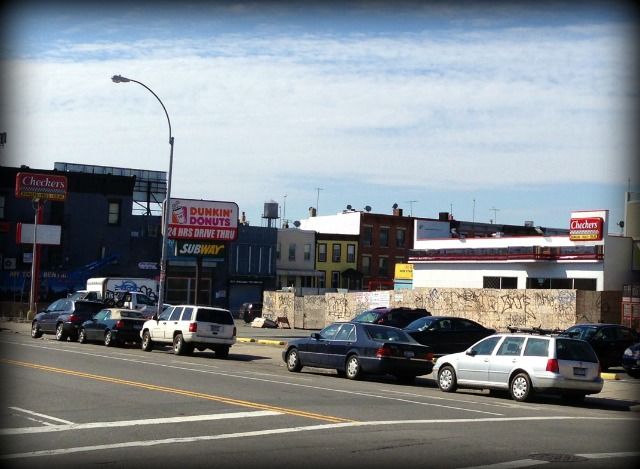 3rd Avenue between 14th and 15th Streets is set to become our neighborhood's chain restaurant mecca. Recently joining Subway and Dunkin Donuts is signage for a Checkers franchise.
The fast food burger chain, based out of Tampa Florida, has more than 800 restaurants operating across the country, several of which have surfaced in Brooklyn during the last few years.
Texas was apparently some kind of Checkers void, so we've never had the opportunity to try 'em out. Has anyone had the pleasure (or displeasure) of noshing on one of their burgers?