Check Out Photos From Saturday's Twilight Pride Parade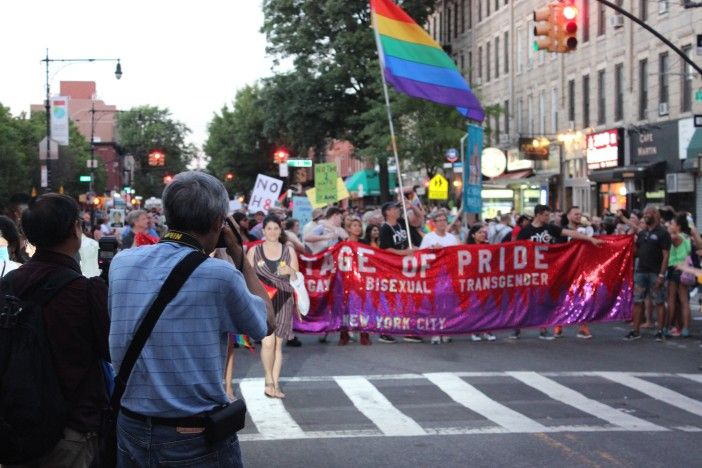 The Brooklyn Pride Twilight Parade on Saturday evening was full of color and character. Check out some of the photos we took during the event!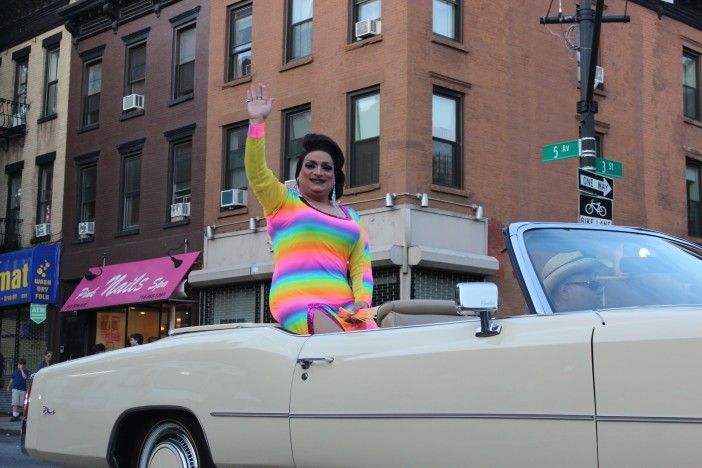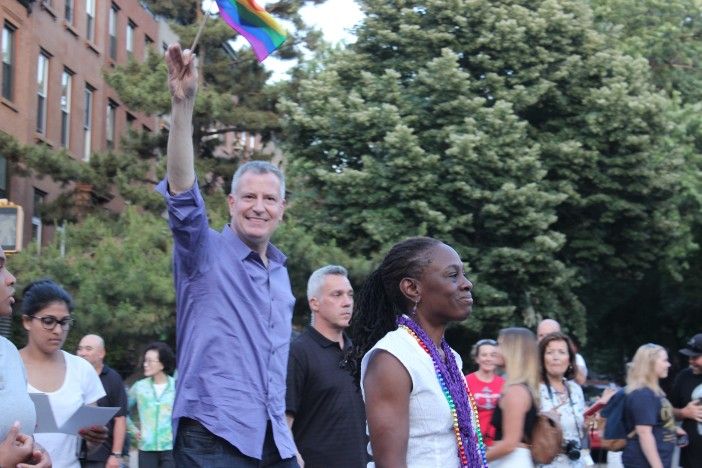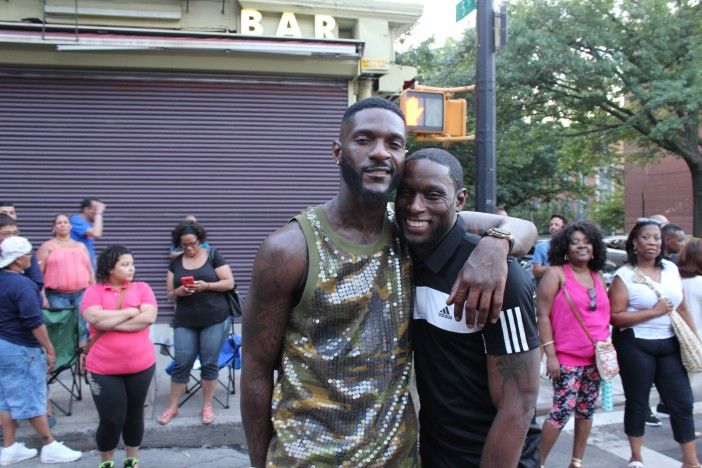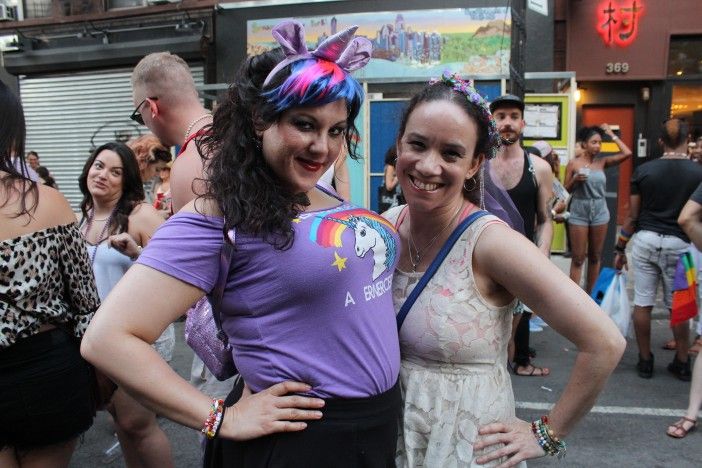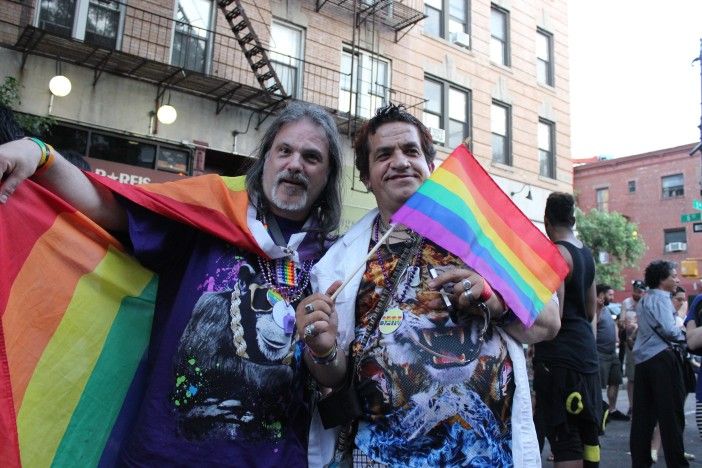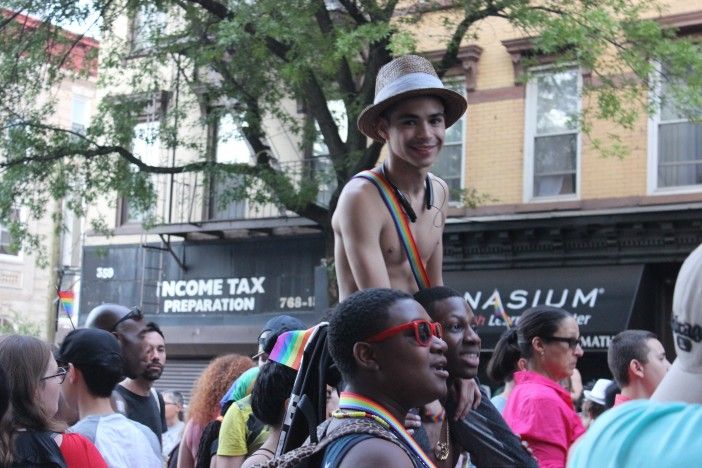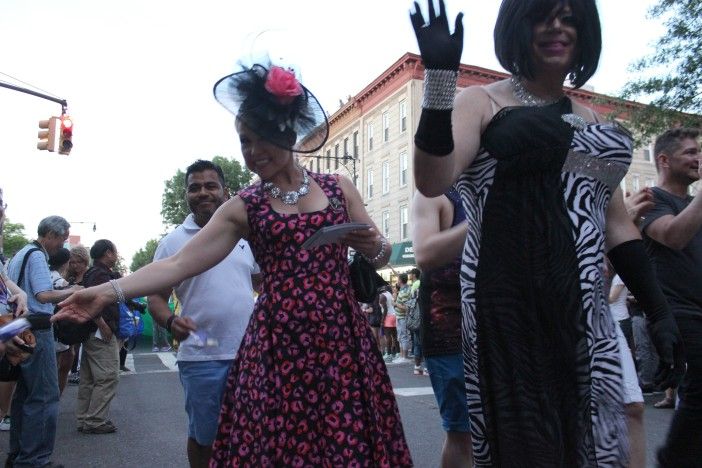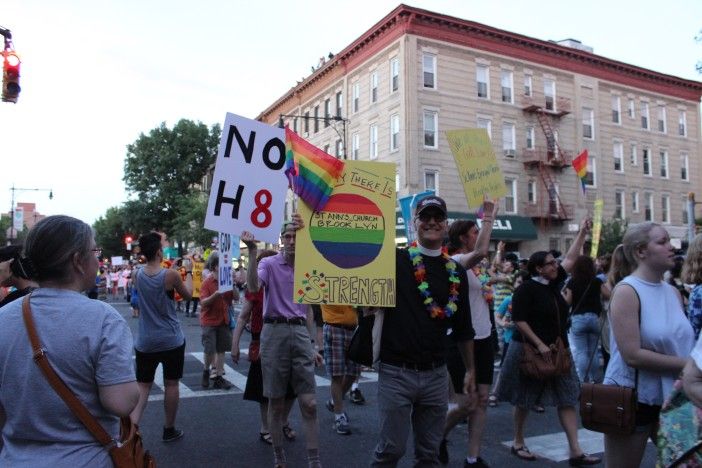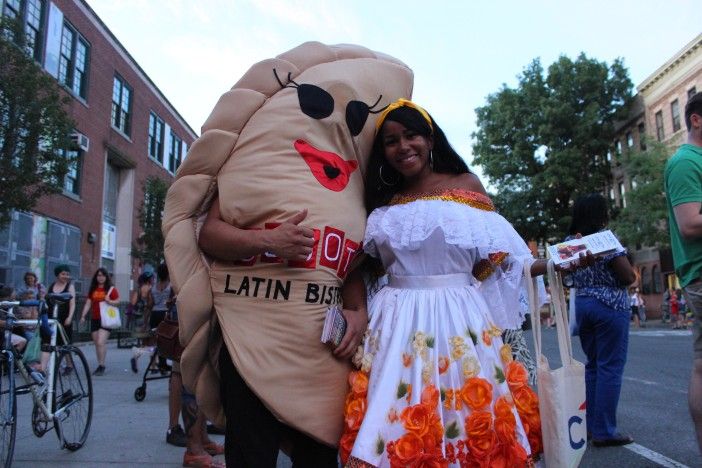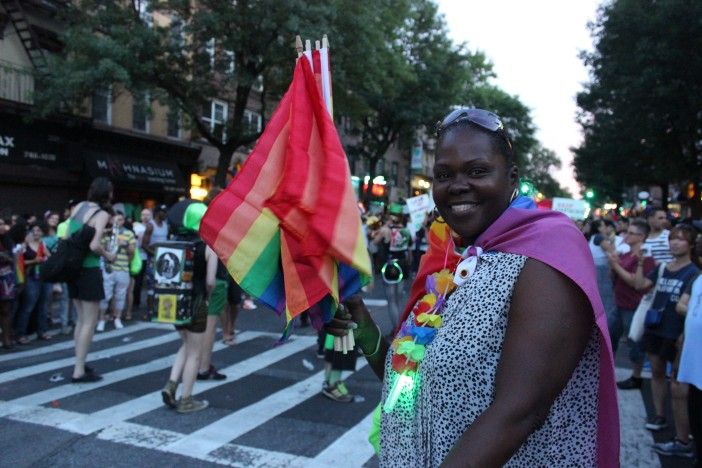 Do you have pictures from the Brooklyn Pride parade you'd like to share with us?
Add it to our Flickr group, tag it #southslope on Instagram, or email it to editor@bklyner.com, and we'll post it on the site.
To to keep up with the site all week, sign up for our newsletter, and follow us on Facebook, Twitter, and Instagram.