Check Out Forgotten NY's History Of Church Avenue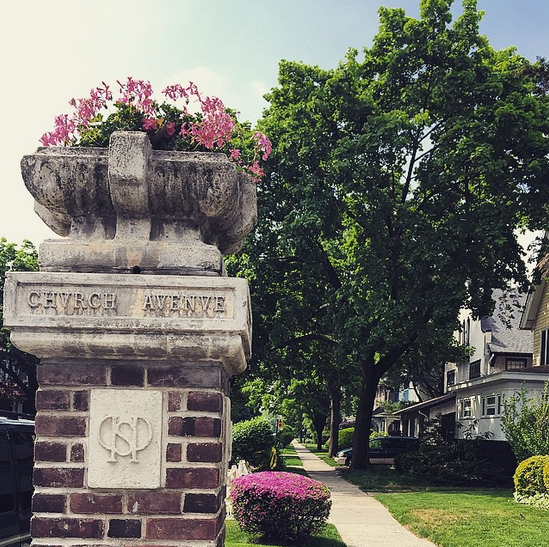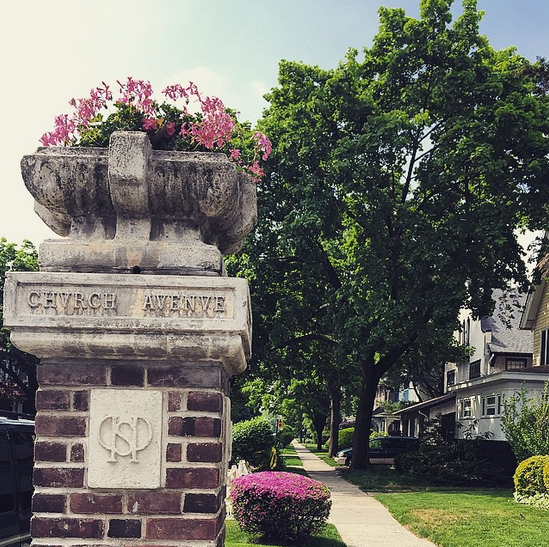 Ever wonder about the history of our neighborhood? Forgotten New York recently released a tour of Church Avenue highlighting the interesting history of one of the neighborhood's main thoroughfares.
The road itself is a very old road going back to the first European presence in Long Island. Originally it was a conveyance for cattle and hay wagons to and from the salt marshes that originally constituted a great deal of East Flatbush. Salt hay was an important cattle feed. Later, as the Reformed Church gained in importance the road was named for the church.
Kevin Walsh, who runs the Forgotten New York website and regularly hosts historic tours throughout the city, starts his tour of Church Avenue where it begins near 37th Street at the edge of Borough Park and Kensington.
14th Avenue intersects Church Avenue as the street grid of Gowanus, Park Slope, Sunset Park, Bay Ridge and Bensonhurst runs into the street grid of Kensington, Flatbush, Coney Island, Gravesend, Sheepshead Bay and Canarsie. The former features numbered streets and avenues with no "East" Or "West" prefixes as a rule, while the latter has those, plus lettered avenues running east and west. In the early 20th Century some of the lettered avenues were given British-sounding names to add an air of sophistication.
As Walsh travels the the length of the Avenue, he mentions some great historical nuggets, like the origin of the name of McDonald Avenue.
McDonald Avenue was laid out as Gravesend Avenue in the mid-19th Century (it plunges south toward that neighborhood) but was renamed in the 1930s for John McDonald, a chief clerk in the Kings County Surrogates Court, who had choked on a chicken bone. If such an unfortunate occurrence happened today, McDonald would probably get his name on several signs along the street's route, but the Gravesend name would probably be retained.
He also delves into the history behind some of the neighborhood's subway lines, including the B and Q.
In 1877, the Brooklyn, Flatbush and Coney Island Railway was incorporated, opening the next year in 1878. It originally ran from the Prospect Park entrance at Flatbush and Ocean Avenues south to the Brighton Beach Hotel, built near the water's edge. Until 1899, steam locomotives were the rule on both the elevated and surface railroads. In 1899 elevated trains began running on the Brighton Line, in addition to steam service, but all steam was done away with by 1903.
Walsh covers a lot of really interesting history along Church Avenue and we definitely recommend checking out the full post. Do you have any historic photos of Church Avenue or know any interesting historical tidbits about the neighborhood? Share them with us below!