Check Out 3 New Bensonhurst Restaurants: From Milk Buns To Penne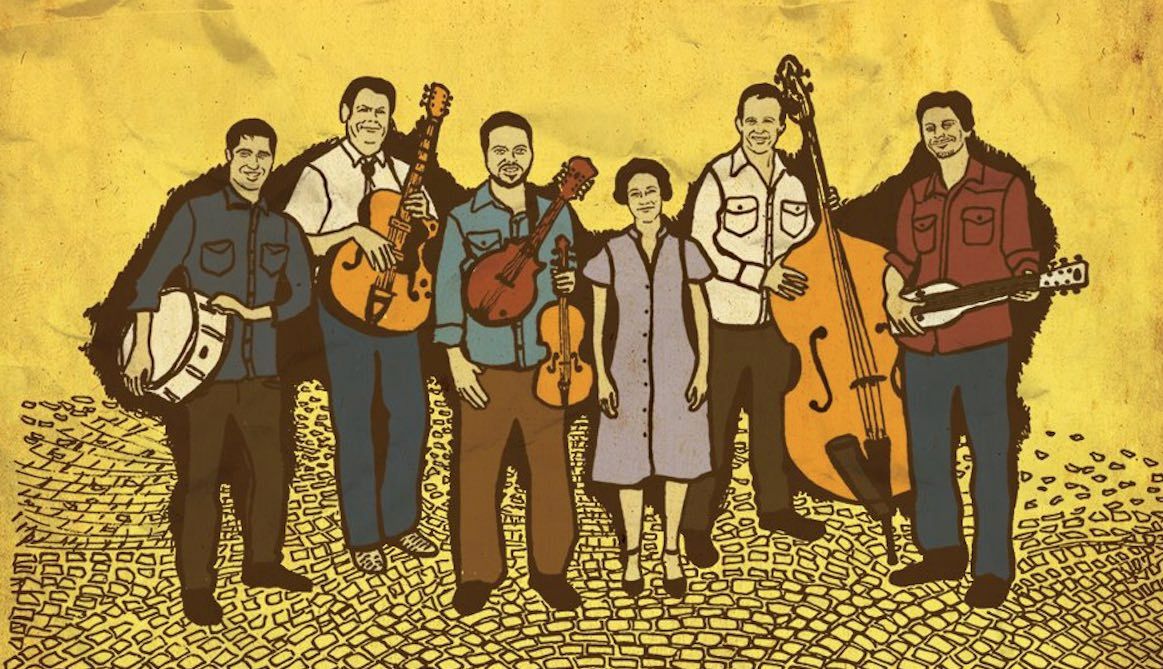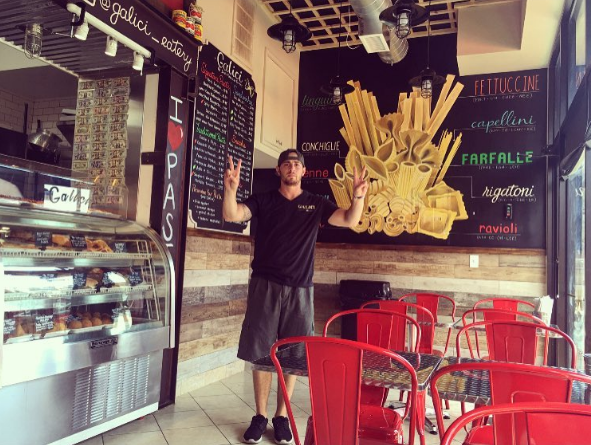 While the most well-known bites in Bensonhurst are often also some the area's most old school joints, these fresh three eateries are heralding plenty of love from the community and beyond. Here they are:
Opened last Thursday, September 15, this new pastry spot at 2017 86th Street is serving up Korean baked goods and, according to manager Derek Zeng, has sold out on its milk buns every day since opening. As a special, when customers purchase $20 worth of treats they get a free mug; $15 worth of goodies will get you a hamper.
According to Zeng, customers have been declaring the neighborhood, "needed something like this." Tous Les Jours also has two locations in Manhattan.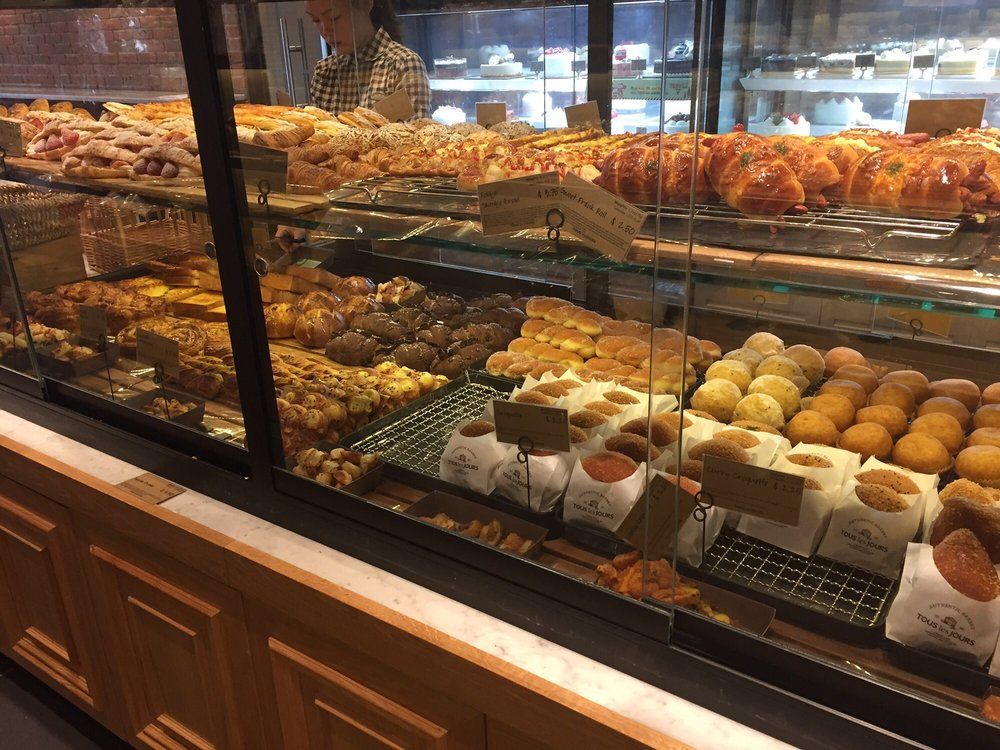 Galici An Ital-American Eatery
A new restaurant with classic tastes, Galici An Ital-American Eatery opened on August 22 at 1611-13 Bay Ridge Parkway. "I would recommend any of the pastas," manager Simona Castriciano said of the menu's highlights, deciding after significant thought that the "spicy penne" was her favorite off Galici's menu. "We're from here," Castriciano added of how she and the rest of the staff are liking the area, "So it's pretty much home to us."
Opened on September 12 and located at 2369 86th St, Top Prosperity Dumpling is already raking in stellar Yelp reviews for its sesame pancake sandwiches and garnering dumpling comparisons to Chinatown's beloved Vanessa's.
What do you think of these new spots? Have you eaten at any yet, have any recommendations off the menu? Let us know in the comments.