Charges Dismissed After Video Proves Bogus Arrest, But Homeowner Fears For His Safety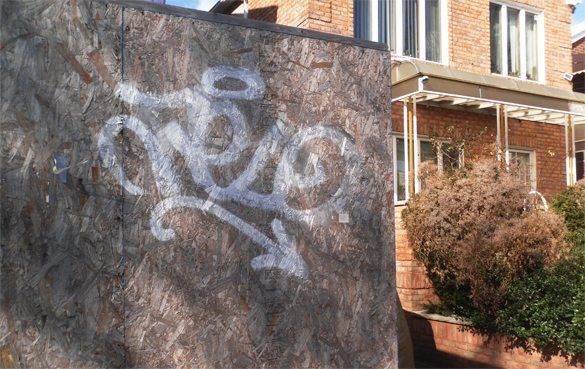 A Sheepshead Bay man accused of attempting to run over a cop had the charges against him tossed last week, after surveillance video suggested the arresting officer may have fabricated the incident.
The Daily News reports:
Felony charges against John Hockenjos, 55, accused of driving at a "high rate of speed," causing the officer "to jump out of the way," were thrown out after a surveillance tape showed the Brooklyn man slowly pulling into his driveway and the cop not even flinching.
"I was very worried. These were very serious charges against me," the MTA engineer said after his ordeal ended. "I was facing seven years in prison."
Officer Diego Palacios made the allegation Feb. 5 after responding to a call by Hockenjos's neighbor.
… "The people are moving to dismiss for lack of evidence and in the interest of justice," prosecutor Danit Almog said in Brooklyn Criminal Court Thursday morning.
"There's a larger issue here," said Hockenjos' lawyer Craig Newman. "You have a police officer who doesn't have the right temperament or judgment to be wearing a badge who's still out there."
The NYPD has confirmed that the Internal Affairs Bureau is looking into the matter.
Meanwhile, the Hockenjos' told Sheepshead Bites that they feel unsafe and unprotected, afraid to call police in the case of an incident. When a vandal left graffiti on their home in late February that they interpreted as threatening in light of their ongoing feud with a neighbor, they told us they could not rely on the police to provide help.